Give A Little, Help A Lot.
About this event
About The Cribs Foundation Inc
"Children are the hope of the future" a popular saying goes. Sadly, there is instead a widespread of horrific stories of children who have barely survived abuse and neglect, as our laws fail to protect them, and in the absence of proper child support.
- Over 1.8 million abandoned children in the Philippines. These children are left in streets and dark places, to face a life of poverty, hunger, sickness, abuse, assault, and are sometimes even sold in to crime.
- Over 7 million children in the Philippines are sexually abused every year (98% girls), which was only aggravated during the pandemic.
Cribs Foundation is a non-profit organisation licensed by the Department of Social Welfare and Development (DSWD) providing a loving and safe environment for the abandoned, neglected, surrendered babies and female minor survivors of sexual abuse.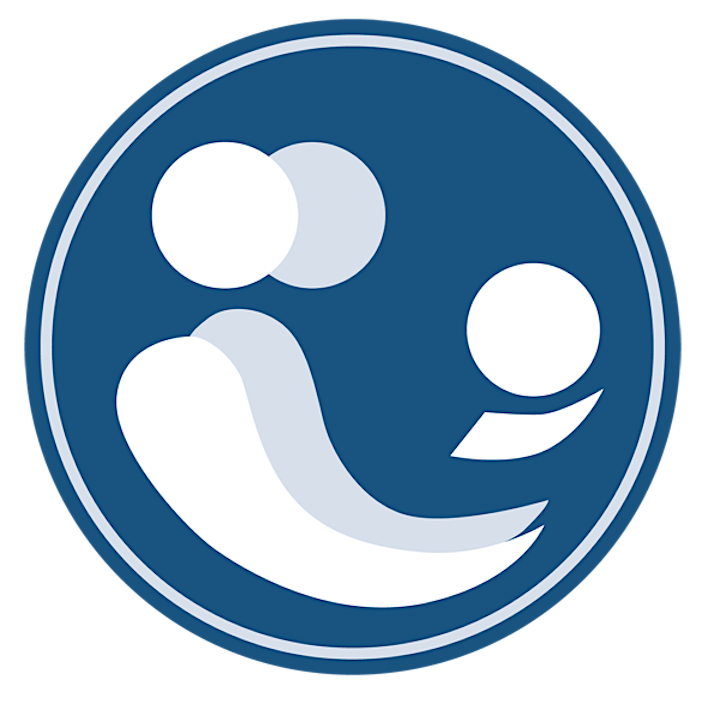 In partnership with the Cribs Foundation, TEC Community will be holding a Shoebox Donation Drive at:
The Executive Centre, L6 Ayala Triangle Gardens Tower 2 from 21 November to 12 December 2021
If you or your friends outside the TEC Network would like to donate, please place your supplies or gifts within a closed box and hand them to our Engagement Team at the front desk. To find out more about our beneficiaries and their current needs, please see below.
For bulk or large donations (i.e balikbayan box size), kindly send us an email to community-manila@executivecentre.com for advice as we may not be able to receive very large boxes at the Centre.
THE WISHLIST
Educations Supplies:
- Calculators
- Yellow Pad Paper
- Ballpens (Blue, Black, Red)
- Laminating Sheets(A4 75 – 100 Microns)
- Scissors (small & big)
- Staple Wires
- 4 Wireless Microphone (Heavy Duty)
- Short and Long Folders
- Envelops (short and long)
- Plastic Cover
- Scotch Tape
- Masking Tape
- Glue
- Binder Clips
- 2 Sets of Computer Desktops with big storage
Children's Supplies
- Diapers
- Feeding Bottles
- Hygiene Kit (i.e baby washes)
- Cottons
- Milk Powder Formula
Other Goods
- Biscuits
- Oatmeal
- Canned Goods (beans, corned beef, spam, etc.)
Organizer of Shoebox Donation Drive
The Executive Centre has attracted ambitious global professionals for over 27 years. An elevated corporate experience, TEC is typified by exceptional service, seamlessly integrated workspaces and access to an unparalleled global Member network. With over 150 Centres in iconic business addresses across Asia Pacific and the Middle East, we act as a partner to each of our 36,000+ Members and our Community is all about bringing like-minded professionals together. 
Community at The Executive Centre means Members have access to a global network of incredible resources, diverse experiences and valuable opportunities all facilitated by a dedicated team. It is a framework that connects Members and partners via our App, events, webinars and exclusive online forum. The Executive Centre Community goes beyond the traditional workspace - empowering productivity, instilling confidence, aligning with your business goals and making your office, a place you truly want to be.