Description
Hong Kong's leading 'Female Health' Warriors holistic nutritionist Cristina Tahoces from Thrive Nutrition Practice and midwife Sofie Jacobs from Urban Hatch are getting up close and personal on the topic of "Sex & the Vagina Post Babies".

Let's talk about what everyone wants and needs to know about including:
the impact of hormones on vaginal dryness & sex drive
inflammation post birth: what drives it and what we can do about it
nutrition and how it can help boost libido, improve sleep, lower inflammation and support a healthy & happy vagina

SIGN UP NOW for this FREE FB LIVE EVENT and share with every woman you know.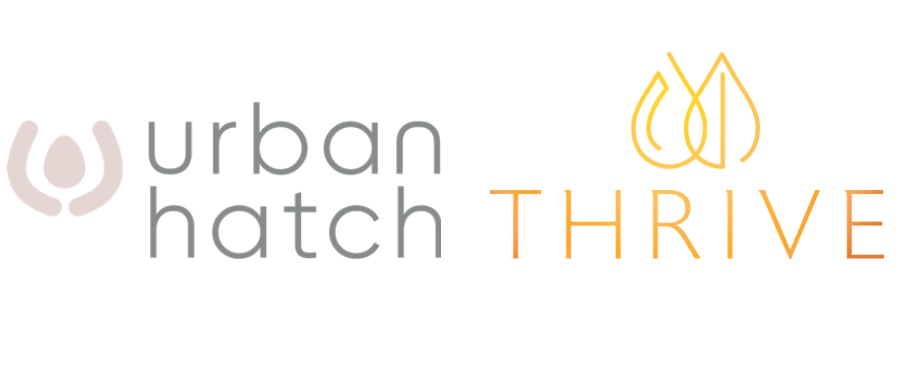 About Cristina
.........................
Cristina Tahoces is a holistic nutritionist and owner of Thrive Nutrition Practice where she focuses on digestive healing and post-natal recovery. Cristina exposed her difficult post-natal experience in her recent TEDx Talk "Sleep Love Poop" and is now driven to help women thrive and not just survive after childbirth. She is known for her science-over fad-approach to nutrition and using nutrient-rich, whole foods as a tool for achieving physical & mental resilience.
About Sofie
.......................
Sofie has worked as a midwife internationally for the past 20 years. A big believer in exercise and nutrition, she also holds qualifications in pre-and postnatal exercise and pilates as well as certificates in pre-and postnatal nutrition. Sofie combined her knowledge and experience as a midwife with the principles of movement and nourishing nutrition to help her clients bloom, hatch and thrive.