Description
With 87% of Hong Kong's population online, the internet is driving opportunity for millions —from entrepreneurs and businesses to app developers and content creators." - Google
More and more businesses in Hong Kong are starting to realise the importance of Digital transformation and are shifting the budget from traditional media to online.
SEO is one of the most effective and measurable Marketing strategies on Google to reach prospects who are already looking for specific products or services online. In this seminar you will learn:

Agenda:
- What is SEO
- Why Care about SEO
- Black Hat and White Hat SEO
- How Search Engines work
- How to choose the right Keywords
- Tips & Tricks

About the Speaker: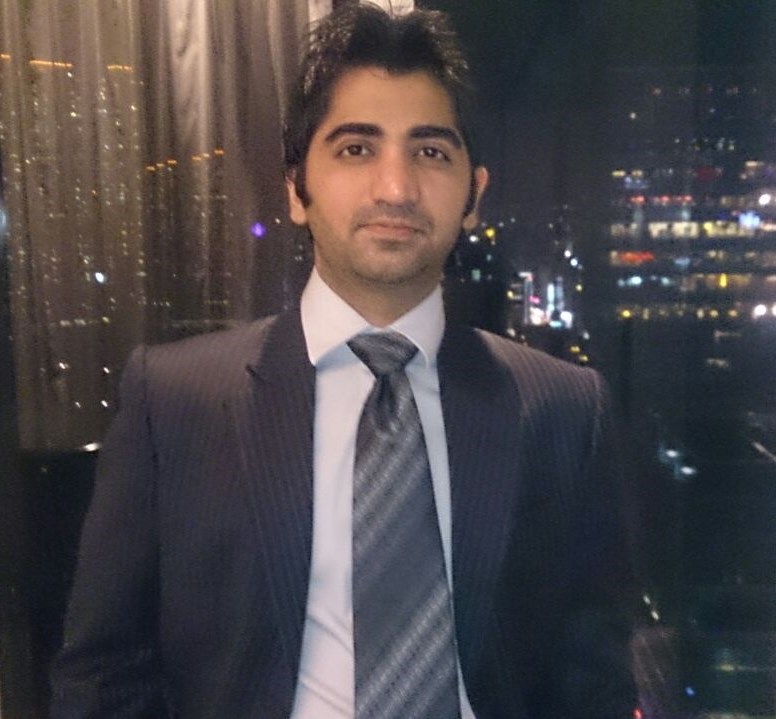 Vishwas Thakkar, Founder & Head of Digital Strategy, Concinnity Limited
Experience: 10+ Years
Profile: With Specialization in conversion optimization, lead generation and Search Engine Optimization, in his existing role he gives advice to clients from various industries like fitness, insurance, publishing, fashion, entertainment, e-commerce, food & beverage etc regarding development and implementation of online marketing strategies, to achieve predefined objectives. Experience working with a brands such as Tan Hiep Phat Beverage Group, KPMG, AntiGravity Fitness, Pacific Prime etc
He is a post-graduate in Business Management and has bachelors in Engineering with majors in Information Technology. His prior experience as a software professional includes working with various investment banks including ABN AMRO, Merrill Lynch, Thomson Reuters, Morgan Stanley and RBS. This unique blend of exposure from IT, business consulting and the digital world puts him in a unique position to understand the challenges in digital marketing and make tactical, efficient and results driven strategies.