「十萬分一」社創研討會第二季:關懷長者就業 Season 2: Empathizing with Elderly in Workplace
Description
第二季:關懷長者就業

Season 2: Empathizing with Elderly in Workplace
隨著人口老化及人均壽命延長,香港勞動力亦趨向高齡,政府最新估計,香港勞動人口將於2021年達至高峰。然而,我們的勞動市場是否已準備好面對勞動力老化的挑戰?目前正在工作的長者處境如何?延遲退休或重返職長,長者最關心什麼?基層長者是否只能從事既苦且累、備受歧視的工作?
透過是次參與式研討會,我們將討論長者就業遇到的問題,以及友善對待年長員工的種種可能。
As the population ages and life expectancy increases, The Hong Kong workforce is also ageing. The Government estimates that the Hong Kong workforce will reach its peak in 2021. Is our labor market ready to face the challenges of aging labor? What is the situation of the current elder workers? What are the concerns of the elder workers to stay in jobs or when the retirees want to re-enter the job market? Are grassroots elders destined only to 3D jobs that are Dirty, Dangerous and Demeaning?
Through this participatory Symposium, We will explore the problems encountered by the elders in the workplace and the possibilities of friendly treatment to older employees.
研討會

Symposium

嘉賓演講 Keynote speeches
林正財醫生 Dr Ching-Choi Lam│香港安老事務委員會主席 Chairman, Elderly Commission, Hong Kong
陳章明教授 Prof. Alfred Chan Cheung Ming│平等機會委員會主席 Chairperson, Equal Opportunities Commission
更多講者即將公佈!More to come, stay tuned!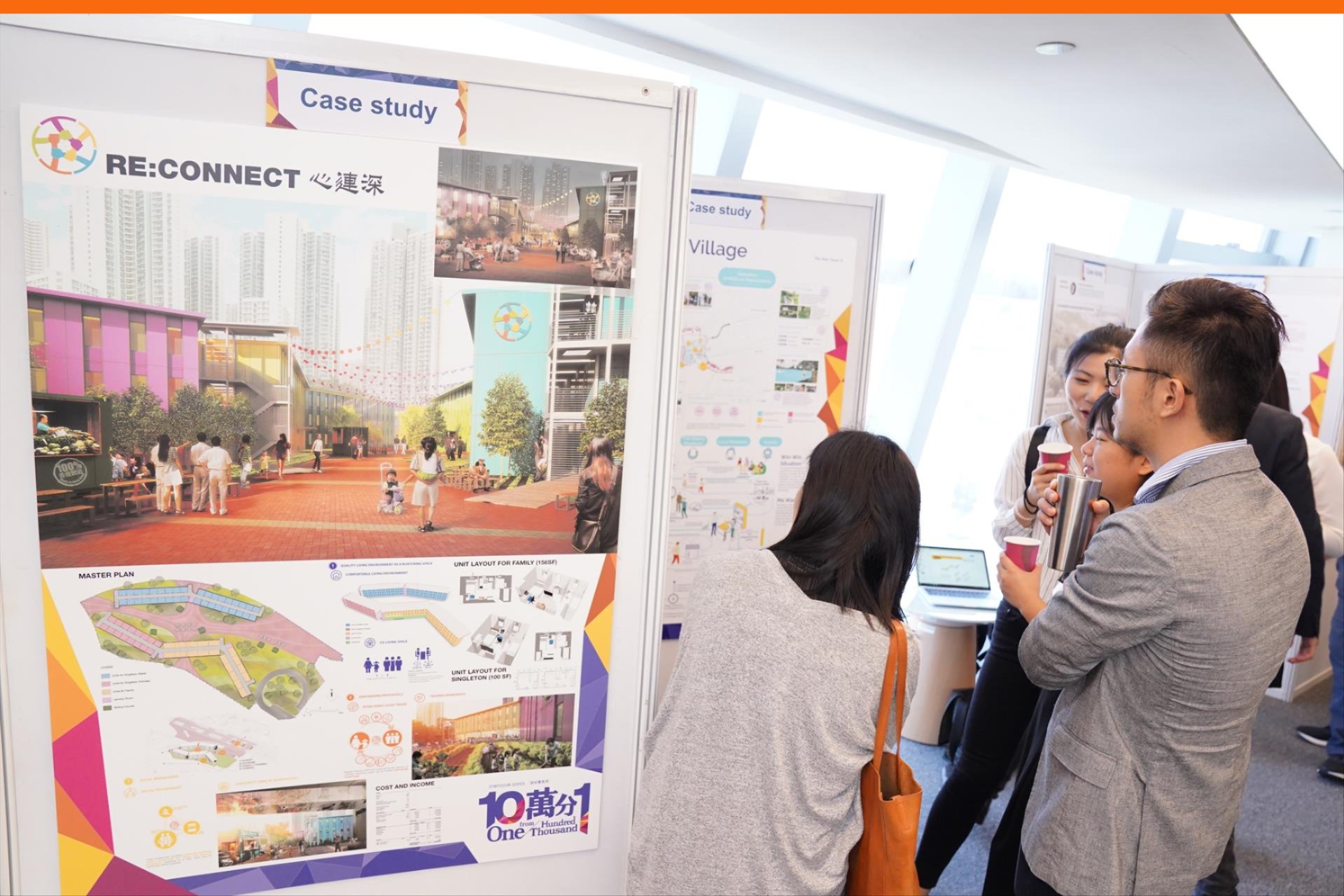 長者就業及創新案例分享 Showcase of Elderly Employment services for now and tomorrow
本地及外國長者友善就業案例分享 Glocal elderly friendly case study sharing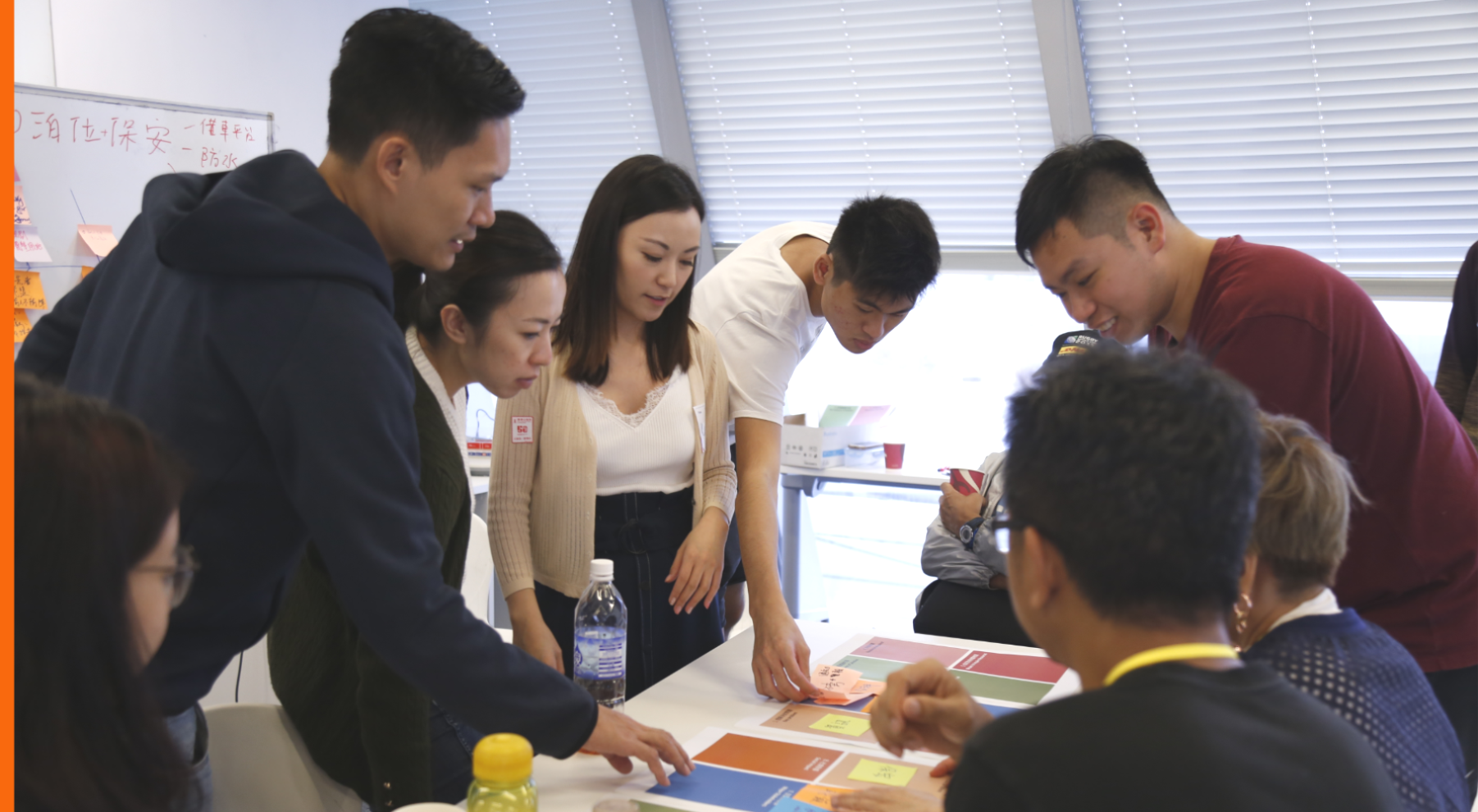 共創長者就業友善方案 Co-creation session
* 參加者可同時報名成為「關懷長者 ‧ 共創團隊」,於2019年2月至4月期間參與共6節共創工作坊,並試行研討會中提出的建議,建立確實可行的方案原型,改善長者就業的處境。 參加者需參與2019年1月9日晚上的簡介會。
*Participants could also enroll as our "Elderly Friendly Co-creation Team", to attend 6 sessions of co-creation workshop, test out the ideas raised during the symposium and establish implementable prototype to advance Elderly Friendly Employment from February to April 2019. Participants are also required to join the briefing session on 9 Jan evening.
---

日期 Date│26 .01. 2019 (Sat)
時間 Time│9:00 – 14:00
地點 Venue│香港理工大學賽馬會創新樓 13樓 Innovation Think Tank, 13/F, Jockey Club Innovation Tower, PolyU.
*參加者可獲發證書 Participants will receive a participatory certificate.

查詢 Enquiry
disi.enquiry@polyu.edu.hk│3400 3433
www.polyu.edu.hk/disi│www.facebook.com/jcdisi

活動將以廣東話進行,如有特殊語言需要,請聯絡我們。The Symposium will be conducted in Cantonese, please contact us if you have special language needs.
Organiser of 「十萬分一」社創研討會第二季:關懷長者就業 Season 2: Empathizing with Elderly in Workplace
承蒙香港理工大學及香港賽馬會慈善信託基金支持,理大賽馬會社會創新設計院(J.C.DISI)是亞洲首家致力社會創新的設計院。我們致力匯聚專才、秉持「合眾」(collective)、「跨界」(cross-disciplinary) 及「共同實驗」(co-experiment) 的精神,推動正向改變,將社會創新意念實踐成真。設計師、公民領袖、學者、專家及社會大眾,皆可在座落於賽馬會創新樓的本院共聚一堂,開展關於香港未來的討論。
Initiated by the Hong Kong Polytechnic University and the Hong Kong Jockey Club Charities Trust. The first design institute in Asia dedicated to social innovation. Located at the Jockey Club Innovation Tower, we convene university expertise, curate cross-disciplinary projects, and construct partnerships for social well-being and positive paradigm change.