Event Information
Location
PCCW Sports Complex Building
PCCW Multi-activity Room 3/F Multi-function room, 2 Yuet Lun Street, Lai Chi Kok, Kowloon
Hong Kong, Hong Kong
Hong Kong
Description
SEARCH INSIDE YOURSELF - The Most Popular Mindfulness Based Emotional Intelligence Leadership Training Program Born at Google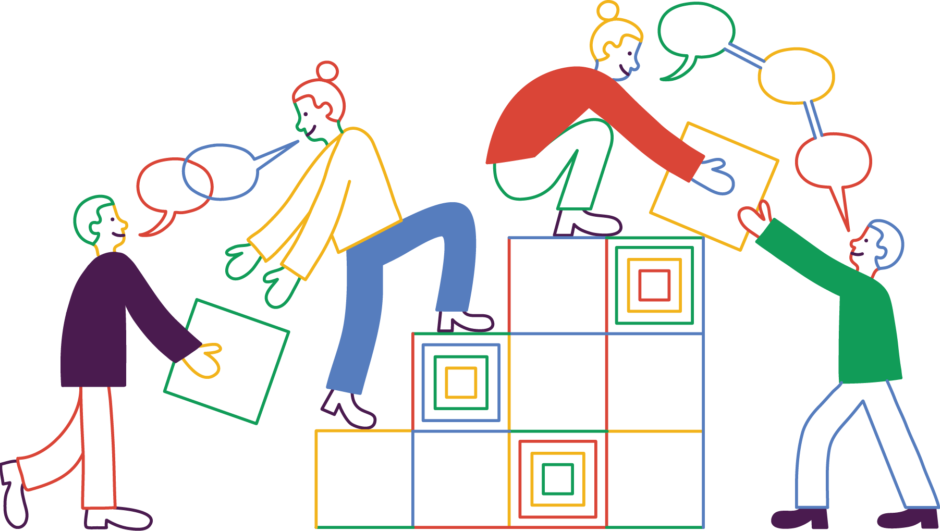 Search Inside Yourself (SIY) is a program that teaches tools for focus, self-awareness and resilience, so people can create a better world for themselves and others. Backed by world experts in neuroscience, mindfulness and emotional intelligence, SIY has already changed thousands of lives in more than 100 cities around the world.
SIY aims to find the potential within leaders and individuals. We are constantly distracted, and it's easy to become stressed out, burned out and overwhelmed. Today's leaders, employees, students and many individuals face unprecedented rates of change in industries, work life, education system and family, that many people don't have the skills to navigate these demands successfully. SIY improves the way teams work together, enhances their innovative thinking and clarity, reduces stress, improves general well-being, manages difficult conversations and helps individuals be generally more at peace.
SIY is suitable for all business leaders, individuals who want to be more influential and efficient , people who are struggling with multiple pressures, or who want to get a sense of happiness from work and be more focus. We sincerely invite you to join us in the upcoming SIY Preview Program facilitated by SIY Certified Teacher Dr Yeoh Kar Kheng.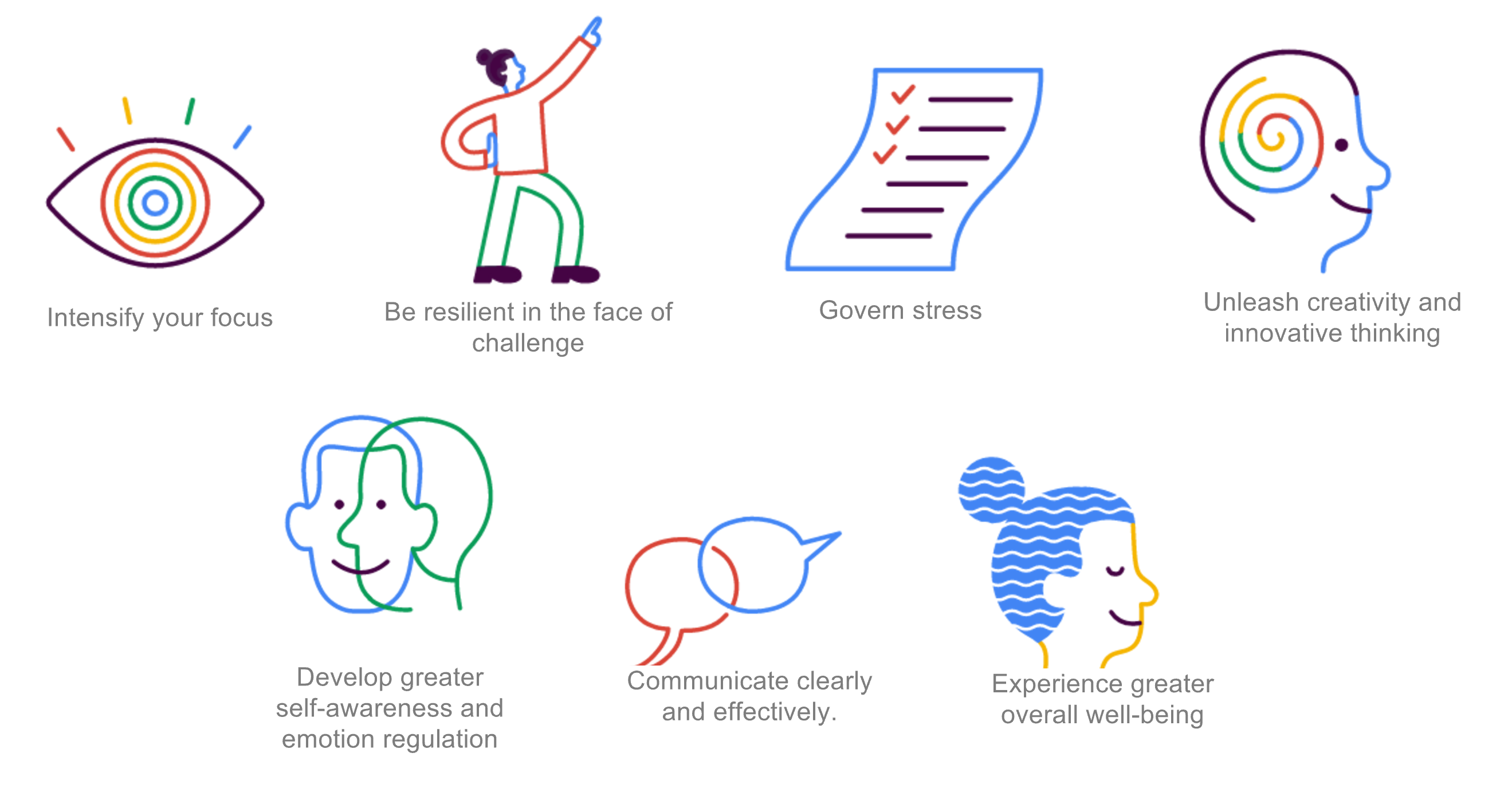 ---
Data Analysis from Search Inside Yourself programs show significant improvements across many dimensions.

---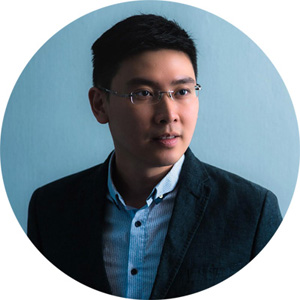 Dr Yeoh Kar Kheng's constant passion and motivation in sharing the great benefits of mindfulness has made him an extraordinary contributor in bringing SIY and mindfulness training to Asia.
To date, he has conducted over hundreds of mindfulness workshops/talks to various audiences ranging from global technology companies to investment firms, hospitals, and humanitarian organizations. In Malaysia, he is one of the pioneers in introducing mindfulness training to corporate organizations (e.g. INTEL, JABIL, INFINEON, DELL, ViTrox, etc), universities and hospitals.
He is the founding chairman of Malaysia Mindfulness Association and has frequently been featured in local mass media. He obtained a doctorate degree in Organic Chemistry from Oxford University, UK. He is currently a senior lecturer in School of Chemical Sciences, Universiti Sains Malaysia.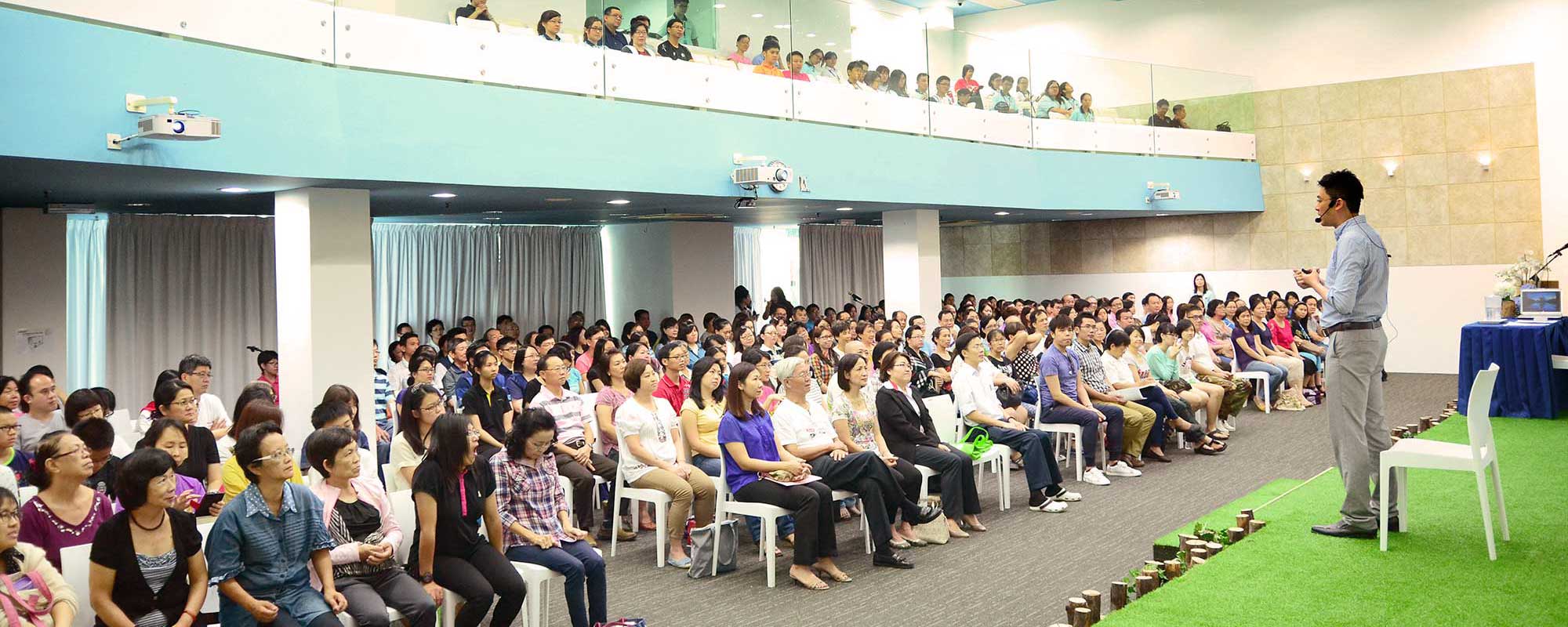 ---
SIY WorldWide Clients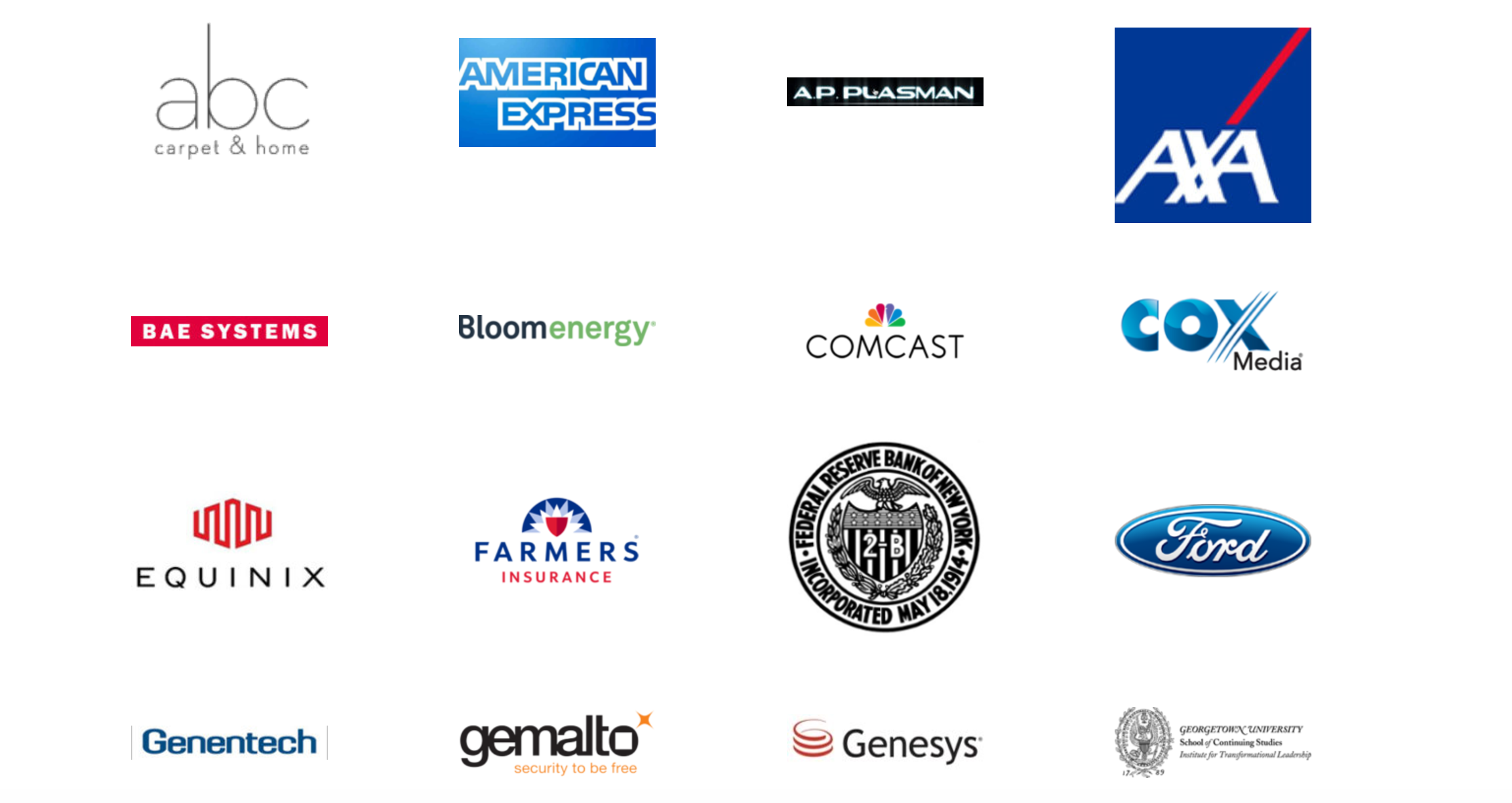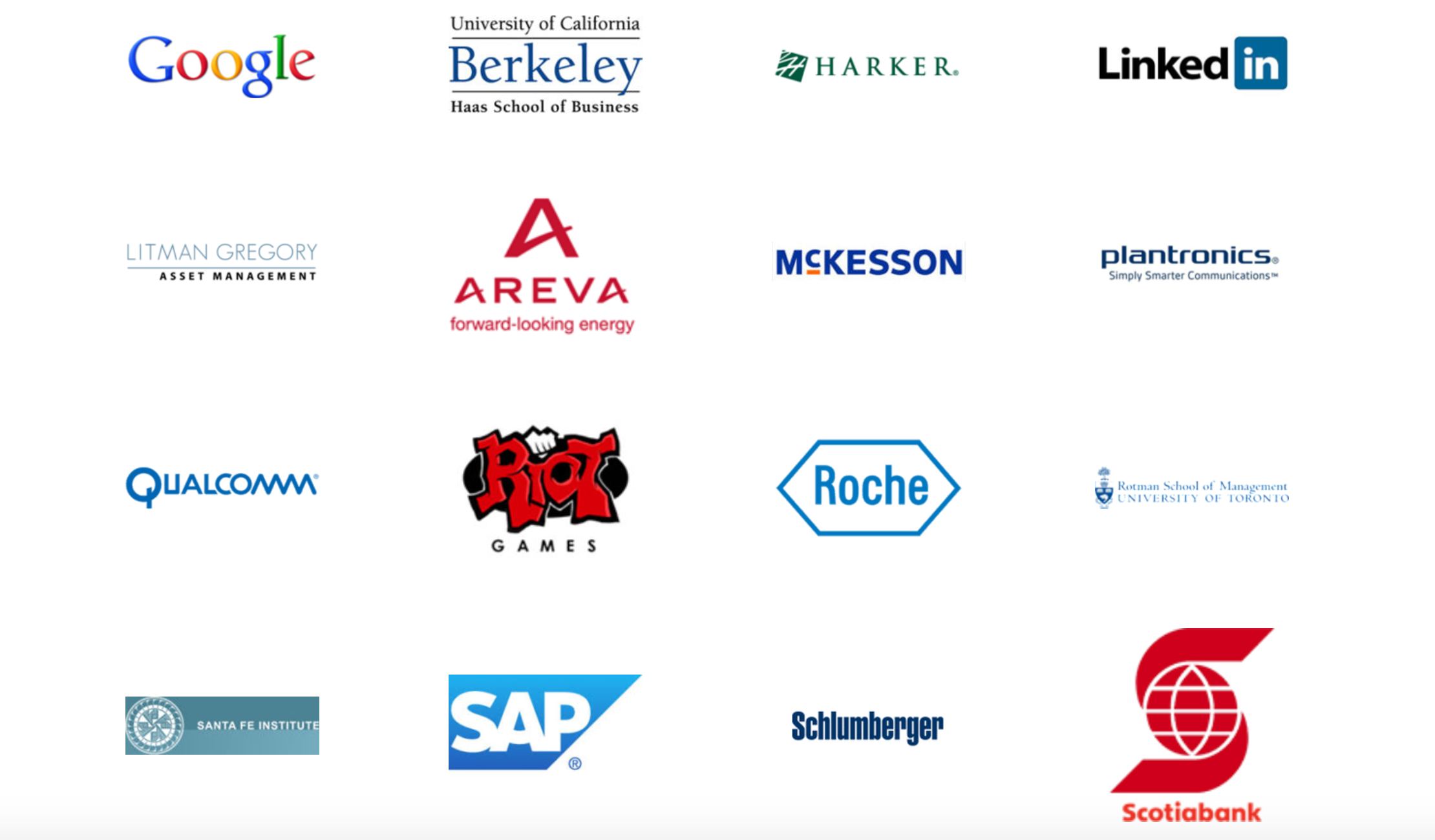 ---
EVENT AGENDA
3.00 PM - 3.15 PM : Registration
3.15 PM - 3.30 PM : Welcome Speech By GSA & Introduction Of Speaker
3.30 PM - 4.30 PM : SIY Preview Talk
4.30 PM - 4.45 PM : Q & A / Feedback
5.00 PM : End
Date and Time
Location
PCCW Sports Complex Building
PCCW Multi-activity Room 3/F Multi-function room, 2 Yuet Lun Street, Lai Chi Kok, Kowloon
Hong Kong, Hong Kong
Hong Kong