Description
October 27-28, 2016 Thursday to Friday
9:30 - 17:30
@The Annex, Unit 6, 2/F, Nan Fung Place, 173 Des Voeux Road Central, Central, Hong Kong
2-Day Leadership Program
Ideal for Business Leaders, Entrepreneurs, Executives and Professionals


"The Unexpected Path to Success & Happiness at Work"
↑ Self-Awareness
↑ Self-Regulation on Emotions
↑ Motivation
↑ Empathy
↑ Leadership Skills
Mind Reset Institute partners with Search Inside Yourself Leadership Institute (SIYLI), bringing to Hong Kong for the FIRST TIME the world-famous 2-day leadership program developed at Google.
SIYLI bridges age-old practices of mind training with modern neuroscience and technology. The program is designed to build the core emotional intelligence skills needed for effective leadership, bringing out the best in ourselves, from the inside out.
We have gathered a group of local speakers who care about bringing mindfulness initiatives into the corporate world for positive social impacts to share their personal experiences.
The Curriculum - Mindfulness & Emotional Intelligence for Leaders, Supported by Science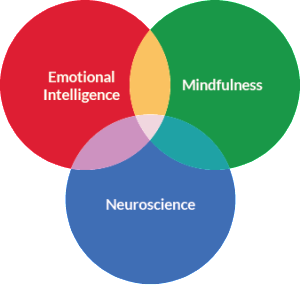 SIYLI has implemented their programs in dozens of organizations across industries and around the world using highly practical and scientifically proven methods of mental conditioning and attention training that improve overall emotional intelligence and wellbeing, resilience, creativity, communication, productivity and personal and organizational leadership.
The 2-day Program Includes Sessions On:
MINDFULNESS: The science of being present
SELF-AWARENESS: Develop a high-resolution awareness of your thoughts, emotions, and habits
SELF-MANAGEMENT: Skillfully manage your impulses and reactions
MOTIVATION: Align your values and work
EMPATHY: Understand others' feelings and experiences
LEADERSHIP: Lead with Compassion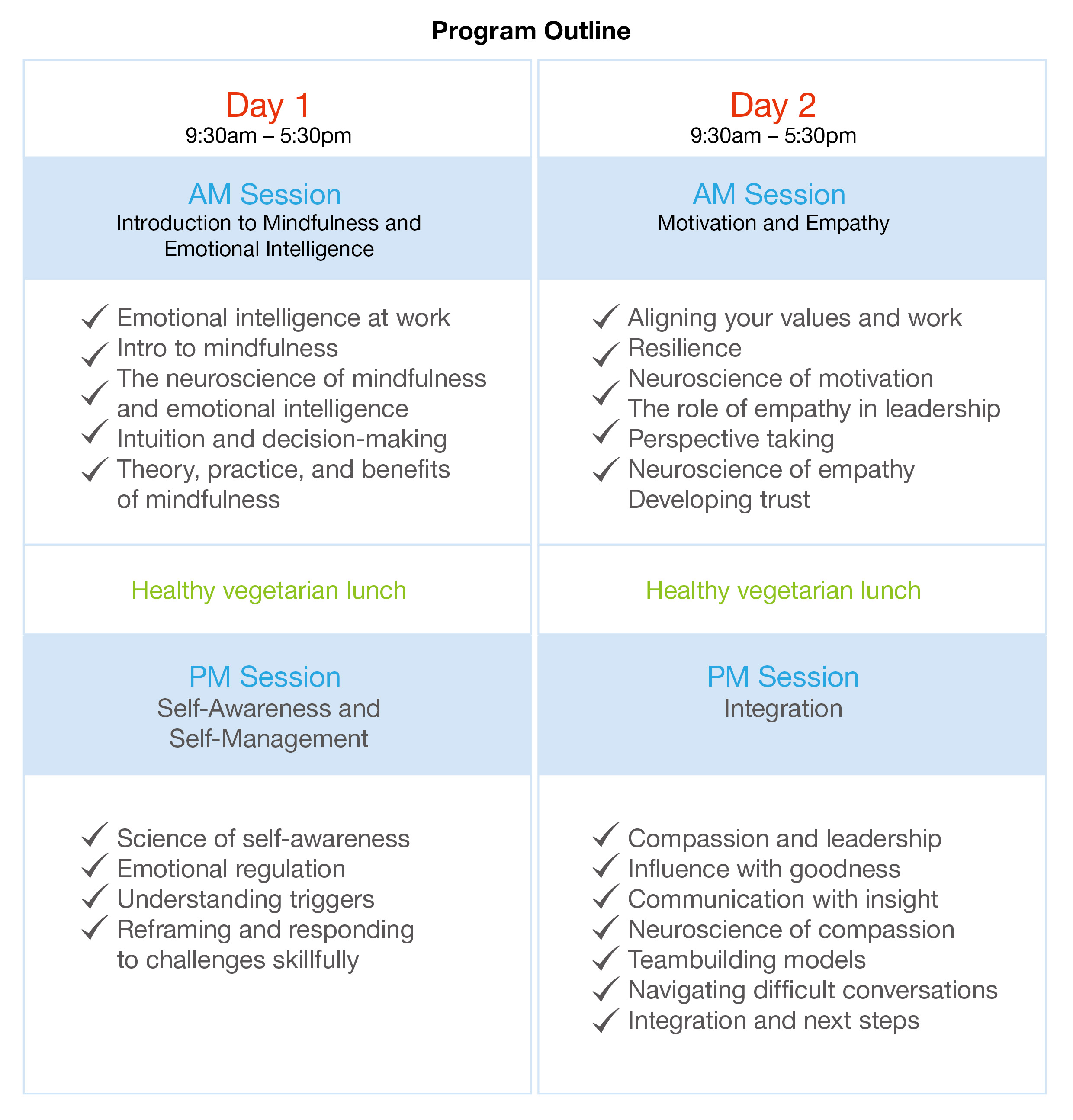 ---
SIYLI Instructors:
Mr Marc Lesser
Co-founder, CEO and a board member of SIYLI

Ms Jackie McGrath
Experienced line executive, leadership coach and consultant who has taught SIYLI program for over 3 years
Local Speakers for Panel Discussion:
Dr Eliza Cheung Clinical Psychologist and Founder of Aware Mental Health Promotion Association
Mr Andrew Fung Executive Director and Head of Global Banking & Markets of Hang Seng Bank
Mr Ernest Ng Chief Investment Officer at Sumeru Capital; President of HKU Centre of Buddhist Studies Alumni Association
Mr David Yeung Co-founder of Green Monday, and Founder of Mind Reset Institute



Enquiries: info@mindreset.org or +852 37089187 (Monday to Friday 10:00 - 18:00; except Saturday, Sunday and public holidays).

---
Remarks
1. Early bird tickets for individuals and corporate organisations are available on a first-come-first-served basis before Monday 26 September, 2016 (HKT).
2. Payment for any types of ticket is non-refundable.

3. Full and voluntary attendance on both days (27-28 October 2016) is expected. If you are unable to attend, a substitute delegate is welcome at no extra charge. Please email to info@mindreset.org and verify the substitution by 25 October 2016.
4. All required registration informatiton must be authentic and complete. Attendees should join the program voluntarily.

5. There is a four-week practice period following the 2-day program, wherein participants receive an email each week with additional resources and recommended practices. Then at the end of the 4 weeks there is a webinar with one of the instructors to answer questions and set the way forward.