Description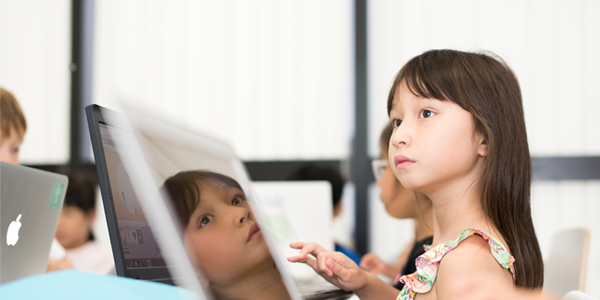 Join Us for a Trial Tinker Scratch Class
At our monthly trial class, students get a taste of our tinker scartch programs by tinkering with hardware writing logic. Here is what happens:
Tour our facility and classrooms
Meet First Code instructor and ask questions about coding class
Join an appropriate class to get a taste of coding at First Code
For our August trial class, students from 6-8 years old get to experience the Tinker Scratch Program to learn fundamental coding concepts.
Are you searching for an activitiy that fits your kid's interest? Coding will bring you joy!
Trial Class Rebates for Summer Camps
Get a $480 Rebate on your first Summer Camp enrolment!
Event Details
What to bring: A creative mindset, a laptop and a gmail account
Educational tool: Scratch
*Workshops suitable for children aged 6 - 8
Admission by RSVP
The event is open to all. As limited seats are available, please RSVP for all attendees to confirm your admission.
About First Code Academy
Shaping Future Creators
First Code Academy is a leading education institute that teaches kids coding courses and develop curriculum for K-12 students to learn not just coding skills, but computational thinking. Our goal is to empower children and teenagers to become creative leaders in the digital era, for their future career and for driving social change.