Description
Welcome to join our next SCLP Speaker Luncheon for Supply Chain and Logistics Professionals (SCLP) on Wednesday 18 April 2018:
Topic: New Legal Risks in Logistics and e-Delivery Systems
Recent developments in the courts have vital implications for supply chain professionals working with electronic delivery systems.
Amid the recent high-profile increase in online attacks, "cyber security" now means more than just resilient IT systems – your T&Cs, outsourcing agreements and sales contracts must be equally robust.
HFW's expert lawyers will present updates about Legal Risk in the logistics and e-delivery space, including a case study on how one operator's terms didn't protect them from the consequences of cyber-fraud – and what lessons could and should be learned...
Speaker: Peter Murphy, HFW Partner and Edward Beeley, HFW Associate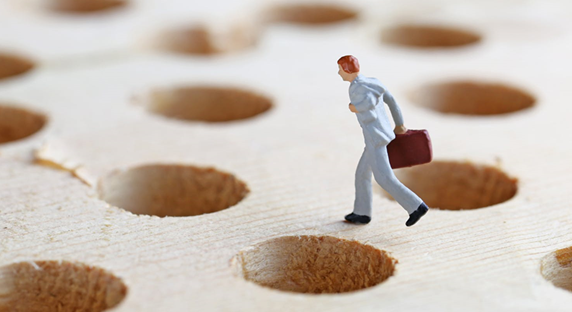 Venue: Dickens Bar at the Excelsior Hotel in Causeway Bay (100 metres from Exit D1, Causeway Bay MTR)
Admission Fee: includes two course lunch with soft drink
In Advance: HKD 350 - Register & Pay Online

On the Door: HKD 400 - Cash Only
Dress Code: Business
Bring your Business Cards for Registration and Networking
SCLP PHOTO GALLERY - over 4,000 photos now online

Supporting Partner:


UPCOMING EVENTS - mark your calendar...
Weds 23 May SCLP Networking Mixer, at The Fringe Club, Central
Organiser of SCLP Speaker Luncheon: Wednesday 18 April 2018
Over 1,000 industry practitioners have attended SCLP networking functions for Supply Chain & Logistics Professionals, brought to you by Mark Millar – gateway to the knowledge, networks and events that inform, connect and empower You and your supply chain ecosystems - visit www.sclp.network