Description
Welcome you to join our next industry Networking Mixer for Supply Chain & Logistics Professionals (SCLP) on Thursday 30 May 2019 - from 6.00pm at Carnegies in Wanchai.
Join 50+ fellow industry professionals at this popular after-work social mixer, ideal for making new contacts, renewing friendships and learning, sharing and networking.
---
Topic: Blockchain in Supply Chain
Everyday we hear a new story about Blockchain. Is it finally moving beyond the hype to real-life business applications? How and why is Blockchain important to the world of Supply Chain and Logistics? Which problems will it solve, and what are the challenges and opportunities ahead?
Speaker: Kelvin Wong, Blockchain Delivery Leader, Deloitte APAC Blockchain Lab


---
Admission Fee
--- includes two house drinks, finger snacks and lucky draw entry
IN ADVANCE - Register Online:
Regular HKD 250

Student HKD 100 (bring Student ID Card)
ON THE DOOR - HKD 300 - Cash Only
---
Dress Code is Business Casual
Bring TWO business cards for Registration - and plenty more name cards for networking!
SCLP PHOTO GALLERY - over 5,000 photos now online here
SPONSOR and SPEAKER Opportunities - contact sclp@markmillar.com
---
Venue Partner: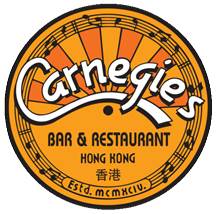 ---
Lucky Draw Sponsor: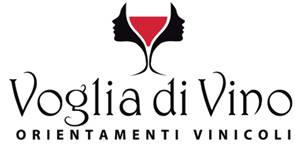 ---
SCLP PHOTO GALLERY - over 5,000 photos now online here
SPONSOR and SPEAKER Opportunities - contact sclp@markmillar.com
Networking for Supply Chain & Logistics Professionals (SCLP)
Over 1,000 industry practitioners have attended SCLP networking functions for Supply Chain & Logistics Professionals, brought to you by Mark Millar – gateway to the knowledge, networks and events that inform, connect and empower You and your supply chain ecosystems - visit www.sclp.network
Organiser of SCLP Q2 Networking Mixer: Thursday 30 May 2019 at Carnegies
Over 1,000 industry practitioners have attended SCLP networking functions for Supply Chain & Logistics Professionals, brought to you by Mark Millar – gateway to the knowledge, networks and events that inform, connect and empower You and your supply chain ecosystems - visit www.sclp.network