SAP Learning Hub special bundled with APICS CPIM Part 1 (limited offer for...
Description
1. SAP Learning Hub Provides 24x7 access to online learning content, interactive SAP Learning Rooms, and live SAP training systems (optional) in a public or private cloud environment. Individuals, businesses, and universities can choose from thousands of training titles – including e-learning courses, SAP transaction simulations, handbooks, and more.
2. CPIM Learning System, CPIM Part 1 developed by APICS, this streamlined program reflects the new CPIM Part 1 exam structure and the current CPIM Exam Content Manual (ECM). Your day is full of critical decisions, so we made this one easy with a customized study plan to identify and focus on topics that need review.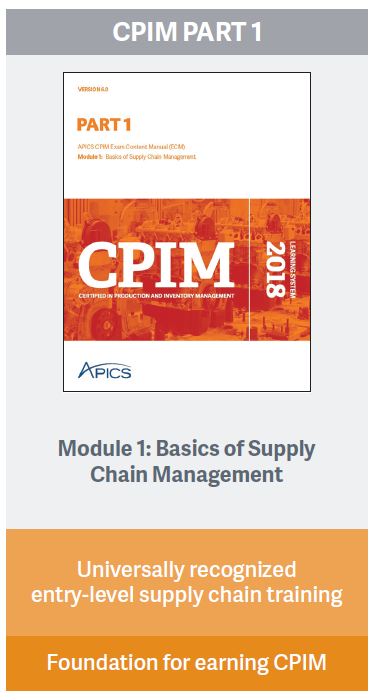 CPIM Part 1 – Start your path toward CPIM certification. Prepare for the CPIM Part 1 exam with almost 600 pages of reading the material and over 500 online practice questions.
We offer the limited time offer for a special bundle with one price for doubled benefits.
authorized by IVC - SAP Training partner
Date and time
Location
Refund policy