Salute to the nature I walk through
About this event
SALUTE TO THE NATURE I WALK THROUGH
a performance by CHA MING, curated by Clarissa Tam as part of ongoing project Gardening For Survival (IG @gardeningforsurvival)
Ageing. Decay. These are states we abhor. We chase after the new, the fresh, the flour-ishing, forgetting that the old and the dead have their irreplaceable place in the infinite cycle of change.
On October 23, Frost's Descent (霜降) marks the last solar term of the year according to the traditional Tong Shing almanac. Vibrant greenery becomes dull brown, dormant until the next spring. On this day, sound artist CHA MING presents a new work that celebrates this state of nature - dying, disintegrating, but not ending, transmuting into the dust of new possibilities.
On October 23, we present SALUTE TO THE NATURE I WALK THROUGH, a performance by CHA MING (IG @cha.mingal28) to mark this last solar term of the year and that which is disintegrating, but not ending.
Join on IG Live or DM @gardeningforsurvival for limited spots to join in person.
Curated by Clarissa Tam (IG @airyclairy)
Poster design by Irisy Wang (IG @irisywang)
Sat 23 Oct 霜降
5.00pm / 6.30pm
Online: IG Live
In-person: appointment only at private residence in North Point
DM @gardeningforsurvival
This event is supported by Encompass HK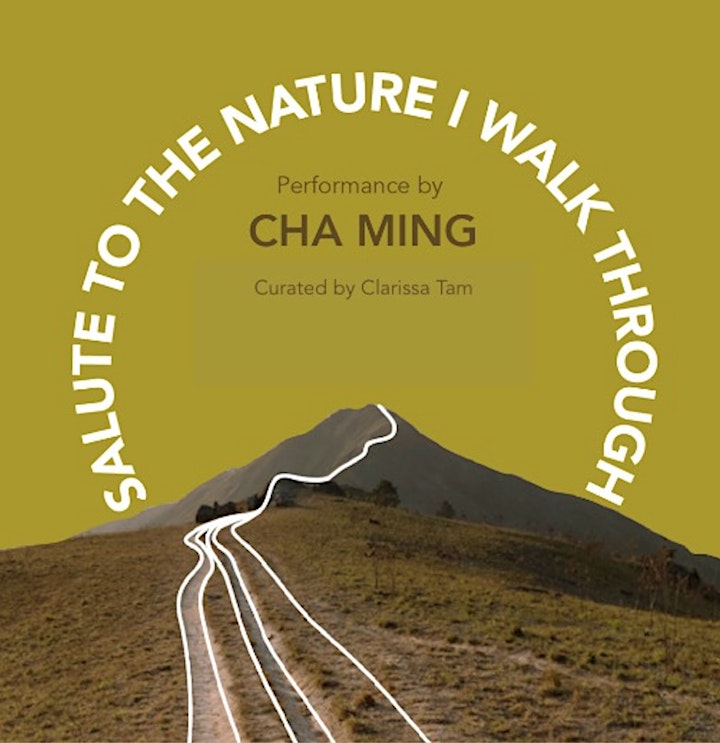 Organiser of Salute to the nature I walk through
Encompass HK is a social enterprise that advocates for the Sustainable Development Goals (SDGs) by offering training and consultancy services to support organisations to be more diversified and inclusive.  True to the nature of the enterprise, we commit to reinvesting at least 60% of net profits into achieving our social mission. Our clients include SWIRE Properties, Manulife, ANZ Bank, Jardine Matheson, Schroders, Freshfields and many others.