About this event
Highlights
活动亮点
- Great for singles and couples 情侣和单身都可以参加,单身会现场安排舞伴!
- No previous experience needed 无需舞蹈基础
- Fun Salsa and Bachata teaching in one go! 国际舞高手教你跳莎莎/bachata
- Dance the stress away and recharge with energy! 跳舞减压充电
- Social: meet cool people! 社交环节
Ticket 购票:https://yoopay.cn/event/75176877
When:
June 12th 6月12号
Sat 19:30 周6晚上7点半
Where:
Address: 4775 Binjiang Avenue, Pudong New Area, Shanghai, Coal Harbour Yacht Club
滨江大道4775号,Coal Harbour游艇俱乐部
Driving route: Enter from the cross of Puming Lu and Pudian Lu, go straight toward the Riverside (You'll see the museum at the end of the pathway), turn left to the indoor parking lot.
Walking route: Enter from the cross of Puming Lu and Pudian Lu, go straight towards the museum, turn left and walk along the Riverside Promenade to the outdoor square, turn right and walk down the steps.
Our Instructor
教练介绍
舞林大会特邀国际拉丁舞老师Geo
Rundown
活动日程
19:30-19:45 Registration 签到
19:45-20:45 Salsa and Bachata 萨沙和巴恰塔
20:45-21:45! Enjoy wine, let's dance and socialize!!!
Price: 148 RMB (148元每位)
Price for 2 people or couples: 256 RMB
Including包含:
- 60 min dance class 60分钟的舞蹈课
- 1 glass of wine 一杯酒水
- Chance to win a gift from Sherpa's 有机会赢得来自Sherpa's 的礼品
- Meet other couples 舞会社交
Limited tickets, book your spot asap!
席位有限,抓紧订购吧!
(How To Sign Up)报名方式
https://yoopay.cn/event/75176877
Sign up via ticket link, if you have any problem with booking please contact our WeChat: shfun_official(点击购买链接,如有问题请联系客服:shfun_official)
Just say your name when you come and enjoy!(到了现场后报名字就可以啦)
The tickets are not refundable and cannot be used for another event. 门票恕不退换,也不能用于其他活动。
WeChat Official Account
公众号:ShanghaiFUN上海
Contact WeChat: shfun_official
Email: erin_tang@126.com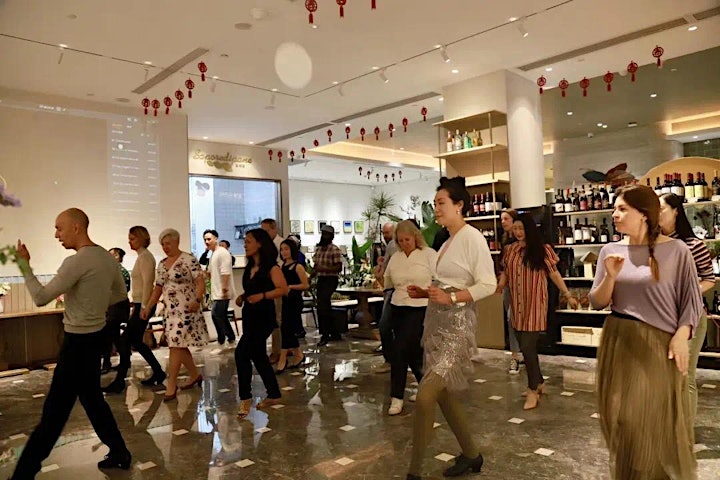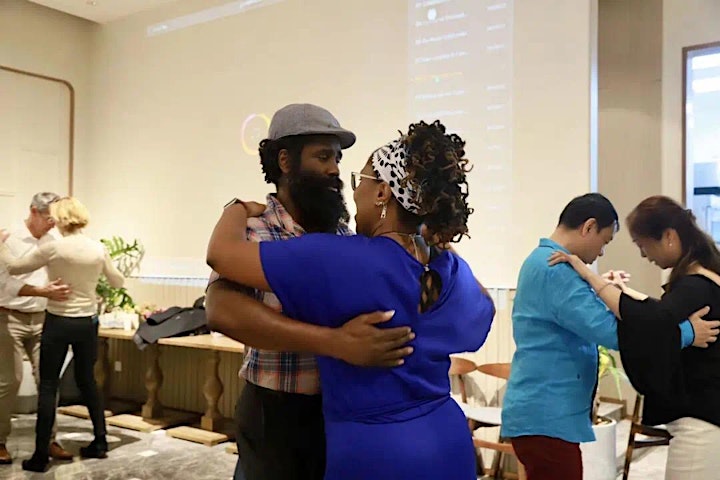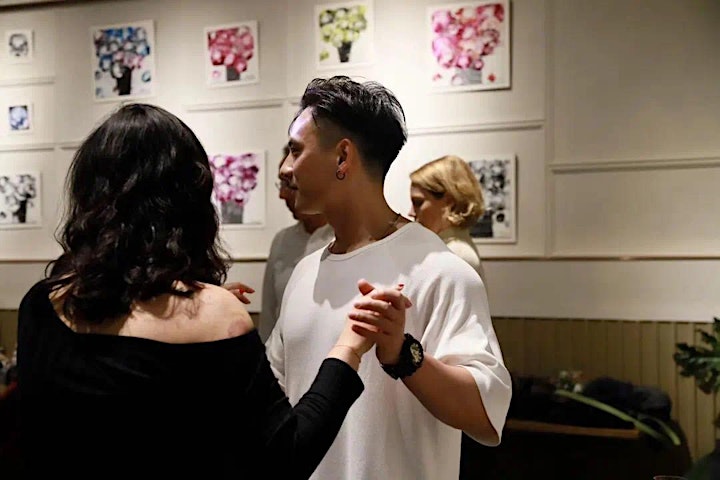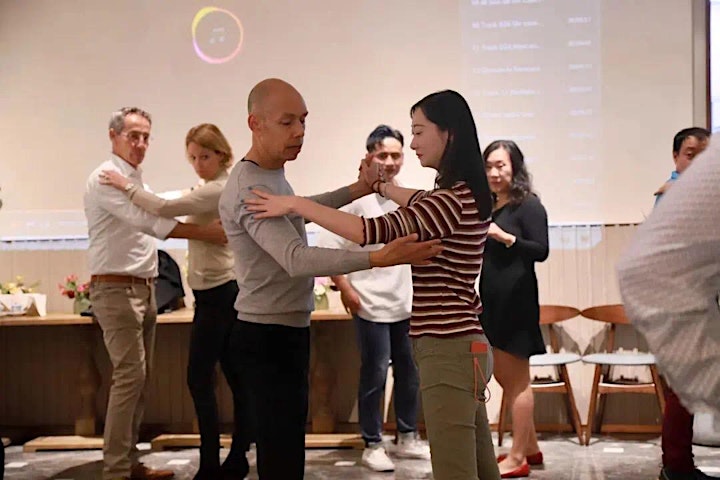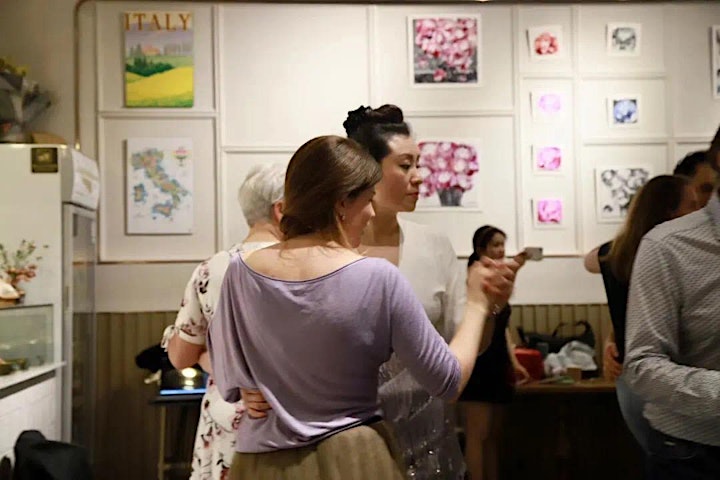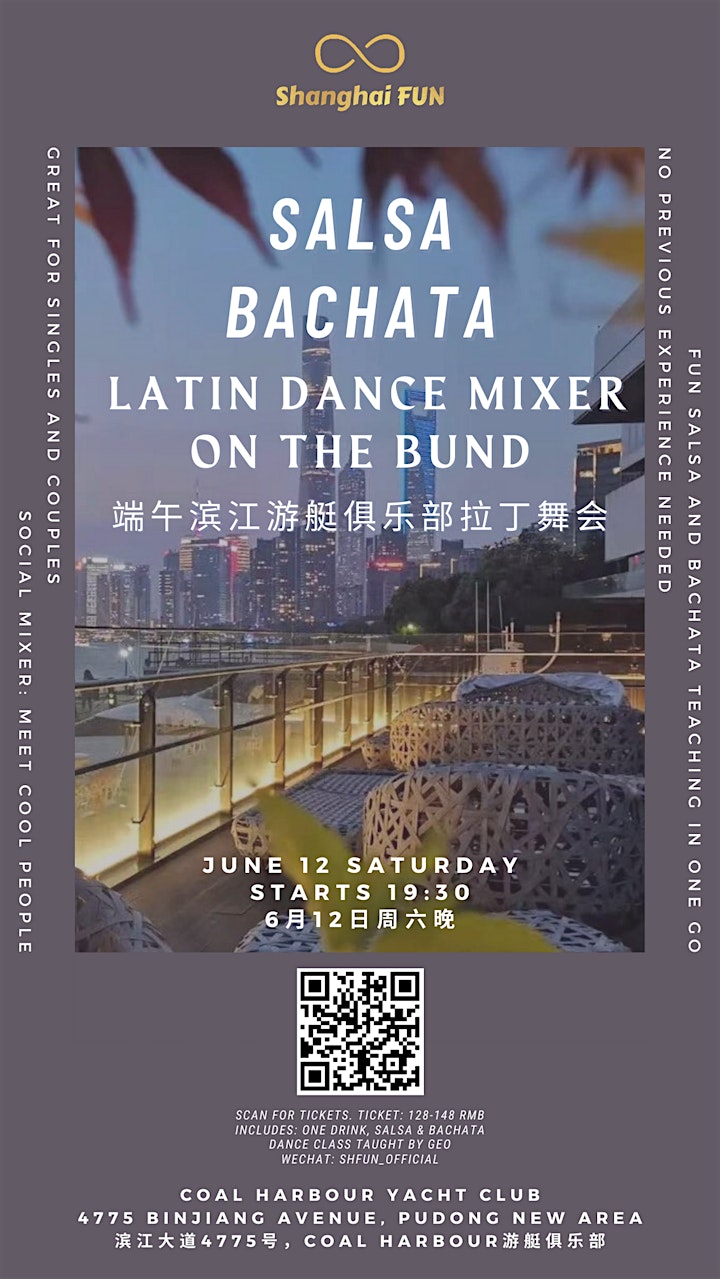 Organizer of Salsa&Bachata Latin Dance Mixer on the Bund 端午滨江游艇俱乐部拉丁舞会
About Shanghai FUN
We organise parties, networking events, brunch/dinner meetup and after work drink events in Shanghai. 
Join us to make new friends, expand your social circle and take part in fun events! 
Our events attract an international crowd of professionals looking to socialise, network and meet like-minded people.
Invite your friends to follow us and spread the word!
活动组织方
Shanghai FUN立足魔都,每周不定期的组织派对及类型多样的社交活动,参与人群为外国人、海归,及具有国际背景的人士,所选活动场地均为城中品质潮流场所。