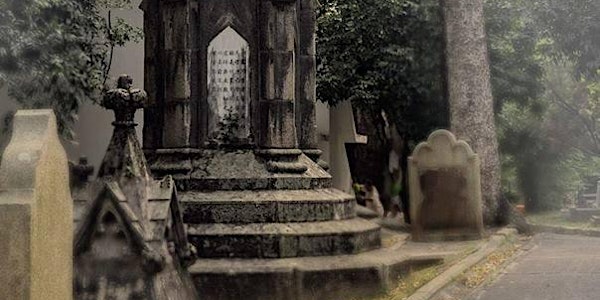 Russian Culture Festival: CEMETERY WALK - History of Russians in Hong Kong (RUS)
When and where
Location
Hong Kong Cemetery Wong Nai Chung Road Anglican Chapel Hong Kong Island Hong Kong
Description
Based on the previous success and due to high demand to the first Historical Cemetery Walk, Russian Culture Festival 2018 in Hong Kong is organizing The Walk again:
Cemetery Walk: The History of Russians in Hong Kong
Join a history walk through Happy Valley Cemetery with Kira Pozdnyaeva, a historian, journalist and connoisseur of the history and legends of Russians in Hong Kong.
Did you know that you can find Russian tombs there? Some are well preserved, some are almost totally ruined by the passage of time. Who were these people? What brought them here, to southern China? How did they live, what did they like? What is their legacy to the history of Hong Kong?
!!! Please, make sure that you have enrolled to the Walk and got confirmation. Due to the number of participants is limited, we wont' be able to allow a walk-in way of joining it.!!!
https://www.facebook.com/russianculturefestivalhk/