Run Project Successfully with Dynamic BIM Project Execution Management
THE HONG KONG INSTITUTE OF BUILDING INFORMATION MODELLING (HKIBIM) 12th Annual General Meeting
About this event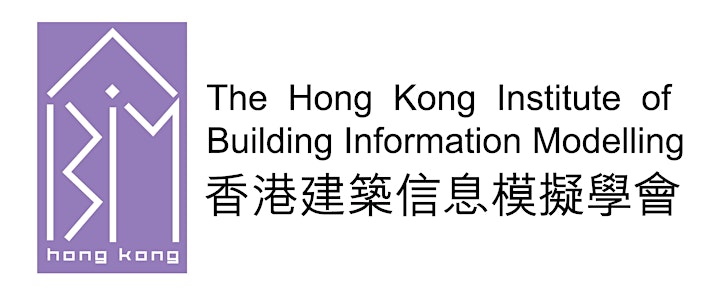 In view of the latest development of the Novel Coronavirus (COVID-19) and to reduce the risk of spreading of the COVID-19 in the community, HKIBIM will conduct the CPD event by online means.
Tentatively, we will use Zoom: Video Conferencing (https://zoom.us/join). Meeting code will provide right before the meeting.
As an backup measure, we will also have Microsoft Teams meeting standby, if you are unfamiliar with Microsoft Teams of haven't download or try it before, please visit https://teams.microsoft.com/
This event will also treat as the rehearsal for the coming online AGM on 2-Mar-2020 (Monday) evening (Tentative) to test run the platform and run-down with members.
Speaker
Mr. Stephen AU Ling Ming 區令明 MHKIBIM
Managing Director & Founder MTECH Engineering Co.,Ltd.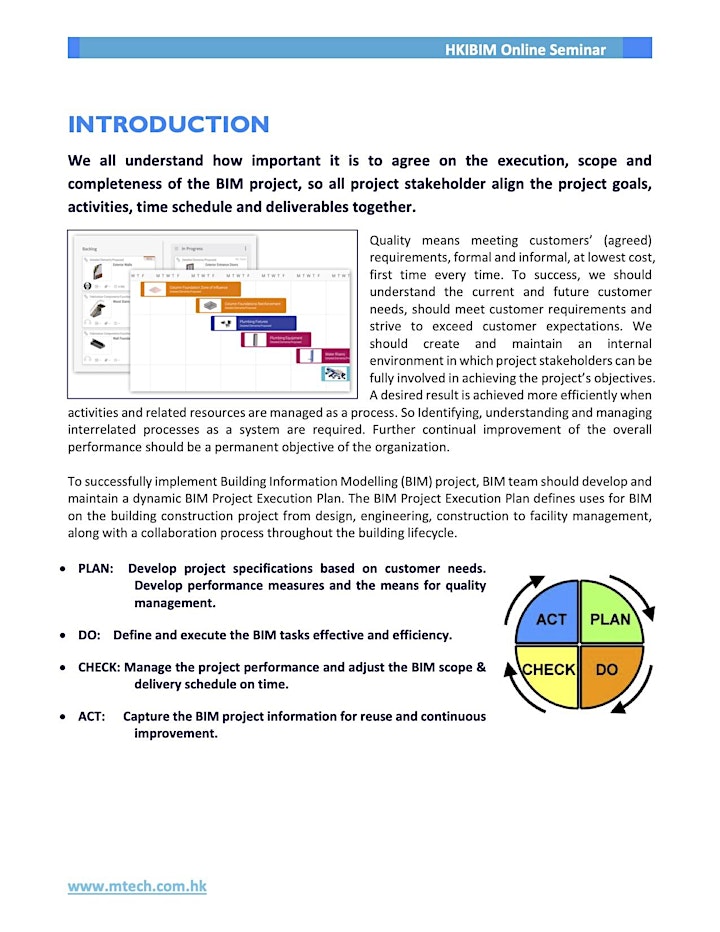 Organiser of Run Project Successfully with Dynamic BIM Project Execution Management
Website: http://www.hkibim.org/
Hong Kong Institute of Building Information Modelling (HKIBIM) was established in Jan 2009. 

The objects of the Institute are: 
To uphold and advance the standard of competence for the profession

To promote the interests and recognition of its members within the industry and community; 
The Institute works on the behalf of its members: 
To promote and advance the general education, understanding, appreciation and interest of and in building information modelling management; 

To foster general awareness, understanding and concerted efforts in the community towards the advancement of the Objects and the issues thereof; 

To establish and advance standards of building information management practice in the industry. 

To establish links with relevant institutes of tertiary education, Government Bureaus/Departments, Statutory bodies and other organizations; 

To research, facilitate and promote the means of better management of building information for improving communication, co-ordination, management, productivity, delivery time, cost, and quality throughout the whole building life cycle; 

To provide guidance on careers in building information management profession.