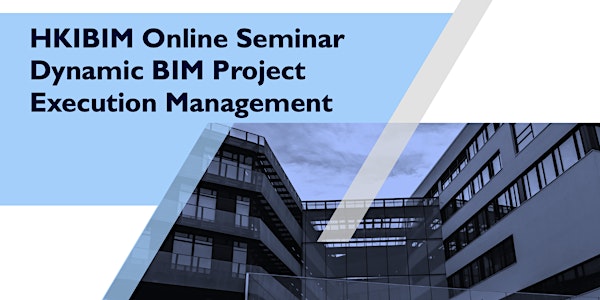 Run Project Successfully with Dynamic BIM Project Execution Management
THE HONG KONG INSTITUTE OF BUILDING INFORMATION MODELLING (HKIBIM) 12th Annual General Meeting
About this event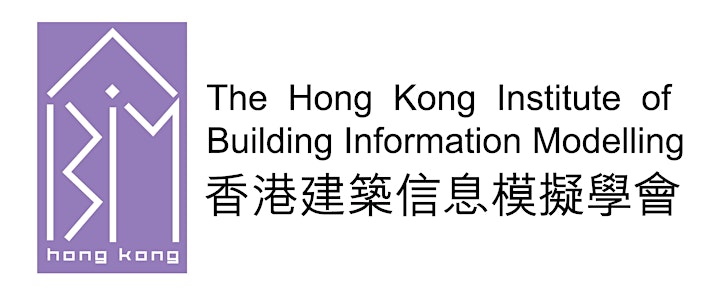 In view of the latest development of the Novel Coronavirus (COVID-19) and to reduce the risk of spreading of the COVID-19 in the community, HKIBIM will conduct the CPD event by online means.
Tentatively, we will use Zoom: Video Conferencing (https://zoom.us/join). Meeting code will provide right before the meeting.
As an backup measure, we will also have Microsoft Teams meeting standby, if you are unfamiliar with Microsoft Teams of haven't download or try it before, please visit https://teams.microsoft.com/
This event will also treat as the rehearsal for the coming online AGM on 2-Mar-2020 (Monday) evening (Tentative) to test run the platform and run-down with members.
Speaker
Mr. Stephen AU Ling Ming 區令明 MHKIBIM
Managing Director & Founder MTECH Engineering Co.,Ltd.