Description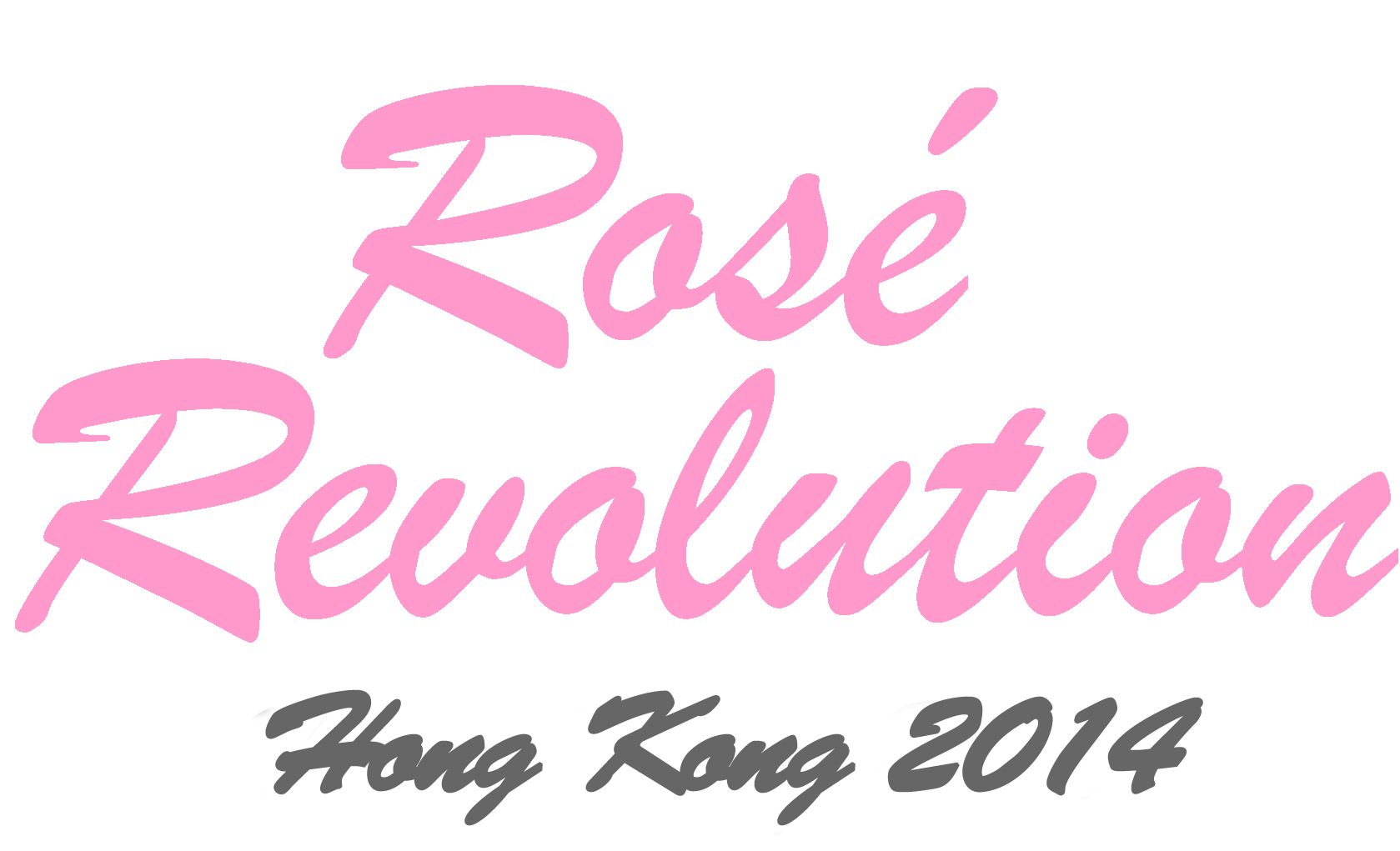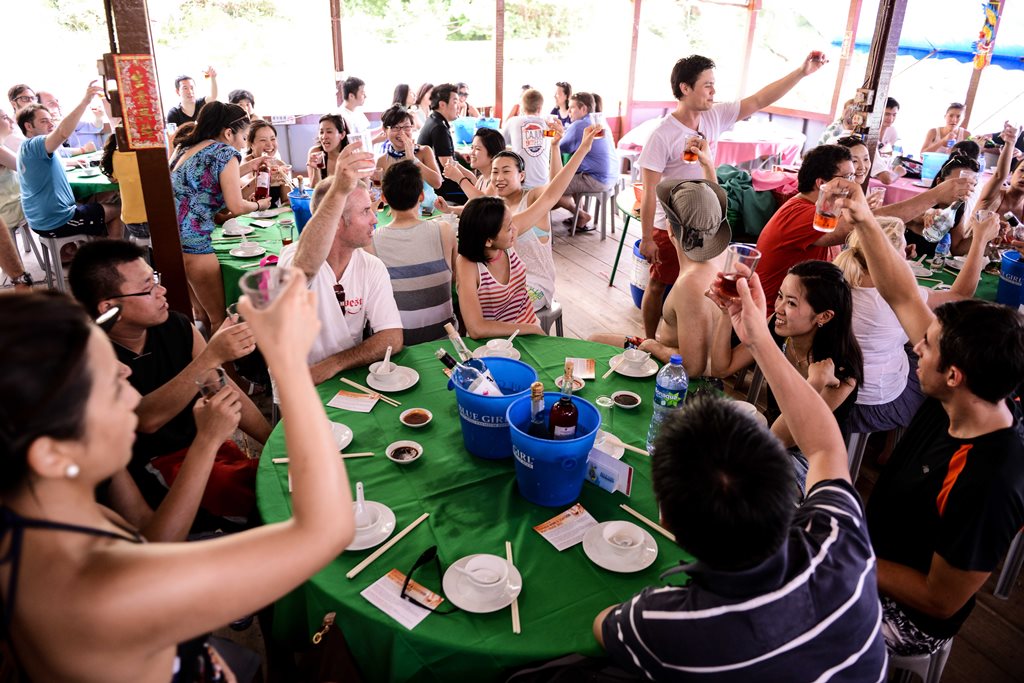 In partnership with


Join Eddie McDougall, The Flying Winemaker, on Saturday July 19th as we set sail for the 4th annual Rosé Revolution Boat Trip. Larger than ever, this year will see 120 Rosé loving revelers on board 3 boats for a day of tasting, tank tops and tantalizing seafood!

Free flow Rosé both on board the boat all day as well as during lunch, enjoyed at Hong Kong's most iconic seafood stop, Po Toi Island Seafood. A sell out event in both 2012 and 2013, this year's event tickets will be a hot commodity so be sure to get yours before they run out!

10:00 to 10:30am - Registration
10:30am - Departure (with Rosé)
12:30pm - Lunch at Po Toi Seafood (with Rosé)
3:00pm - Afternoon activities on board + swimming (with Rosé)
6:00pm - Return to Central (all while enjoying, you guessed it, more Rosé)

The Flying Winemaker is proud to announce that the title sponsor for this year's Rosé Revolution Boat Trip is none other than family owned Portuguese powerhouse, Mateus Rosé. If there is one Rosé that epitomizes the word "Revolution" this is surely it. Held aloft by the likes of Jimi Hendrix in his prime and making a roaring comeback of it's own as a 2014 summer favorite, they don't come any bigger than Mateus Original. This year's Rosé revelers will also be treated to Mateus' Sparkling offering some further fizz to this affair!

Making this a truly global Rosé event we have further raised the bar by also bringing in Australian, French and South African Rosé labels to keep everyone cool on board. We are proud to announce the following fantastic brands will be a part of Rosé Revolution 2014:

Chateau d'Esclans - Whispering Angel (France)
Domaine Des Dieux - Rosé of Sharon (South Africa)
Innocent Bystander - Moscato (Australia)
Triennes Rosé - Vin de Provence (France)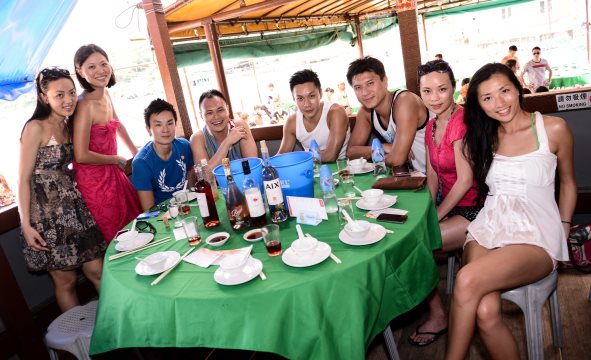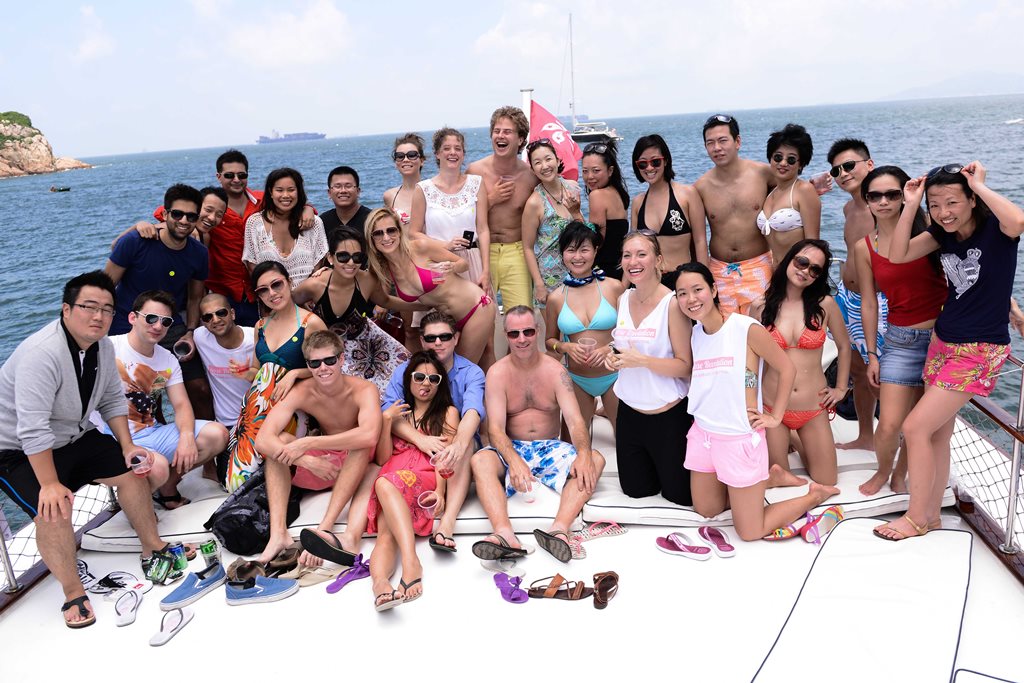 This year's event is also part of the lead up to the launch of THE FLYING WINEMAKER TV SERIES on Discovery Channel Network this coming Autumn. For a sneak preview at the show visit our YouTube page for clips of the season premiere!

***Please Note:
- Tickets are non-refundable
- In the event of a black rainstorm or Typhoon 8 Signal or above, the event will be postponed. Should this occur, ticketholders are eligible to attend the rescheduled date. If they are unable to attend the rescheduled event, they are eligible to transfer their ticket to another name without penalty.
- All attendees will need to send a liability waiver prior to boarding. This will be emailed to you following ticket purchase or can be signed upon signing in on day.


Should you have any questions regarding ticketing or event day details, please email sean@flyingwinemaker.asia
Organiser of Rosé Revolution Boat Trip 2014 - Hong Kong
Eddie McDougall is the all energetic, rule-bending, Hong Kong-Aussie winemaker, wine judge and TV personality behind the concept of The Flying Winemaker. Our wine selection is the expression of what Eddie believes to be a truly independent and quality driven wine list. He painstakingly selects the most unique, unforgettable wines to be showcased and served at his dream wine shop and bar. Having produced wines in most major wine regions of the world, Eddie is truly a "flying" winemaker.
The Flying Winemaker TV series airs on Discovery Channel Networks and TLC this year: Taiwan & Australia/NZ (July), China (August), Hong Kong & South East Asia (September) 2014.