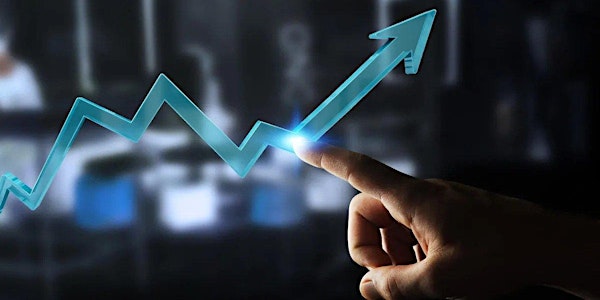 Rising Rates and Falling Markets:Finding the Right Investments in Summer 22
Our invited guest speaker, Randy Cohen of HBS, will discuss with BPC on how to find the right investments now during market turbulence
About this event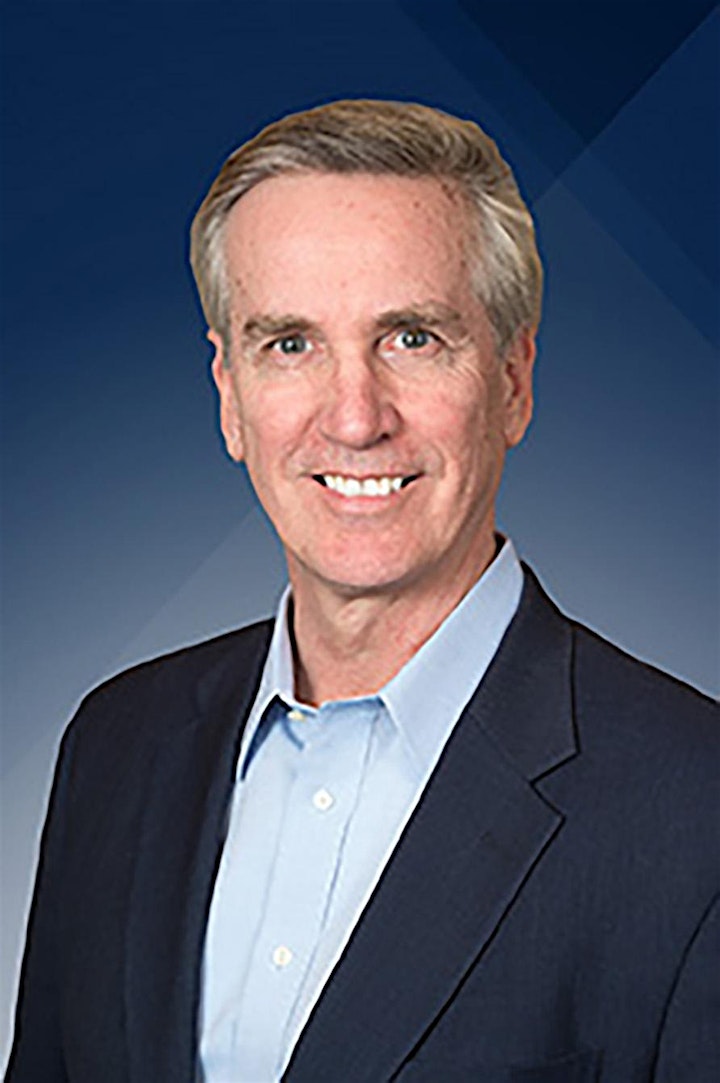 Panel Moderator:
Mark Young, Co-founder & CEO of Bridge Point Capital
Co-founder of L Catterton's US$500 million Latin America Fund, where he also served as Partner and Investment committee member.
Led the Investment Advisory division within McKinsey & Co's Investment Office, overseeing ~US$10 billion in Partner Funds. He successfully implemented the "Endowment Model" for the 3,000+ McKinsey partners, achieving double-digits return with low volatility during his tenure.
Co-founded a biotechnology company, Cambridge NeuroScience, raising US$75 million of private capital from investors including Warburg Pincus and the Harvard Endowment before taking the company public, earning initial investors 1000x MoC.
Graduated from Harvard Business School with an MBA degree in 1993 and has obtained both the CPA and CFA qualifications.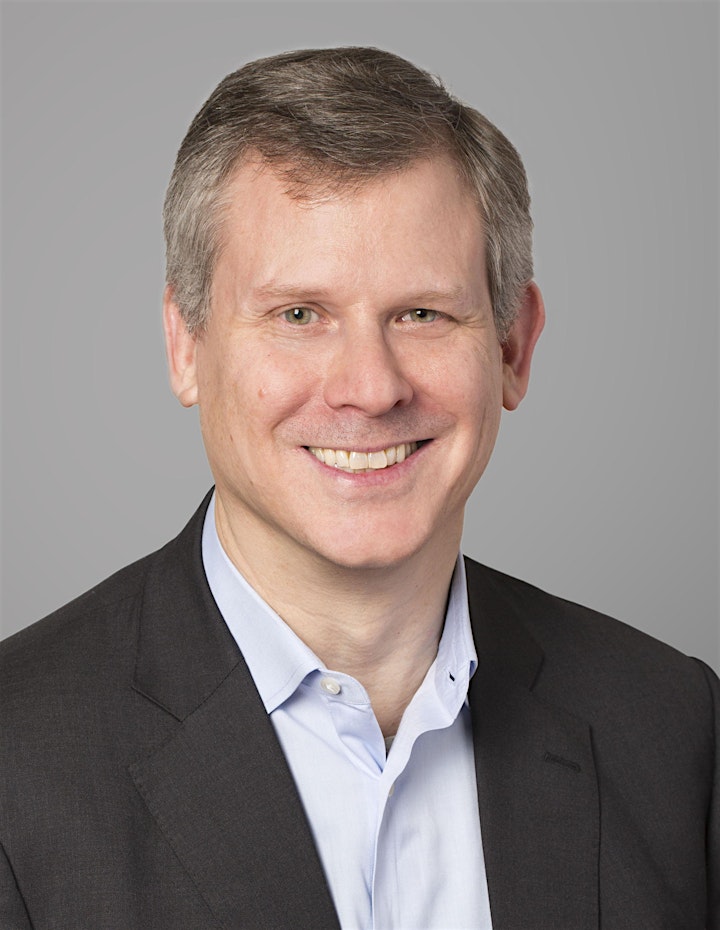 Randy Cohen, Senior Lecturer of Harvard Business School, Co-founder of Vision Capital Advisors
Currently a Senior Lecturer of Investment Management and Entrepreneurship at Harvard Business School.
Dr. Cohen lectures worldwide on investment management and valuation of "hard to value" assets, has published working papers on the subjects of Alternative Investment Management, Asset Pricing, and Finance, and is a member of the American Finance Association and the European Finance Association.
A.B. in Mathematics from Harvard College, and Ph.D. in Finance at the University of Chicago.