Description
Arion Ventures x Garage Academy presents RISE Community Night: Canadian Entrepreneurs in Hong Kong
In honour of RISE's sister conference (Collision) moving to Toronto in 2019, we're hosting an event focused on Canadian entrepreneurs based in Hong Kong.
More than 300,000 Canadians call Hong Kong their home and many of them are entrepreneurs. This time, we've gathered 5 interesting entrepreneurs and startups with founders from Toronto, Canada. Join us for a panel discussion and networking on July 11th at 7 PM at Garage Academy and meet some amazing Canadian entrepreneurs and others.
Event Agenda
30 min panel discussion and followed by networking

The event is open to RISE guests and other related industry participants.
Panelists
Caitlin Spencer - Co-Founder and CEO, Solerìco Foundation
Christian Yan - Co-Founder / COO, Nanoleaf
Matt Li - Co-Founder/Director, Branch8
Vincci Ching - Founder & Creative Director, Dodo Island
Wilson Chan - Co-Founder and CEO, BuyandShip.today
Moderator - Andrew H. Chen, Managing Partner at Arion Ventures
About the Panelists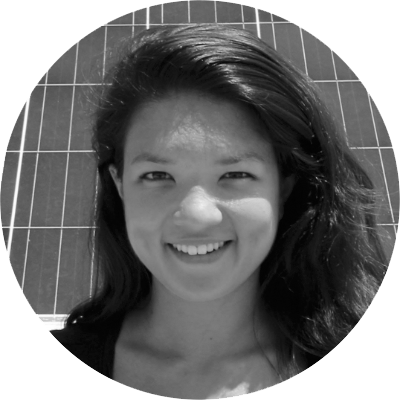 Caitlin Spencer - Co-Founder and CEO, Solerìco Foundation
Caitlin is a co-founder and the CEO for Solerico Foundation. A charity with a vision to combat the effects of climate change and help disadvantaged communities gain access to clean, reliable energy. Caitlin was raised in HK (FIS class '10), went on to get her Hons BSc at the University of Toronto (class '14), took year off to travel and live overseas before moving back to Hong Kong in 2017.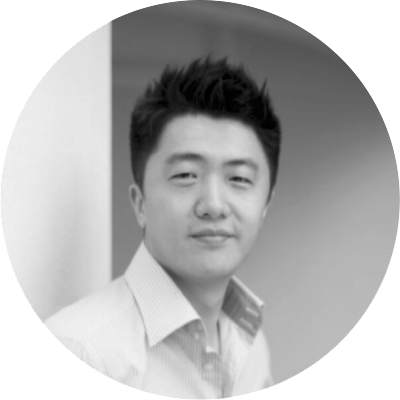 Christian Yan - Co-Founder / COO, Nanoleaf
As Nanoleaf's chief operations officer, Christian leads a team of people around the world responsible for end-to-end supply chain management and dedicated to ensuring that Nanoleaf products meet the highest quality standards and in the most environmentally friendly way. Born in Tianjin, Christian is a Canadian raised Chinese. He holds an electrical engineering degree from the University of Toronto. With over 8+ years of experience as managing director his family's manufacturing facility in Guangzhou, China, and his in-depth experience with the supply chain management, Christian is a key person in optimizing Nanoleaf's operations in Shenzhen and Hong Kong.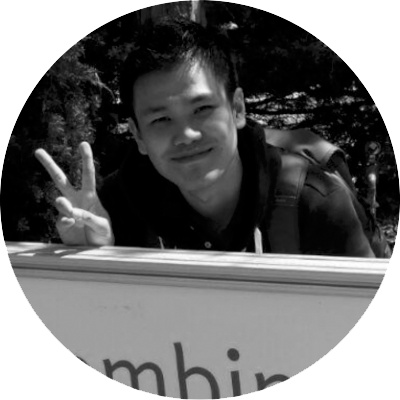 Matt Li - Co-Founder/Director, Branch8
Matt is the co-founder of Branch8, which allows sellers to list and manage products on multiple e-commerce marketplaces in Asia through a single web portal. Branch8 has helped SMEs and multinationals alike save costs and boost sales through integration with e-commerce marketplaces like Tmall, Lazada, and Amazon. Branch8 is backed by Y-Combinator, a well-known Silicon Valley start-up fund who has invested in Airbnb, 9gag and Dropbox. More recently, they joined Appworks in Taiwan and started a development office in Taipei. Matt graduated from the University of Toronto with a Bachelor of Commerce. He joined an international bank as a corporate banker before starting his venture with Branch8.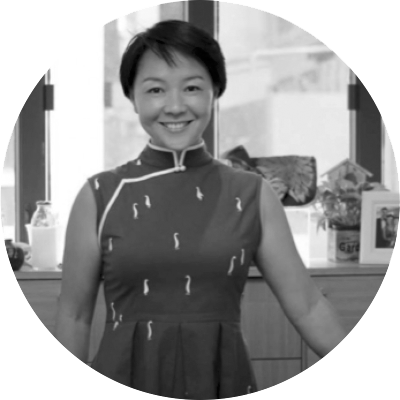 Vincci Ching - Founder & Creative Director, Dodo Island
Influenced by traditional craftsmanship and innovative techniques, Vincci brings no longer wearable heritage fabrics (such as Chinese Kwan Kwa and Japanese kimono) back into our daily fashion, creating modern sustainable fashion accessories that tell the stories of a cultural heritage.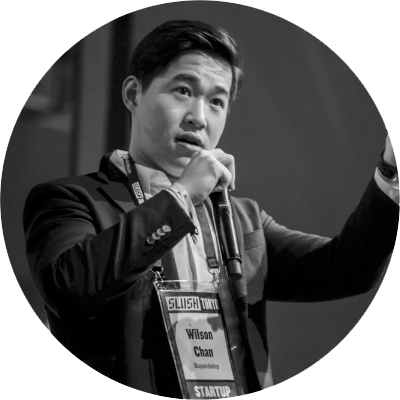 Wilson Chan - Co-Founder & CEO, BuyandShip.Today
Co-founder and CEO of buyandship, an integrated marketing and logistics platform for cross-border e-commerce connecting the world to Asia. Previously working in private equity and management consulting in the Hong Kong and Japan. Focusing on investments and due diligence in multiple sectors ranging from semiconductors to natural resources. He is a graduate of University of Toronto and Globis University Graduate School of Management.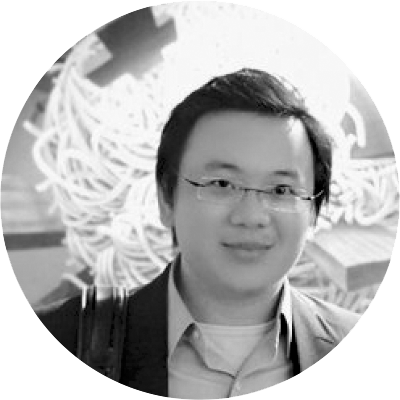 Andrew H. Chen - Managing Partner, Arion Ventures
Andrew H. Chen is Managing Partner of Arion Ventures. Arion Ventures is a strategic advisory firm that provides various management consulting services including strategic introductions and strategy consulting. He also currently lectures a graduate course on emerging technology and entrepreneurship part-time at the Multimedia Innovation Centre in the School of Design at the Hong Kong Polytechnic University. He is also a member of the board of advisors of Ampd Energy, a venture backed energy storage company based in Hong Kong. Prior, Andrew was the Founder and CEO of Menuscript. Besides also currently mentoring at Betatron and Eureka Nova, he is also passionate about entrepreneurship education. Andrew grew up in Toronto, Canada, is a graduate of University of Toronto.
Organizers & Supporting Organizations

Arion Ventures
Arion Ventures is an advisory and management consulting firm in Hong Kong. We work with venture capital firms and ambitious entrepreneurs through a wide array of services including strategic introductions, strategy consulting, and intelligence advisory.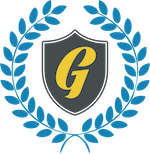 Garage Academy
Garage Academy is Garage Society's platform to showcase & support the startup ecosystem in Hong Kong. From fireside chats, to panels, tech talks, workshops & more, join us and get plugged into the community.
SIGN UP NOW for a Free 3 Month Premium Membership and get access to our digital community, campus facilities in Wan Chai, and more!
Supporting Organizations
University of Toronto