RICS APC - Revision Guide: 1001 Questions & Answers Paperback – November 16, 2020
About this event
Book content
The purpose of this book is to support candidates progress their APC and ultimately achieve MRICS status. This guide aims to give extensive Level 1 knowledge, support with drafting the Summary of Experience and Case Study, and ultimately prepare the candidate for the final assessment with the RICS. Reading and learning from this book will contribute to your CPD record.
The book includes hot tips for passing the final assessment, example Summary of Experience and Case Study submissions from two successful candidates (URL link and QR code provided to access) and over 1000 questions & answers covering mandatory and core competencies. The Q&A section covers all mandatory competencies:
Conduct Rules, Ethics & Professional Practice
Client Care
Communication & Negotiation
Health & Safety
Accounting Principles & Procedures
Business Planning
Conflict Avoidance
Management & Dispute Resolution Procedures
Data Management
Diversity
Inclusion & Team Working
Inclusive Environments
Sustainability
Q&A for core & optional competencies (both PM and QS) include:
Contract Practice
Development/Project Briefs
Leading Projects
People and Teams
Managing Projects
Programming & Planning
Construction Technology & Environmental Services
Procurement & Tendering
Project Finance
Design Economics & Cost Planning
Quantification & Costing (of Construction Works)
Commercial Management (of Construction Works)
Contract Administration
Shipping
Only EF Locker Hong Kong delivery is available. Buyer will bare the delivery cost (HK$25 charged by EF Locker) upon parcel receive. Please enter your EF Locker code while placing the order.
Click here for EF Locker Address List.
Expected delivery date: 1st - 2nd week of July 2021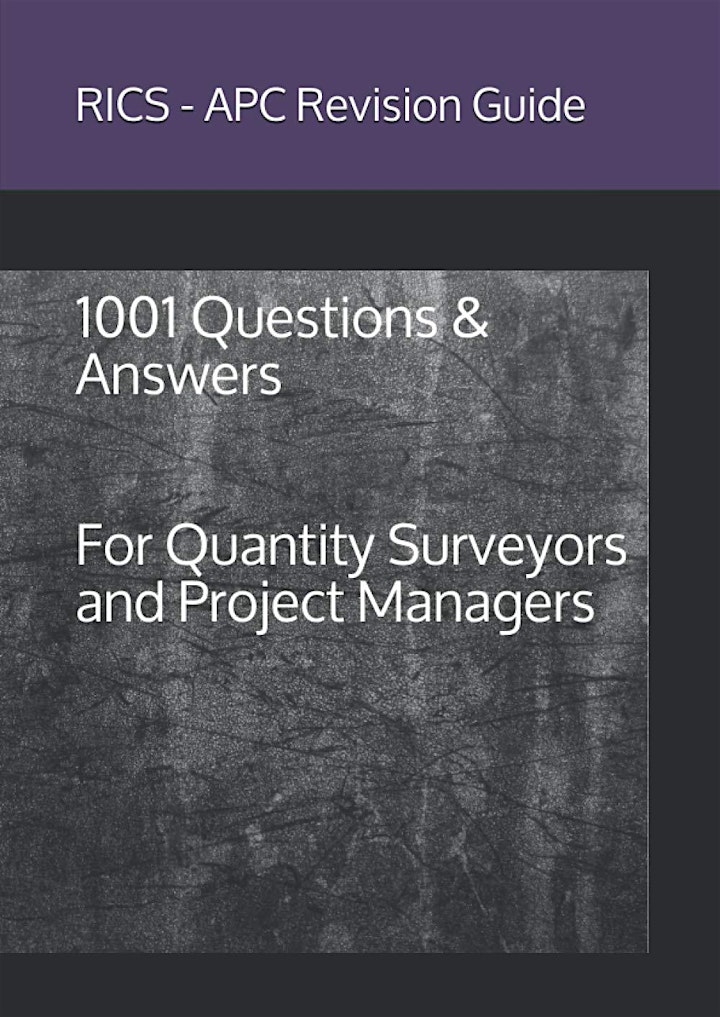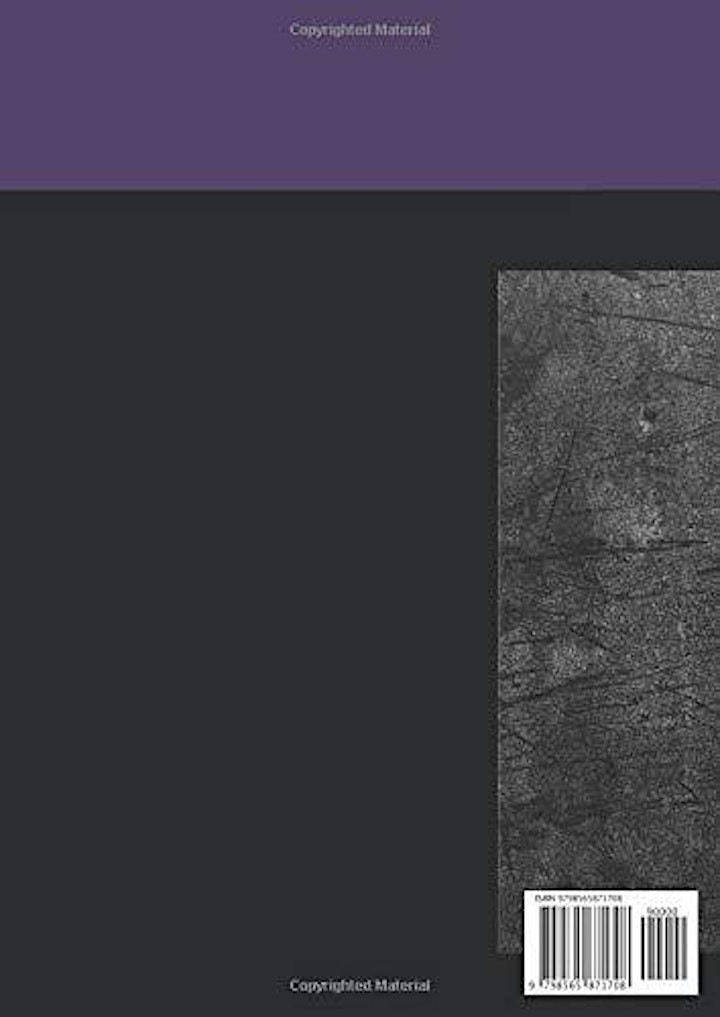 Product details
ASIN : B08NS3XVPD
Publisher : Independently published (November 16, 2020)
Language : English
Paperback : 200 pages
ISBN-13 : 979-8565871708
Enquiry
Please email info@apc-development.com or call 6486 5575 if you have any enquiry of this book.