Workshop online de fotografia a cargo de Gabriela Alatorre. Al final del curso, se planificara una exposición colectiva online.
About this event
OBJETIVO
Entablar diálogos sobre la identidad personal y la ritualización de la imagen, enfocándonos en los procesos de creación y no solo el resultado visual.
Se fomenta la creación de contenido de calidad y la re-apropiación del medio a través de 3 etapas; teoría, ejecución técnica y post producción.
PONENTE
Gabriela Alatorre. 
Artista visual especializada en retrato y documental. Trabajo con la ruptura de los estereotipos y la exotificación de cuerpos, identidades e imaginarios colectivos hegemónicos que establecen las dicotomías clásicas en torno a los pares; femenino-masculino, público-privado. He trabajado a nivel nacional e internacional con diferentes revistas e instituciones como UNESCO. https://www.instagram.com/gabriela_alatorre/
DIRIGIDO A
Abierto al público. No se requiere conocimiento previo ni cámara profesional, celular, web cam son bienvenidas. 
Es necesario contar con Adobe Photoshop instalado, en caso de no contar con ello se puede descargar la versión de prueba gratuita para tomar el taller.
Fechas:
Sabados 4, 8, 11 y 25 de Julio. 6 a 8 PM hora de Berlin.
DURACIÓN
8 hrs. 4 clases de 2 horas cada una via Zoom
TEMARIO Y CONTENIDO
El retrato y sus funciones a través del arte.
Retrospectiva, análisis y visualización de la evolución y cambios en las técnicas y funciones del retrato.
Autorretrato; cuerpo, identidad y territorio.
Artistas y proyectos de referencia.
Ritualización, simbolismos y representación.
Desarrollo e intersección entre la práctica ritual y los procesos de creación.
Creación y redacción de proyectos a ejecutar. 
Conceptualización, estructura, métodos y objetivos del proyecto.
Ejecución del proyecto
Revisión y selección del trabajo realización .
Selección, revelado y montaje.
Post-producción.
Colorimetría, Iluminación digital, retoque avanzado y técnicas de edición no destructivas.
Al final del curso, se planificara una exposición colectiva online a través de Karne Kunst.
Costo
Early Bird: 49 euros. Hasta 1.07
Precio Regular: 60 euros. Desde 2.07
Para pagos desde Latinoamerica, comunicarse a info@karnekunst.com
Sobre Karne Kunst
Karne Kunst es una iniciativa de arte con sede en Berlín.
Karne Kunst trabaja principalmente con artistas mujeres migrantes. Desde que se fundó, hemos presentado más de cien artistas mujeres de más de quince países diferentes, permitiendo la movilidad, la visualización y la exhibición de sus obras de arte y de los problemas relacionados con las mujeres migrantes en Europa.
Creamos exhibiciones de arte, en donde las mujeres son el tema central, y las artistas, curadoras y productoras son mujeres. La desigualdad de género en el arte y la cultura es una de nuestras mayores preocupaciones. Para resolver esta situación, nuestras exhibiciones presentan temas feministas, y nuestras artistas son en su gran mayoría mujeres. También hacemos workshops y cursos de capacitación en relación al arte y la cultura, abiertos y gratuitos para mujeres migrantes.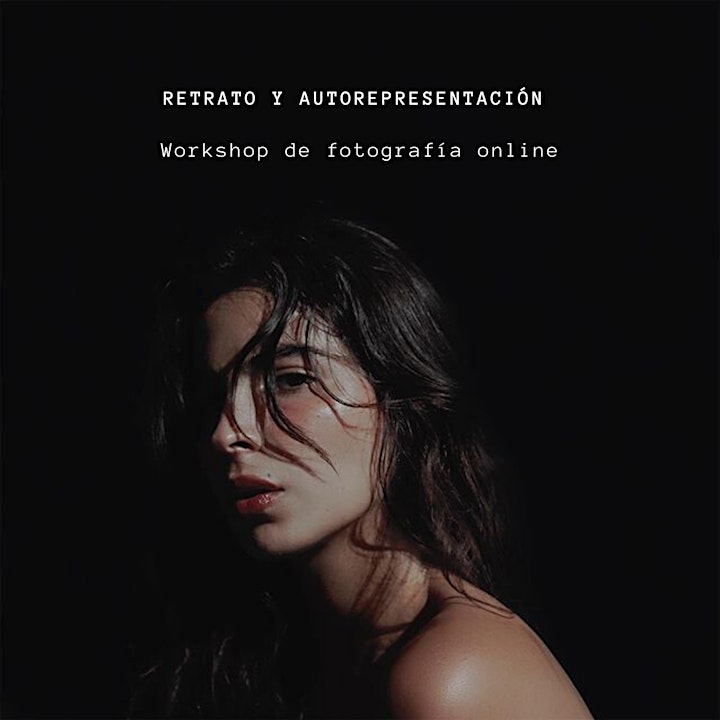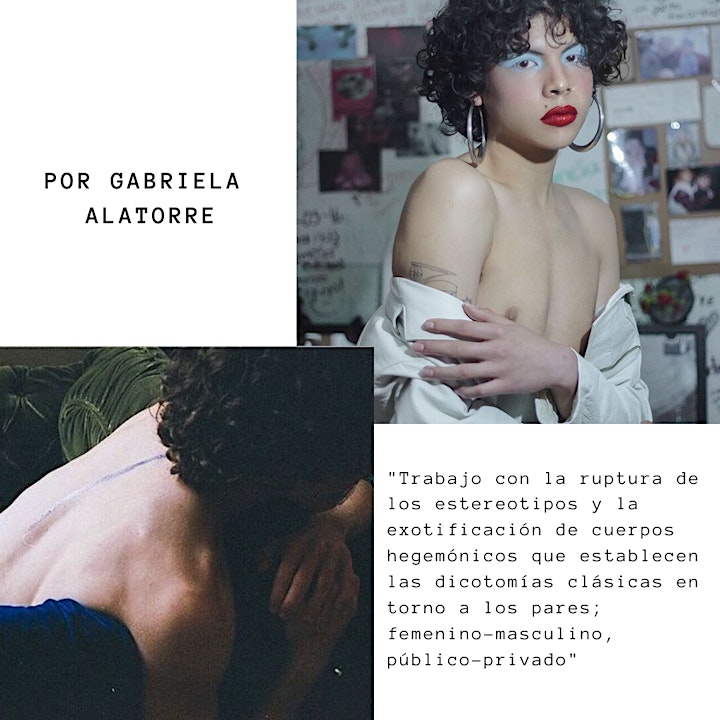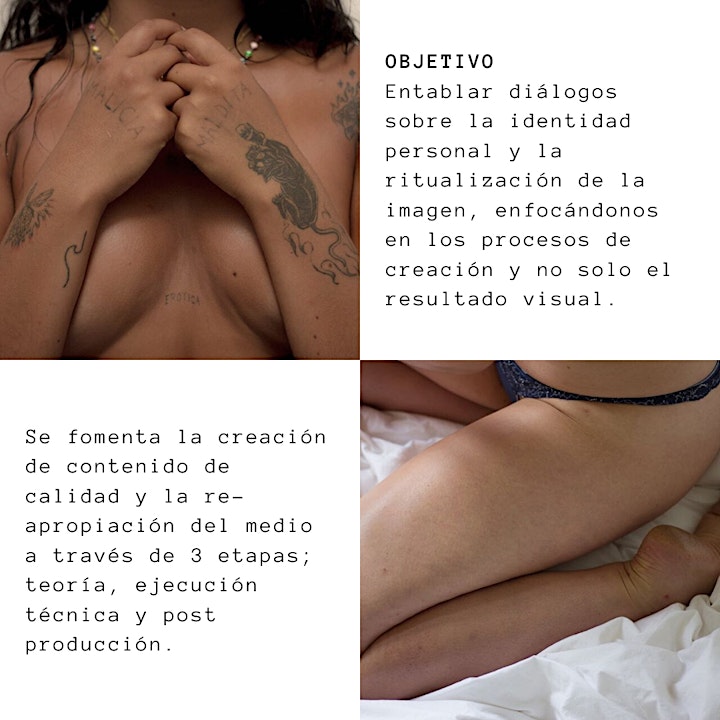 Organiser of Retrato y autorepresentación. Workshop de fotografía online
Karne Lateinamerikanische Kunst is a non-profit art organization located in Berlin. Our main goal is to promote Latin-American art in Berlin and in Germany.
We create links among artists of different disciplines with exhibition spaces, collectors and the public in general desirous to know and explore Latin-American art.
Karne organizes, coordinates and implement projects that spread different art expressions of Latin-American artists.