Description
Inside Retail Hong Kong is partnering with HKTDC to organise a tailored tour of this year's Electronics Fair (Autumn Edition)
---
Tour 1: Day One 12:00 - 14:00 | Exhibition Visit
This tour will guide you through stunning cutting-edge gadgets including WiMe Daydream VR Gear, Alexa Far-field Recognition Speaker, Ono 3D mobile printer, Intelligent FREE Diving Watch, ATUMS Smart Umbrella, etc to name just a few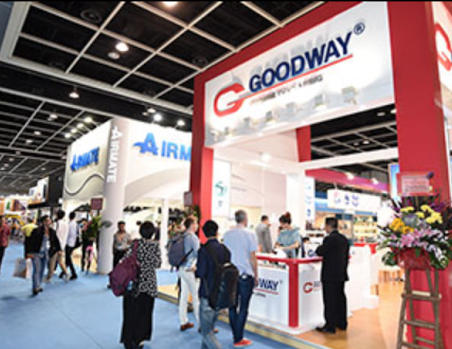 Tour 2: Day One 14:00 - 16:00 | Symposium on Innovation & Technology
Unleashing the latest electronics trends and applications for daily lives and business, the Symposium on Innovation & Technology will focus on "Connectivity". Google will share on the Machine Learning topic and Amazon will present AI, IoT & Voice service.

Tour 3: Day Two 13:00 - 15:00 | Visit Startups and attend Pitching event
More than 100 startups from around the world showcase their innovative products in categories such as wearable electronics, 3D printing, IoT devices etc. A pitching session allows startups to connect with
prospective partners, investors and customers from all over the world.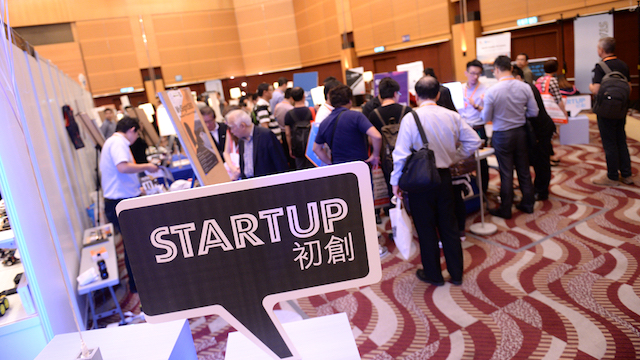 ---


Register now to save HK$100 and get the following incentives:
-The Inaugural Edition of the Top 50 Innovative Retail Leaders in Hong Kong Publication
-$100 dining coupon that can be consumed in HKCEC restaurants
-One souvenir worth HK$100