Sales Have Ended
Ticket sales have ended
Thank you for signing up the event!
Sales Have Ended
Ticket sales have ended
Thank you for signing up the event!
Would you like to acquire more advanced knowledge and techniques of residual valuation for development sites?
About this Event
Date: Saturday, 12 December 2020
Time: 9:30am to 12:30pm 
Venue: Room 3707, Hopewell Centre, 183 Queen's Road East, Wanchai, Hong Kong
CPD: 3 formal hours
Language: English (Supplementary in Cantonese)
Overview
The course aims to equip professionals with a comprehensive understanding of residual valuation through detailed discussions of the valuation basis, models, key assumptions, application and techniques. Reference will be made to the relevant case studies in order to elaborate the principle involved.
In the daily application of residual valuation, the following questions may be raised:
What are the differences between different models of residual valuation?
How can the key assumptions involved in residual valuation be derived?
How can the hypothetical development be assumed?
What are the variances between residual valuation of development sites in Hong Kong and Mainland China?
What is the "hybrid approach" of residual valuation?
If you also have the above questions in your mind, you should attend this advanced course, which will address the above-mentioned thoroughly.
Learning objectives
On completion of this training, attendees will be able to:
Understand the basis and models of residual valuation
Equip with techniques in assuming different parameters and hypothetical developments involved in residual valuation
Apply the appropriate assumptions for residual valuation of development sites in Hong Kong and Mainland China
Understand the basis of "hybrid approach" of residual valuation
Apply residual valuation in different occasions
Course structure
Basis
Models
Assumptions
Location
Evolution
Trainer
Mr Kit Cheung MRICS
Executive Director - Vincorn Consulting and Appraisal Limited
Kit specializes in the provision of valuation and advisory services in relation to all kinds of properties, including but not limited to land, residential, office, retail, industrial, logistics, agricultural and hospitality.
He is a Member of the Royal Institution of Chartered Surveyors, Member of The Hong Kong Institute of Surveyors, Registered Professional Surveyor (General Practice), Member of the China Institute of Real Estate Appraisers and Agents, and Registered Real Estate Appraiser People's Republic of China.
Kit has gained over 10 years of experience in the valuation and advisory field and has been involved in sizable and challenging projects located in Hong Kong, Mainland China and other Asia Pacific countries.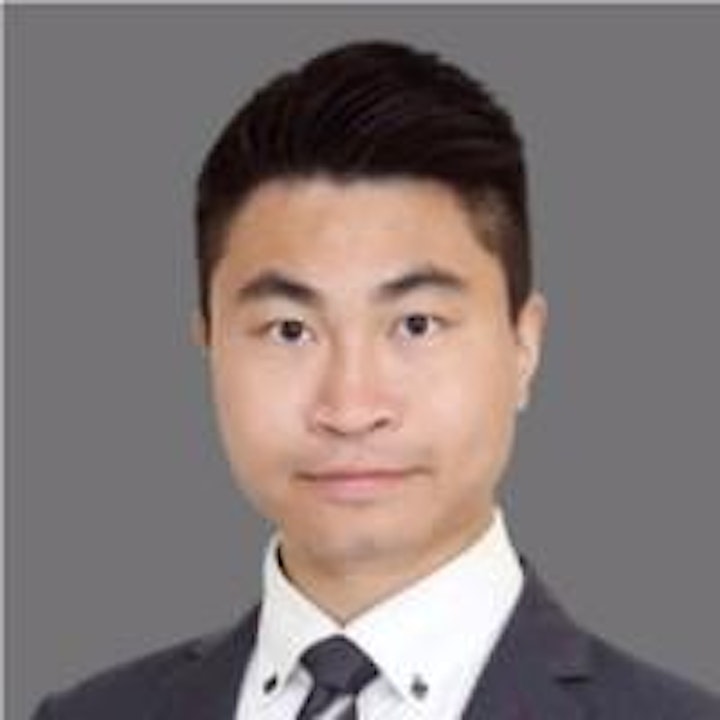 Enquiry
 Mr Peter Au, Business Development Manager
Tel: +852 2116 9719
Email: pau@rics.org
Remarks
 The organiser reserves the right to cancel or reschedule the training at its discretion.
No refund or cancellation will be accepted, but a substitute delegate is normally permitted. Please inform the organiser of your substitute delegate at least 5 days before the training.
If a typhoon signal no. 8 or above, or black rainstorm warning is in force at least 3 hours before the programme is scheduled to begin, the training will be postponed until further notice. Otherwise, it will continue as scheduled.
Registration will only be confirmed upon receipt of completed registration form and full payment.
Upon completion of this event, a CPD certificate will be granted. A payment receipt along with the CPD certificate will be sent to you by email with 10 business days after the training.