According to studies, the health status of guts has direct impact on one's mental health. Treat your guts better for an overall glow!
About this event
*Class Cancellation Policy applies, please refer to the bottom of page
Do you struggle with GUT issues such as bloating, acidity or constipation? Ayurveda believes the foundation of good health begins in the GUT.
Ayurveda has excellent solutions that can help CLEANSE. NOURISH and RESET the gut. Benefits of a healthy gut include reduced inflammation, improved absorption of nutrients, mental clarity, enhanced energy levels, better skin and overall vitality.
Join Integrative Nutrition Consultant Nomita for her RESET Your GUT With Ayurveda'! with Nomita Hathiramani, founder of Coco Glo & Certified Integrative Nutrition Consultant.
WHAT YOU WILL LEARN:
Your happiness, the food you eat, the things you drink, and your skin are all one. Rather than existing independently, each informs the other.
🌸 Ayurveda Pillars For A Healthy Gut
🌸 The Root Cause of Gut Issues And Solutions
🌸 Learn About You Unique Mind-Body Type
🌸 Gut-Friendly Foods and Lifestyle Practices
🌸 Natural Home Remedies To Help Heal Your Gut
WHAT WILL YOU TAKE HOME?
- A Goodie bag that includes...
- Gut Resetting Recipes
- A complimentary voucher for a 30-minute Discovery Session with Nomita.
WHAT TO BRING?
- 1x Pen
DETAILS
Length of Class: 3 Hours
Venue: 16/F, Yiuga Factory Building, 62 Victoria Road, Kennedy Town
JOIN WITH YOUR HELPER?
With just +100HKD, you can bring along your helper. Please inform us once you confirmed your booking, arrangements can be made accordingly.
CLASS CANCELLATION POLICY
We will confirm your seat(s) once all fees are received. Deadline for any cancellation or changes(eg. rescheduling) is 7 days prior to the scheduled date of the event. All fees will become non-refundable after the deadline. Cancellation requests should be made in writing at least 7 days prior to the class for any refund to be processed.
*The policy applies to sign-ups within the 7-day period before the scheduled event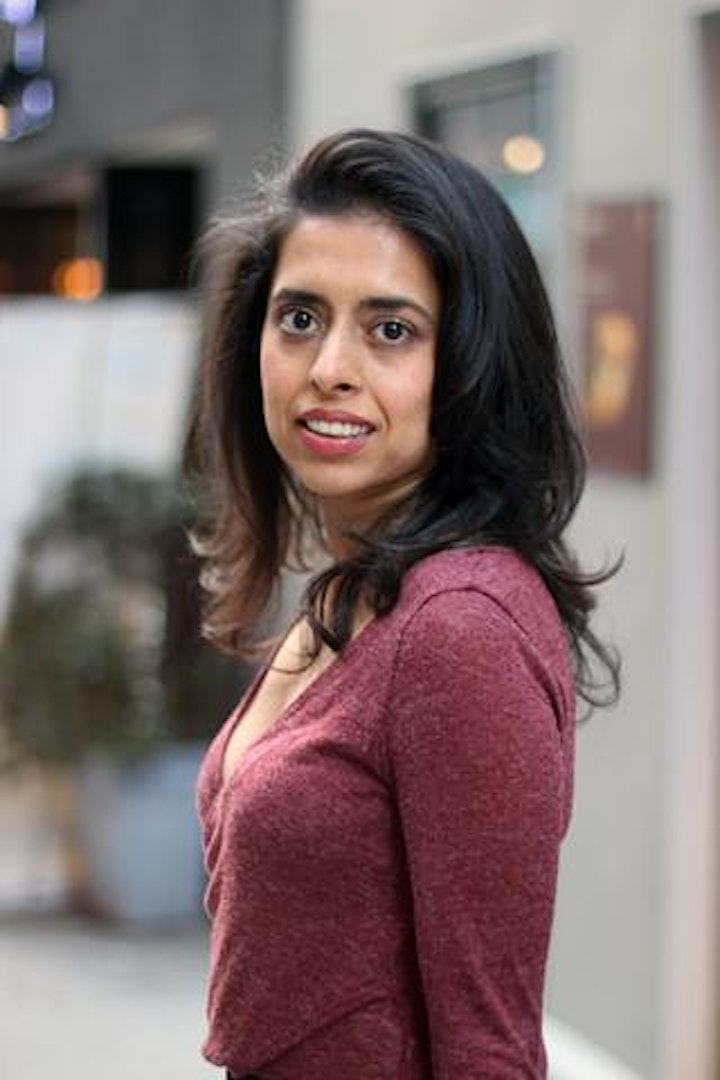 About Nomita
Nomita is a certified, Integrative Nutrition Consultant. She helps women heal their gut and skin through a combined approach of Ayurvedic nutrition, facial diagnostics and mineral therapy. Her unique healing method is for women who are looking for a natural, effective and holistic approach towards beauty and wellness.
In her early twenties, she was diagnosed with a hormonal imbalance (PCOD) which led to chronic acne flare up's, poor digestion, weight gain and brittle hair. She tried several allopathic therapies and unable to find a 'cure' she immersed in the self-healing knowledge of Ayurveda and nutrition. Within four months of implementing healing foods, herbs and making lifestyle changes her hormones functioned optimally, her gut healed, and her skin cleared.
"In Ayurveda (The Science Of Life), the inner and outer beauty is intimately related. The more we nurture ourselves, the more radiant we become physically and expressively"
This incident further enhanced her faith that 'food is medicine'. It encouraged her to explore her passion and study holistic nutrition at the Institute for Integrative Nutrition, biochemic mineral therapy and other ageless techniques that invoke natural beauty from the inside-out. Apart from her one-on-one practice, she enjoys spreading awareness through educational workshops, articles and is a contributor to wellness platforms, including mindbodygreen and Harper's Bazaar.
Organiser of RESET Your GUT With Ayurveda by Nomita