Reinventing the Customer-Centric Business Process through SCOR and trends
Description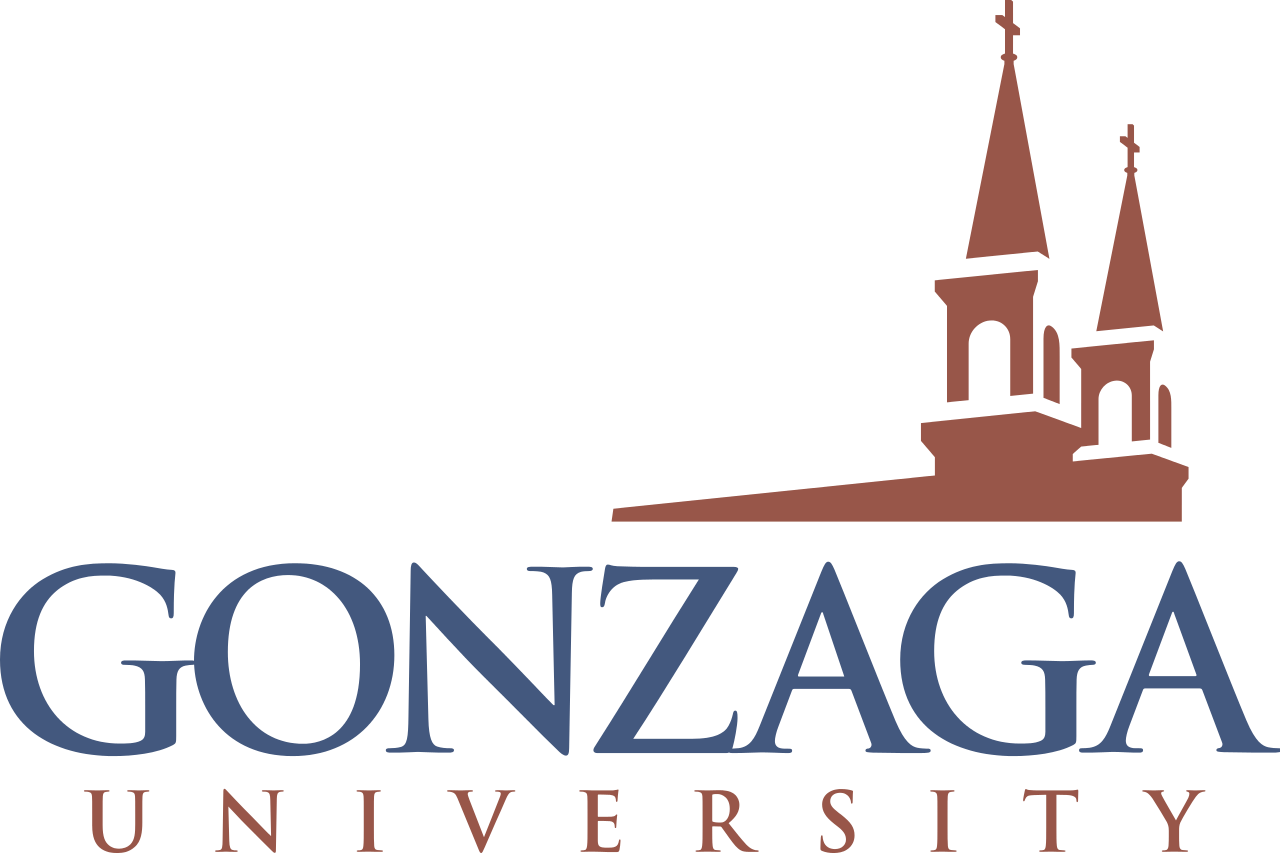 Goal:
The goal of this seminar is to introduce customer-centric business process design in SCOR and share the trends from the West: Crowdsourcing, APIs, and NBA Sports Analytics.
1. Trends from the West: Crowdsourcing, APIs, and NBA Sports Analytics (18:30-19:30) - by Professor Tim Olsen and Danielle Xu, Gonzaga University
* Featuring 5-minute "Ignite Presentations" - experience sharing by overseas students
* Learn about the latest tools and vendors - We will cover the topics about crowdsourcing and how it is disrupting the business process outsourcing market. In addition, we will discuss how APIs are disruptive and strategic, and how all firms need an API strategy.
2. Customer Centric Business Process through SCOR (19:30-20:30) - by Mr. Henry Soo, DataDevelop Consulting Ltd.
Succeeding in today's complex global economy requires that organizations respond to customer expectations in increasingly shorter timeframes. Using the Supply Chain Operations Reference (SCOR) framework to build processes that thoroughly document business performance—while standardizing performance metrics—enables an organization to focus on these shifting customer needs. This session will enable participants to better understand and appreciate business process modeling, customer experience, and process improvement. Through use of the SCOR framework, attendees will learn how to reorient their business process modeling with a customer-centric focus.