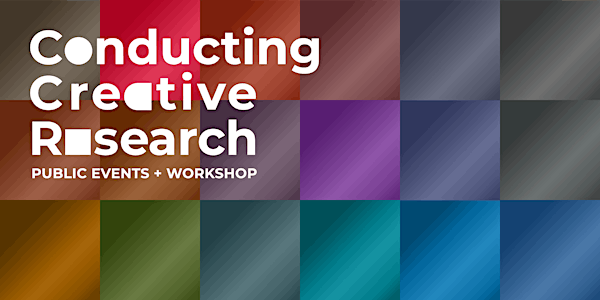 Reciprocity & Responsibility: Research via Mentorships and Partnership
ECU and OCAD U present a series of thematic explorations around the responsible conduct of art and design research.
About this event
Emily Carr Univeristy of Art and Design (ECU) and OCAD University (OCAD U) present a conversation between Cecily Nicholson (poet, arts administrator, independent curator, and activist) and Syrus Marcus Ware (Vanier scholar, visual artist, activist, curator, and educator).
"Engaging themes of reciprocity and responsibility, my comments will foreground innovations manifest in projects such as Red Women Rising, the social enterprise Emma's Acres, and the pandemic-era cultural organization Open Access Foundation for Arts & Culture. What local interventions are leading collaborative and relevant knowledge production—what research advances decolonial, abolitionist, and disability justice futures—and how do institutions generate liberatory practices after all this time?" - Cecily Nicholson
This event will be recorded.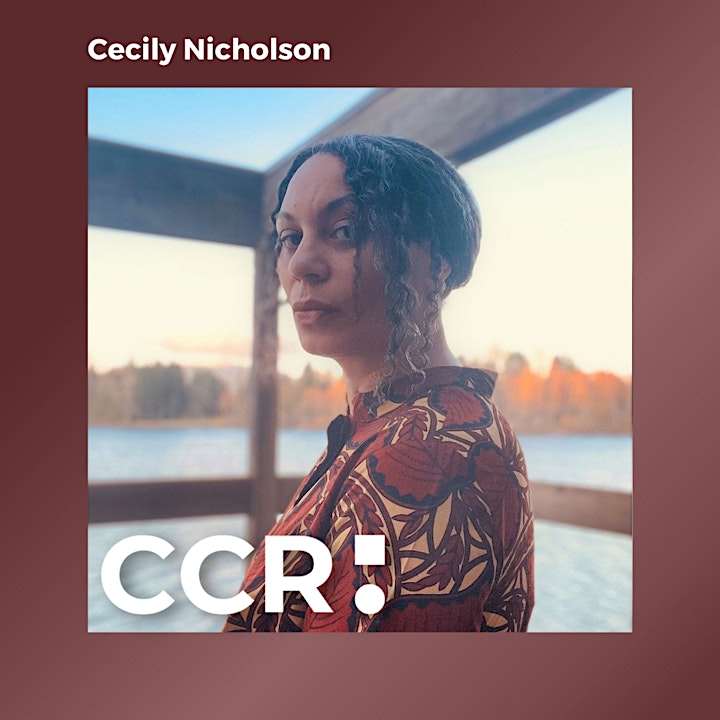 Cecily Nicholson is the author of Triage, From the Poplars, winner of the Dorothy Livesay Poetry Prize, and Wayside Sang, which won the Governor General's award for English-language poetry. She is a community member of the Research Ethics Board for Emily Carr University of Art + Design, volunteers with people impacted by carcerality, and works in gallery education. Cecily was the 2021 Writer-in-Residence for the University of Windsor.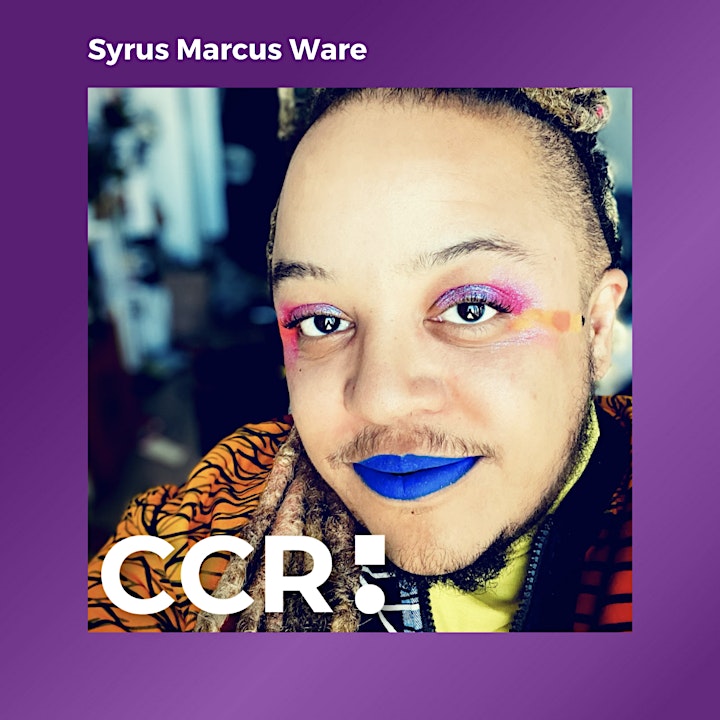 Syrus Marcus Ware is a Vanier scholar, visual artist, activist, curator, and educator. Syrus uses painting, installation and performance to explore social justice frameworks and black activist culture. He has shown in galleries and festivals across Canada. He is part of the Performance Disability Art Collective and a core-team member of Black Lives Matter – Toronto. He has won several recognitions including the TD Diversity Award 2017, the Steinert and Ferreiro Award 2012, and "Best Queer Activist" NOW Magazine 2005. Syrus is the co-editor of Until We Are Free: Reflections on Black Lives Matter in Canada (URP, 2020). Syrus earned his PhD at York University in the Faculty of Environmental Studies and is Assistant Professor at the School of the Arts at McMaster University.