About this event
You are invited to join the Real Estate & Investment Industry Night on Wednesday, September 15th. Take a break from the weekly grind and join us for the special industry mixer at one of the hottest spots in town: Epicurean restaurant & bar in Jing'an district.
我们邀请莅临9月15日周三晚,在静安中心位置的轻奢餐厅酒吧Epicurean逸派举办的「房地产&投资&高端生活方式」静安行业交流酒会。当晚,与众多业界精英汇聚一堂,畅聊行业前驱,共度别致与格调的行业社交夜!
In this dedicated event, you will meet Shanghai's high-status professionals, build valuable connections, make like-minded friends, or follow up on business opportunities. Come mix and mingle with the city's finest, enjoy tasty drinks, industry news, and good company!
(Dress Code: Elegant Chic)
在轻松友好的交流氛围中
结识业界新锐和专业人士
交流最新行业动态
获取商业或跨界机遇
建立有价值的链接
碰撞出无限的可能性
本季度不可错过的特别行业酒会
我们期待您的莅临!
(着装建议:优雅时髦)
TICKET LINK 购票链接:https://yoopay.cn/event/40628251
WHEN
7:30 pm to 11:30 pm
Sep 15, Wednesday
9月15日,周三
晚上7点半至11点半
WHERE
Epicurean 逸派
静安区延平路159号
Yanping Road No.159, Jingan District
Originally a disciple of the Greek philosopher Epicurus, an EPICUREAN is a person devoted to sensual enjoyment, especially with fine food and drinks. At EPICUREAN, you are the gourmet. Indulge yourself with a variety of Western food while sipping a great cocktail for a joyful moment with your friends.
EPICUREAN这词源于古希腊哲学家伊壁鸠鲁追求快乐的活法,意为享乐主义。EPICUREAN提倡的是满足即是奢侈的生活理念,而这样的奢侈所需要的东西其实不多,一方小小的天地,一餐美食,一杯鸡尾酒,一段音乐与三两好友,也许即可轻松拥有!
ATTENDEES
Professionals, industry leaders, executives, founders, business owners, entrepreneurs and investors with specializations in: Real Estate, Investment, and High-end Lifestyle.
参与者为来自:房地产、投资、高端生活方式
等相关行业的的业界精英、行业领袖、管理者、创业者、企业家、投资人等。
Industries and companies include: real estate, commercial real estate, development, architecture, interior design, decoration, landscape, property, agencies, institutions, banks, property investment companies, etc.
行业及公司包括:房地产、商业地产、开发、建筑、室内设计、装修、景观、物业、代理、机构、银行、房产投资公司等
Fields covered include: real estate investment, overseas property, high-end tourism, resorts, high-end home, arts, luxury, fashion, beauty, foreign wine, lifestyle, yachts, private jets, luxury cars, etc.
涉及领域包括:房地产投资、海外置业、投资移民、高端旅游、度假村、高档家居、艺术品、奢侈品、时尚、美妆、洋酒、生活方式、游艇、私人飞机、豪车等
Marketing, consulting, PR, media, branding, advertising, event planning, digital media, internet, and other related industries, as well as who operate related KOL, TikTok, Little Red Book, Weibo, live streaming, etc.; also welcome friends from other industries to come for cross-industry communication and cooperation
服务于相关行业的市场、咨询、公关、媒体、品牌、广告、活动策划、数字媒体、互联网等行业人士,以及运营相关KOL,抖音,小红书,微博,直播等的伙伴;同时也欢迎其它行业的朋友前来异业交流与合作
RSVP Options:
It includes 1 complimentary drink
and participation in lucky draw
以下门票费用均包括1杯酒水(或软饮)及参加抽奖
Early Bird Ticket 早鸟票
Sign up before 11pm, Sep.9
9月9日23点前报名(周四)
Single Ticket 单人价
RMB 118 /person
每位118元
Prepaid Ticket 预购门票
Sign up before 7:30 pm, Sep.15
9月15日7点半前报名
Double Ticket 双人价
(2+ people sign up 两人及以上报名)
RMB 128 /person
每位128元
Single Ticket 单人价
RMB 138 /person
每位138元
Ticket on spot 现场支付
RMB 160 /person
每位160元
Entrance Fee includes One Drink
*Drink options: Wine, Beer, Soft Drink
票价包含一杯酒水
*酒水选项:葡萄酒,啤酒,软饮
TICKET LINK 购票链接:https://yoopay.cn/event/40628251
Please add WeChat if you have any further questions
or want to follow more upcoming events
活动咨询、商务合作,或获知更多活动和详情
请扫码添加以下微信
(ID: shfun_official)
Tickets are not refundable,
while you can use it for one of the future events
门票不可退还,提前告知可以在下次活动中使用
FOOD OPTIONS
New dish pictures & deal - Roasted duck tarte flambee 北京烤鸭法式薄饼 Original price 68, special price 48, Roasted Chicken Wing 超好吃的鸡翅 Ori price 48, special price 38, Truffle Fries / Sweet Potato Fries, Ori price 38, special price 28.
微信公众号 WeChat Official Account:
ShanghaiFUN上海
Contact WeChat: shfun_official
Email: erin_tang@126.com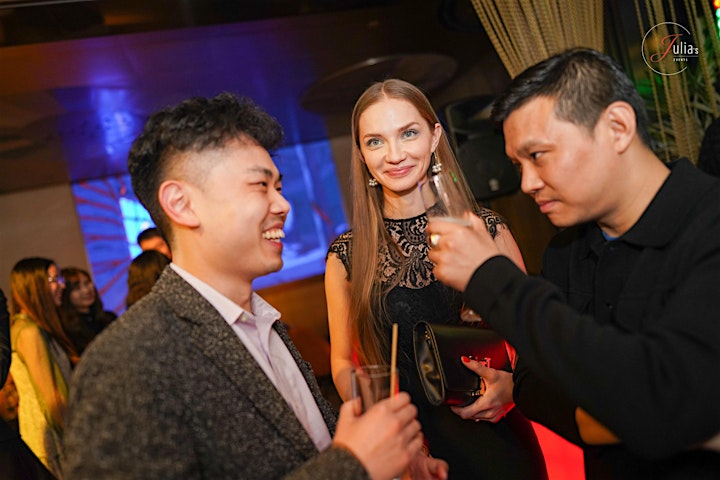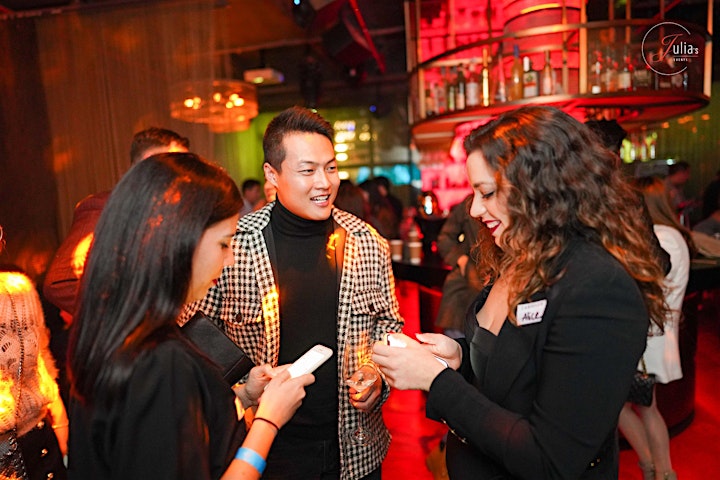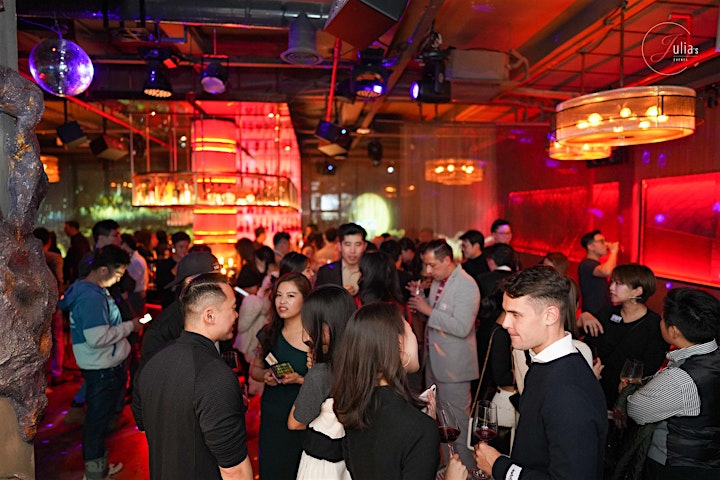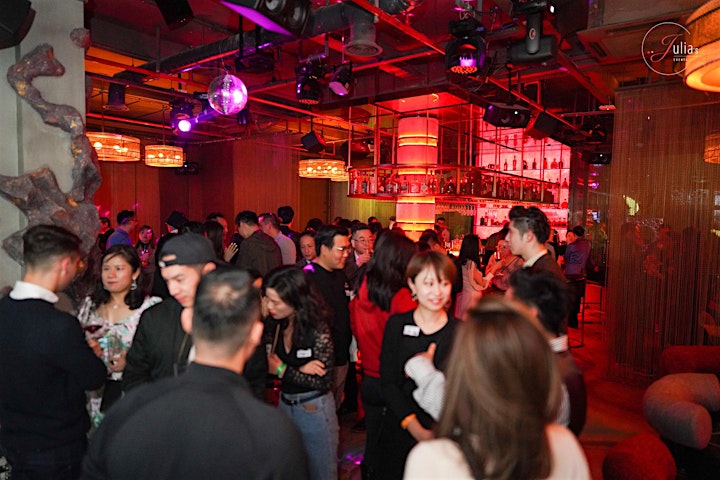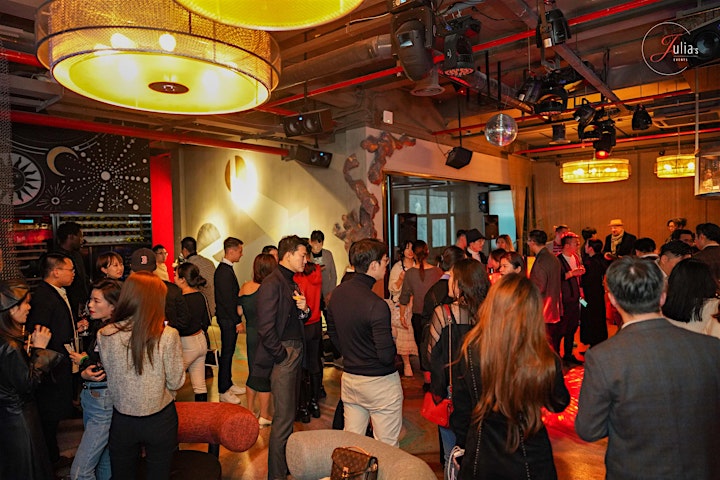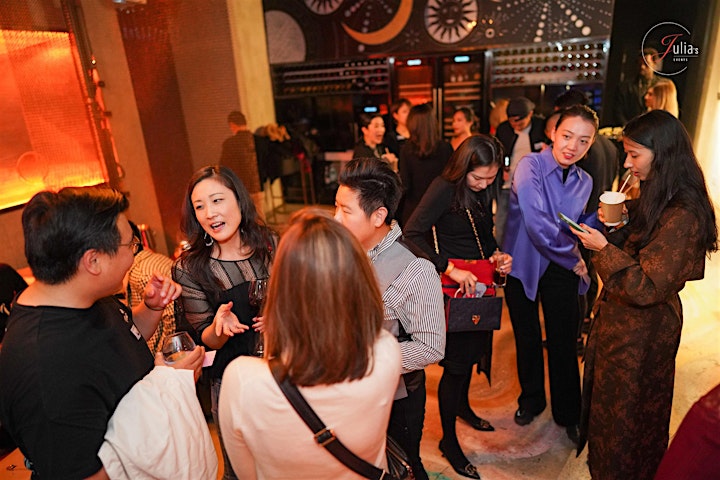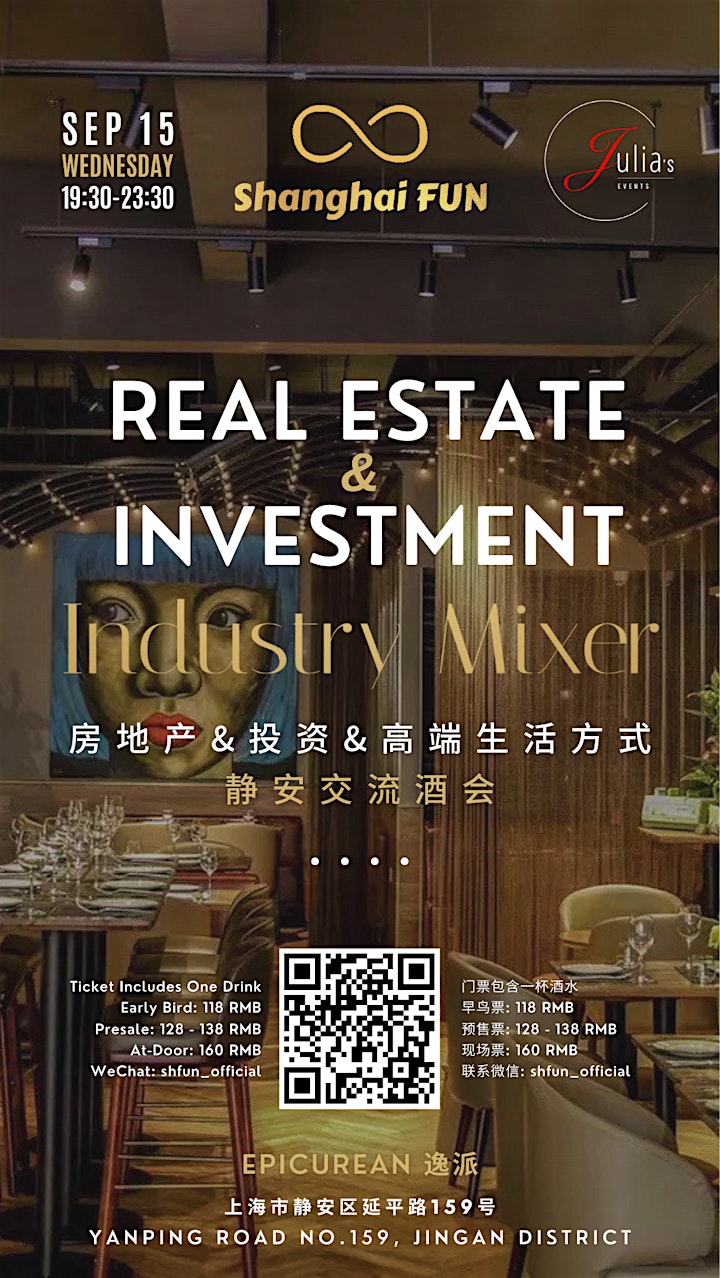 Organizer of Real Estate & Investment Mixer 房地产&投资&高端生活方式静安行业交流酒会
About Shanghai FUN
We organise parties, networking events, brunch/dinner meetup and after work drink events in Shanghai. 
Join us to make new friends, expand your social circle and take part in fun events! 
Our events attract an international crowd of professionals looking to socialise, network and meet like-minded people.
Invite your friends to follow us and spread the word!
活动组织方
Shanghai FUN立足魔都,每周不定期的组织派对及类型多样的社交活动,参与人群为外国人、海归,及具有国际背景的人士,所选活动场地均为城中品质潮流场所。
联系微信 Contact WeChat: shfun_official
微信公众号 Wechat Official Account: ShanghaiFUN上海