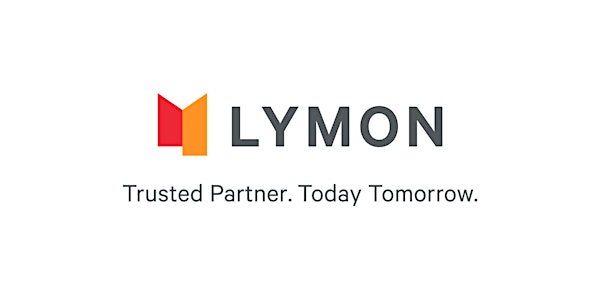 Quarterly Financial Returns and Thematic Reporting Training Session
We, Lymon, are a compliance consulting firm that has served capital markets intermediaries since 2013.
About this event
Our mission is to help you navigate the constantly changing regulatory environments in which you operate in, to empower you to accelerate your business growth by keeping your businesses secure and compliant.
To assist financial institutions in fulfilling their quarterly financial returns and thematic reporting ("Quarterly Reporting") obligations as required by MAS, Lymon will be conducting a Quarterly Reporting training session.
The training details are as follows:
Date: 8 September 2022 (Thursday)
Time: 3.30 pm – 5.00 pm – Training Session + Q&A
Venue: To be conducted via Webinar - the dial-in details will be sent nearer the date
Training topics:
Understand MAS' regulations and requirements pertaining to Quarterly Reporting
Understand how to prepare and submit the following:
Form 1 – Statement of Assets and Liabilities
Form 2 – Statement of Financial Resources, Total Risk Requirement and Aggregate Indebtedness
Quarterly Income & Expenditure ("QIE") Survey
Step-by-step Practicum
Practical preparation of Form 1 using sample balance sheet
Calculation of Base Capital, Financial Resources, Total Risk Requirement and Average Adjusted Assets for Form 2 preparation using sample balance sheet
Practical preparation of QIE using sample statement of profit and loss
Differences in reporting requirements for different licence holders
Common Pitfalls and Reporting considerations to take note of
Step-by-step guide on submitting Quarterly Reports on MASNET
Cost per attendee: SGD 214 (including GST)
Please drop us an email at contact@lymon.com.sg for any queries/clarifications.