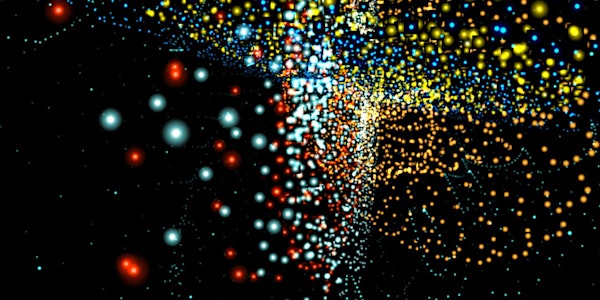 Public Lecture: Design for Social Change
When and where
Location
V302, 3/F, Jockey Club Innovation Tower, n The Hong Kong Polytechnic University Kowloon Hong Kong
Description
Through the common thread of utilizing crowdsourced content and public participatory acts, Professors Glenda Drew and Jiayi Young, present their projects that engage the public to envision a more equitable and sustainable future social environment. Undergraduate students Michelle Lee and Darin Reyes will present their work on immersive/interactive sound-based environments, innovative interfaces and social media for safe travel.

Speakers from Department of Design at University of California, Davis (UC Davis):

Glenda Drew is a critical maker whose research is based at the intersections of visual culture and social change.
Jiayi Young is a new media designer/artist. Her work concerns with the critique of popular culture, the social and environmental practices, cultural assimilation and the place of the self in the effort to locate and perceive ourselves as we attempt to balance technology with questions about the human condition.
Michelle Lee is a third year undergraduate Design Major at UC Davis with an interest in spatial experience and user interaction.
Darin E. Reyes is an interactive designer led by research of audio, mental health, and design for meaningful experiences.