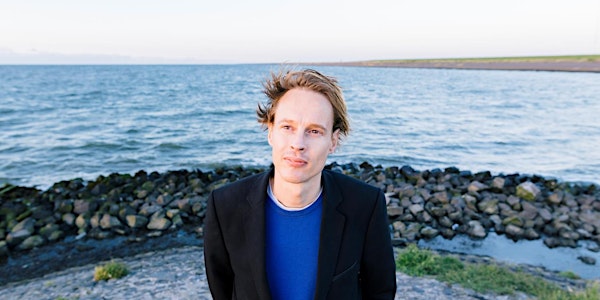 Public Lecture by Daan Roosegaarde - Landscapes of the Future
When and where
Location
V322, Lecture Theatre, 3/F, Jockey Club Innovation Tower, The Hong Kong Polytechnic University Kowloon Hong Kong
Description
Dutch artist and innovator Daan Roosegaarde presents 'Landscapes of the Future', highlighting his innovative practice which merges people, technology and space to create a better world.
Virtual floods, smart highways and smog sucking towers; Roosegaarde pulls technology out of the screens to examine and activate solutions to improve daily life in urban environments. In his interactive talk, Roosegaarde explores the social role of design, the importance of "Schoonheid" (a Dutch word meaning both beauty and cleanliness) along with his vision for the future.
As the new 'hippie with a business plan' to quote the New York Times, Roosegaarde has been selected as a creative change maker by Forbes and Good 100 and is a young global leader of the World Economic Forum.
RUNDOWN
3:30 - 3:59 PM Reception & Registration
4:00 - 4:45 PM Lecture
4:46 - 5:00 PM Q&A