Promising Technologies for Contemporary Development
Description
Objective:
A half-day workshop featuring promising technologies in development and testing that have high potential in revolutionising system and mobile development in today's agile world.
---
Event Details
Date: 15 April 2016 (Friday)
Time: 2:15 pm – 5:00 pm
Venue: Room R601, 6/F, R Core, Shirley Chan Building, The Hong Kong Polytechnic University, Hung Hom, Kowloon
Seats: 70 on a first-come-first-served basis with priority given to HKCS members
Language: English
Fee: Free of Charge
---
Agenda
---
2:15-3:00
Topic: Enablers for Continuous Delivery
Steven Mak , Odd-e Hong Kong


In this presentation, Steven shall introduce the idea of continuous delivery (CD) and, based on several of his recent project experiences, he will share some essential enabling practices that made CD possible. He will also give out some ideas you can try it out in your own organization.
3:15-4:00
Topic:
Dev/Test Scenarios in the DevOps World
Davide Benvegnù, Director & CTO of DBTek
Do you want a deep dive into the dev/test portion of DevOps and application lifecycle management (ALM)?
Do you want an overview of unit testing, functional UI testing and load testing?
Do you want to learn about continuous deployment?

Do you want to walk through how testers ensure that business value is delivered?

This session is for you.

4:15-5:00
Topic: Our Journey to DevOps Cadence, Lessons Learned at Microsoft Developer Division
Yuki Hon, Senior Technical Evangelist, Microsoft Hong Kong


This is the story of Visual Studio's journey to cloud cadence and DevOps. Yuki will talk about Microsoft cultural transformation and share details on the mistakes we made along the way, the lessons we learned as well as our successes as we transitioned from shipping every three years to every three weeks.
---
Biography
---
Steven Mak
Odd-e Hong Kong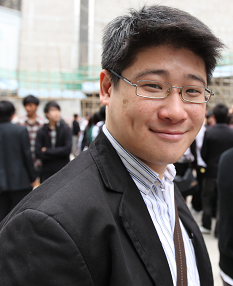 Steven Mak helps IT organizations with various kinds of issues that impact software development, quality, and project management by bringing in agility at different perspectives: technical, product, team, and organizational. He is interested in extremely self-managing organisations, security coding and testing, and product idea validation and experimentation. Steven is one of the organizers of Agile Hong Kong meetup. He often speaks at local, regional, and international conferences. He also served as organizers and reviewers at various regional Agile/Scrum conferences. Steven begins interested in programming, from mainstream to exotic, while he was in primary school. Later obtained a Bachelor degree in Computer Science at the University of Hong Kong. To pursue better understanding of teams, customers, and products, he completed a Master degree in Business Administration at Imperial College London.
---
Davide Benvegnù
Director & CTO of DBTek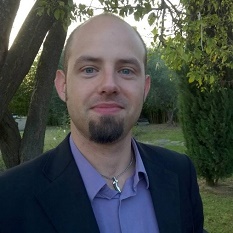 Davide Benvegnù is Director & CTO of DBTek Ltd, former International Development Manager of Aruba.it, and Microsoft MVP in Visual Studio ALM. With 13+ years experience in IT, and 10+ years experience in Application Lyfecicle Management / DevOps, Davide is a well-known speaker and trainer.
---
Yuki Hon
Senior Technical Evangelist, Microsoft Hong Kong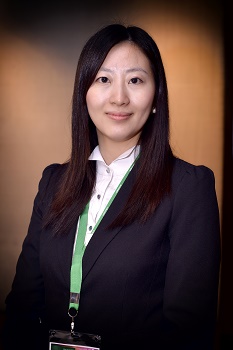 Yuki Hon has over 13 years IT experience with software development and enterprise architecture design. She is Senior Technical Evangelist at Microsoft Hong Kong. She has been active in the area of application development and DevOps for over 10 years and speaks about topics such as Platform Openness, IoT, DevOps, Application Life Management and xPlatform Development. Her experience includes application design & architecture, ALM for enterprise, DevOps, mobile apps development, etc. Prior to joining Microsoft, she worked for CA Technologies and Hutchison Global Communications as Senior Technical Consultant and Architecture Manager respectively, thus having strong technical skills on Application Development, Enterprise Architecture, and Cloud Technologies.
---
Enquiry:
Should you have any enquiry, please contact Ms. Shirley Lo at 2834-2228 / qmsig@hkcs.org.hk
---
Note:
Seats are limited and will be allocated on a first-come first-served basis and priority will be given to HKCS member.
HKCS reserves the right to change terms and conditions without prior notice. In case of dispute, the decision of HKCS shall be final and binding.
---
Organizer:
Quality Management Special Interest Group, Hong Kong Computer Society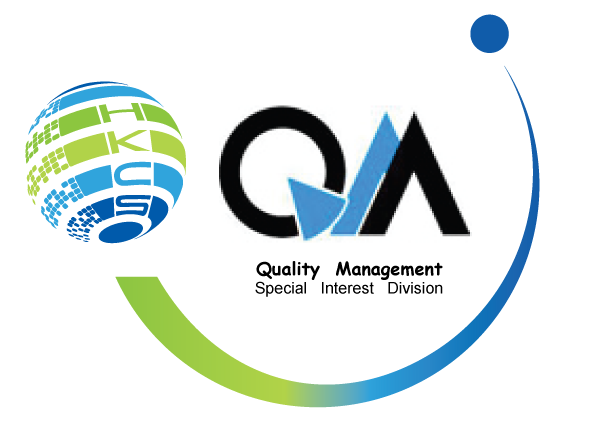 ---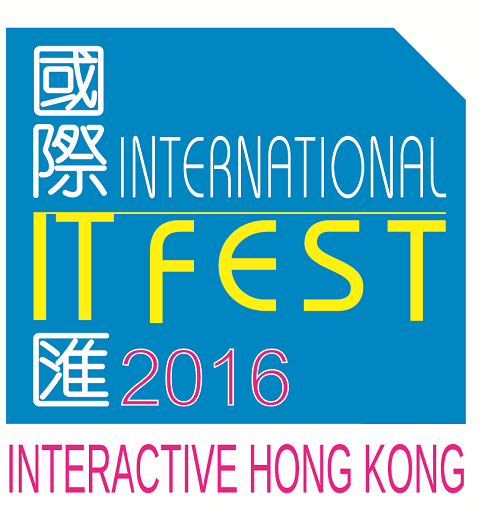 ---
Organiser of Promising Technologies for Contemporary Development
QMSIG promotes all aspects relating to quality management, including software processes, development methodology, project management, process and quality improvement models such as SW-CMMR/CMMIR, ISO9001, TMMiR and Six Sigma. With a proud history of over 16 years, QMSID continues to serve HKCS members and our IT community through two subgroups. We welcome your active participation in our events and contribution of valuable suggestions.