Description
PR Network, a global network of local public relations agencies, is bringing together business executives, media gurus and marketing professionals to discuss what companies and industry professionals need to understand in order to cope with challenges and opportunities arising from digital transformation, which is reshaping our daily lives.
Conference Highlights: Topics and round table discussions highlighting content creators and the rise of KOLS, the value of going digital, and e-commerce and digital media. Presentations and analyses from the leading companies in social media, digital content creators and startups, including HSBC, British Telecom, Lalamove, Easyship, JetOne Motion and Qupital.
Engage in thought-provoking discussions with key representatives leading the digital disruption - thought leaders and industry specialists from Infiniti Motors, Microsoft, Swire Properties, OAX Foundation, MoneyHero.com, Nexchange, blueprint and the Hong Kong Jockey Club.
Leading public relations, marketing and media services companies, including Creative Consulting Group, Sympra, Boulevard Public Relations, Critical Mass, CommNow, Media Outreach, Communiqué PR and Proof Communication.
For more information please visit www.creativegp.com/prndigitalforum/
---
Partners & Sponsors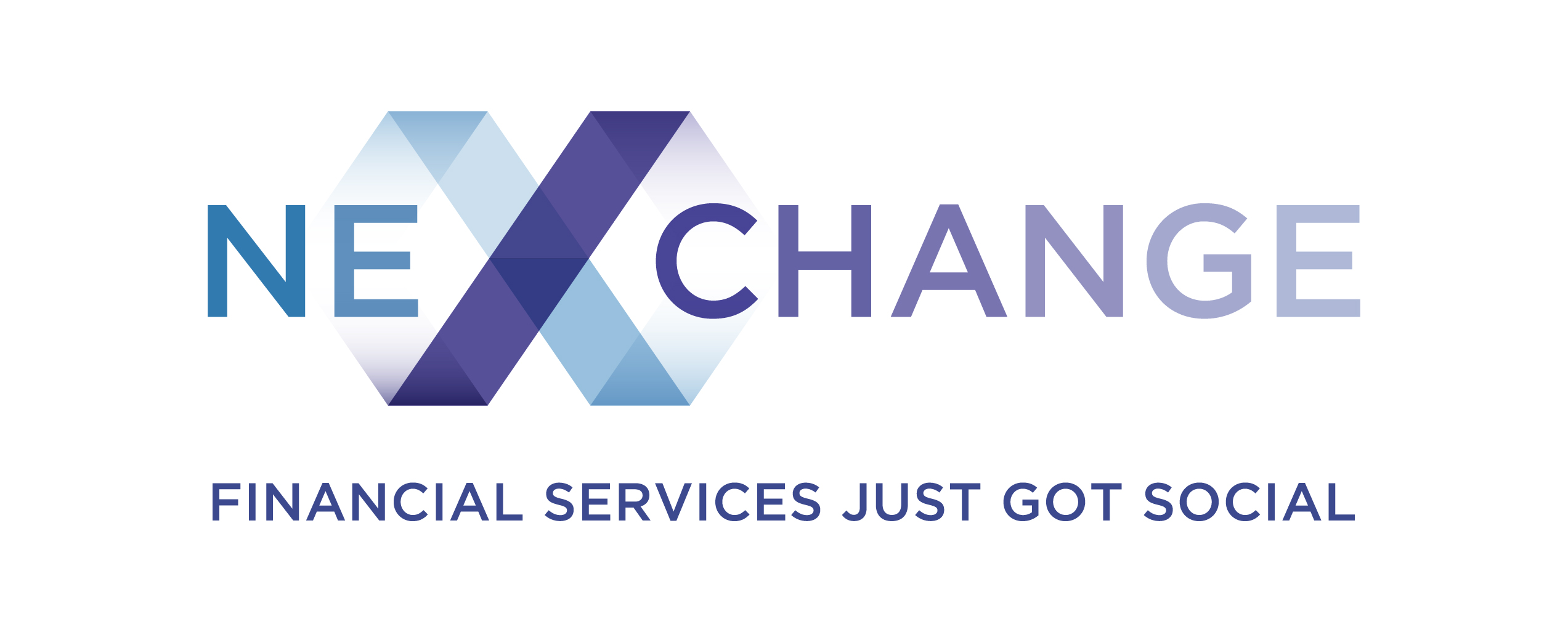 ---
For inquiries please call +852 3159 2900 or email viktor.b@creativegp.com