Description
Date: 18 October (Tue)
Time: 4-5pm; 5-6pm (Booking required)
Place: TGN TST Workhub
Language: Chinese or English
99% of startup fails because they fail to identify opportunities and lack expertise in doing business.
In this session, we bring a brand new concept for helping startups. The host, Desmond Marshall, is both an investor and accomplished strategy expert for many companies. He pwill rovide participants with his business connections and guidance. This session offers a comprehensive face-to-face time with an expert, which will allow companies focus on making more profits.
Session content :
- Ask ANY questions or help requests for the strategic advancement of your business locally or globally
- Get actual business connections and introductions
- Get introduced to sales leads or potential customers for actual revenue
- Get face time with an investor and expert in strategic business enhancements
- Each session is private for ONE company only. Each session is 45mins.
- Each company may have more than one person to attend.
Cost per session:
1/ Non-TGN members/Walk-ins = $500
2/ Other TGN members = $450
Email for booking: kristian.man@tgnglobal.com
/ 2341 4900
Expert: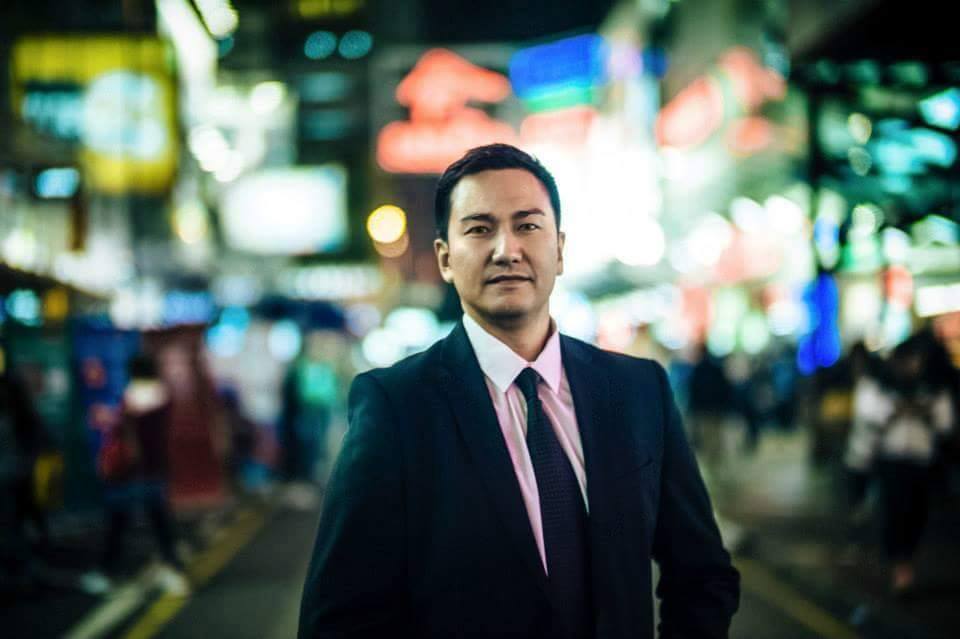 Desmond Marshall is a leading strategist in the areas of creative high-end customer reactivation, motivation & loyalty methods. Mr. Marshall is also the chairman of the Institute of China Customer Motivation (IOCCM.org), which aims to pass on knowledge to executives and practitioners in the industry. He is also an active public speaker and collaborates with various universities and organisations.