Preview new collection of Avocado yoga wear & Family yoga workshop. A Happy Sunday Family Day with wellness and beauty In & Out experience
About this Event
About Family yoga:
Family yoga is very special. It is a rare opportunity for both parents and children to observe and learn from each other.
Advantages of Family Yoga:
Develops stronger bonds
Create dialogue
Develop a healthy body image
Have fun
Encourage understanding
Enhance confidence
Promote more healthy habits for the family
Age limits: Highly recommend kids 4 + years old who are mostly capable of understanding the instructions and following the teacher.
About the Teacher:
Carmen was born and raised in Hong Kong. As a well-travelled yogi, she practiced yoga all over the world and has completed three professional yoga training courses in Canada and USA since 2018 that she decided to leave her comfort zone and completed her first Vinyasa yoga teacher training in Vancouver. One of the instructors in the teacher training is of the same lineage as Dharma Mittra who is a well-known master of modern yoga.
As a kids lover, Carmen strives to keep her passion in yoga so she took a prenatal yoga teacher training in Joshua Tree, USA. She believes pregnant women would greatly benefit from yoga in all stages of pregnancy, postpartum even after a few years became moms.
Carmen is a certified Vinyasa, Pre/Postnatal and Acro Yoga instructor.
IG@carmen401
About Avocado yoga wear:
Avocado was founded on the idea of encouraging people to be their authentic, natural selves and to remain "as you are." Based on this premise, we have expertly engineered our seamless products to flatter and move around YOU. Through comfort, fit, self-expression, and an eco-conscious state of mind, we strive to allow you to be confident in the skin you are in and stay true to yourself.
All Avocado seamless products are designed, knitted, sewn, and hand-dyed entirely in Downtown Los Angeles. This gives us the ability to oversee the entire process-- from concept and development, all the way to production and packing. By keeping our entire process local, we effectively cut down on greenhouse gas emissions associated with the manufacture and transport of foreign goods. In addition, producing and manufacturing in California ensures that all of our workers are paid fair wages in clean and safe working environments, making our products entirely sweat-shop free.
Our core fiber Sensil® Nylon 6.6 offers specialty performance features such as
natural odor control
advanced breathability
sweat-wicking & quick drying capabilities
superior stretch & recovery
durable & pilling resistant
amazingly soft and smooth textures
IG@avocadohongkong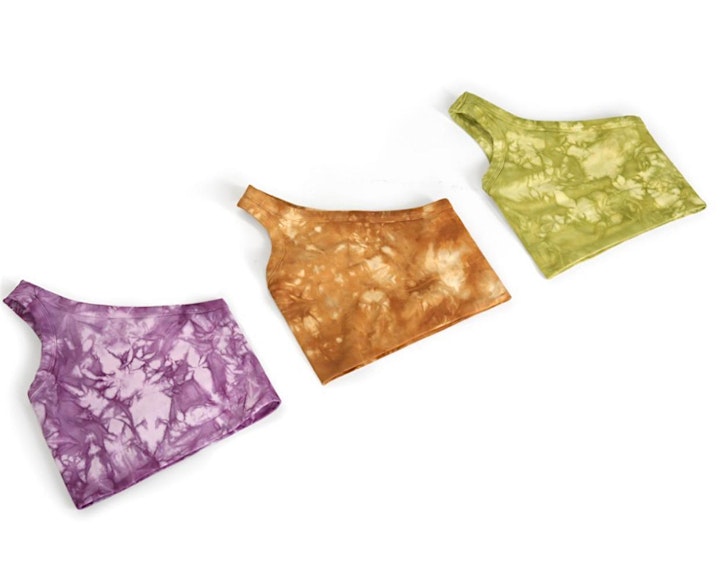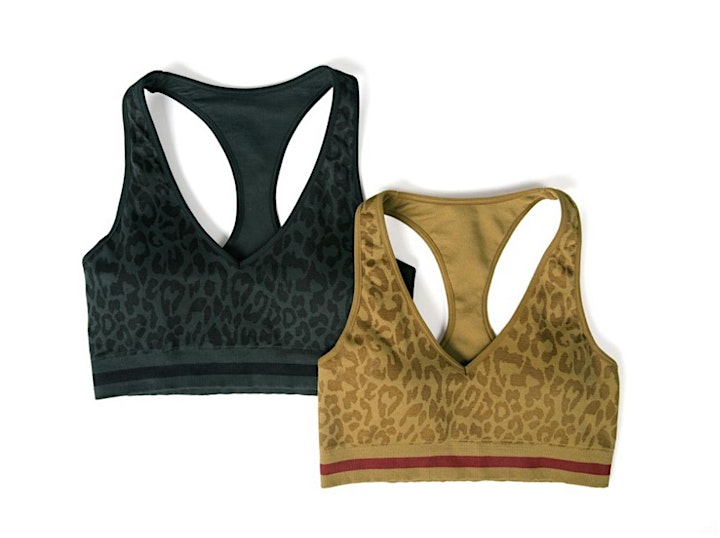 Things to remember:
All participants must get a temperature check before participating in class
Classes will start on time, kindly arrive 15 mins before class start, as to not disturb the class
Yoga mats and water will be provided however feel free to bring your own
Please bring your own towels