Description
Thousands are presentations are made in Hong Kong every day, very few reach their objective, why ?
This workshop presentation is designed for all those having soon or later to present products, organizations and projects: CEOs, directors, engineers or individuals engaged in marketing / sales functions.
Using an interactive format, it will highlight proven ways to generate undivided attention and engagement. Most elements of this workshop will also apply to sales.
Participants will practice a very short presentation in order to leave with useful insights.
About the Speaker: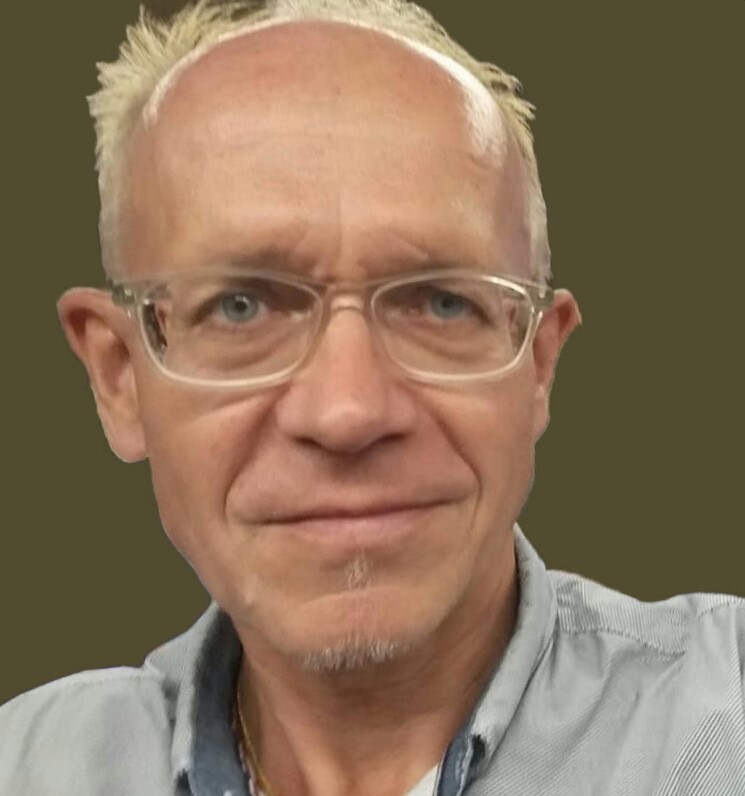 Christian Masset
Christian's workshops are about public speaking, presentation skills to investors, and video presentations for marketing.
As a spokesperson for a local NGO, he is familiar with live TV and radio interviews, he has also spoken on several occasions at the Hong Kong Legislative Council.
He started Peak Communication in 2011 with a focus on serving the corporate and innovation startups community.
Christian has spent most of his professional life in Asia, studying in Taiwan then, working in Hong Kong. He is a Toastmaster and holds a Master's Degree in international trade and a Bachelor's Degree in Chinese Studies.