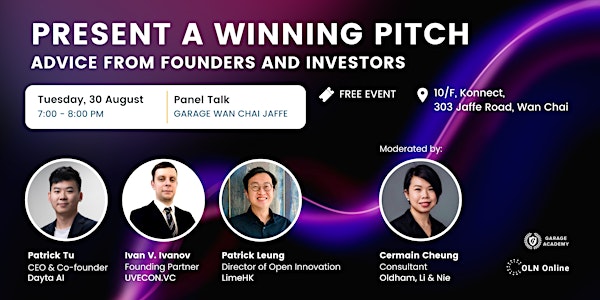 Present a Winning Pitch: Advice From Founders and Investors
[EXTRA TICKETS ADDED] Win your next business pitch! Learn from experienced founders and investors in this panel talk.
When and where
Location
Garage Society Wanchai Jaffe 10/F, Konnect, 303 Jaffe Road Wan Chai, HKI Hong Kong
About this event
Are you an entrepreneur with a creative flair but struggling with a lack of funds? Join our panel talk on Tuesday, 30th August to learn how to successfully pitch your idea to investors!
Pitching a business idea is much more than just preparing a pitching document with your concept, team introduction, and a market & competitor analysis. It's all about those small 'extras' that will help you cut through the noise with investors - taking your pitch from good to great.
Our unique panel of speakers, entrepreneurs, and investors - with expertise that includes leading a digital marketing agency, developing novel applications for blockchain tech, and mentoring Japanese startups - will provide insightful advice that can help you win your next pitch. No matter what your business idea is, or who your audience is.
✨ What to expect:
Panel discussion with founders who had fundraising success and investors
Tips on creating an eye-catching pitching deck
Mistakes to avoid when pitching your business idea
Audience Q&A
⚡️ This panel talk is perfect for:
Founders, entrepreneurs, freelancers, leaders and anyone who's looking to build their own business idea!
📅 Tuesday, 30th August 2022
⏰ 7 - 8 pm (Doors open 6:45 pm for registration)
📍Garage Wan Chai Jaffe: 10/F, Konnect, 303 Jaffe Road, Wan Chai (google maps)
🎟 Free event
🎤 English
CEO & Co-founder, Dayta AI
Serial Entrepreneur Patrick Tu graduated from The Hong Kong University of Science and Technology in 2018. He is the CEO and co-founder of Dayta AI, a Hong Kong-based AI startup with a vision to build a SmartRetail ecosystem that entails Computer Vision and Business Intelligence. While Dayta AI was selected as the 2021 'Forbes Asia 100 to Watch', Patrick is also named as 'Forbes 30 under 30 Asia 2021'.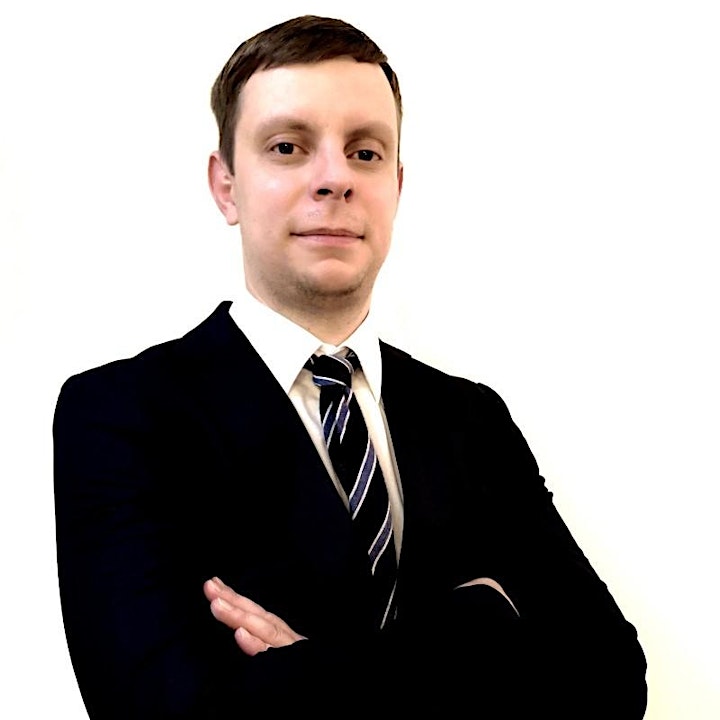 Founding Partner, UVECON.VC
Serial entrepreneur, investor, and business development expert, Ivan has more than 18 years of experience in development, fundraising for startups and building venture capital network. He is the founder of UVECON, a Hong Kong-based venture studio serving in the innovation and technology space, co-founder of Digital Week Online, online events for innovators, entrepreneurs, market leaders and investors, and co-founder of UPSTUDY GROUP, an international education platform.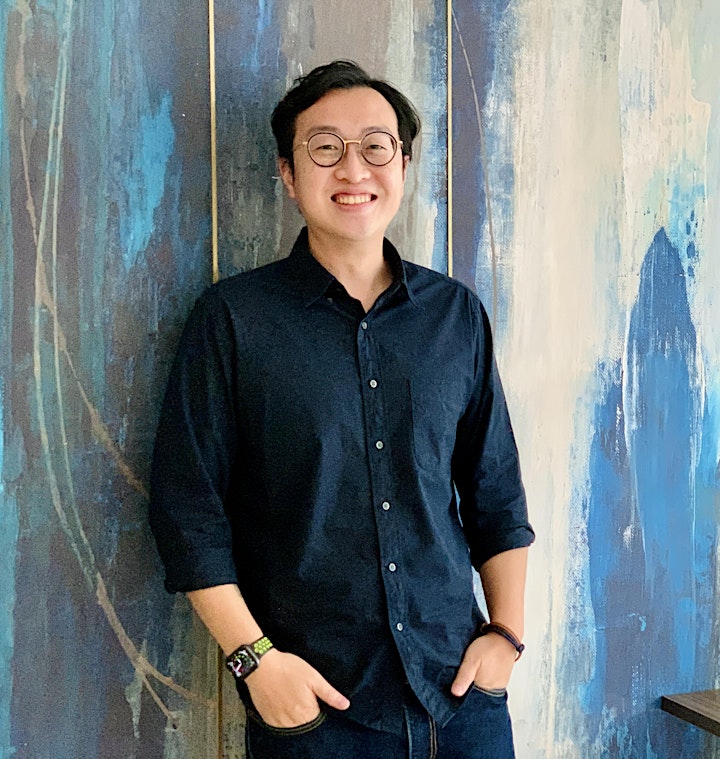 Director of Open Innovation, LimeHK
Patrick Leung is the startup ecosystem activist, digital marketing expert and JETRO日本貿易振興機構 HK mentor. A Hong Kong open innovation consultant provides acceleration and business development for enterprises and startups. He is responsible for the overall success of his portfolio companies and their development.
Patrick has been active in the startup field for 9 years in Hong Kong, Greater Bay Area and Japan from bootstrapping to seed investment. He is an early Bitcoin advocator in Asia and a big believer of the "Profit-First" model.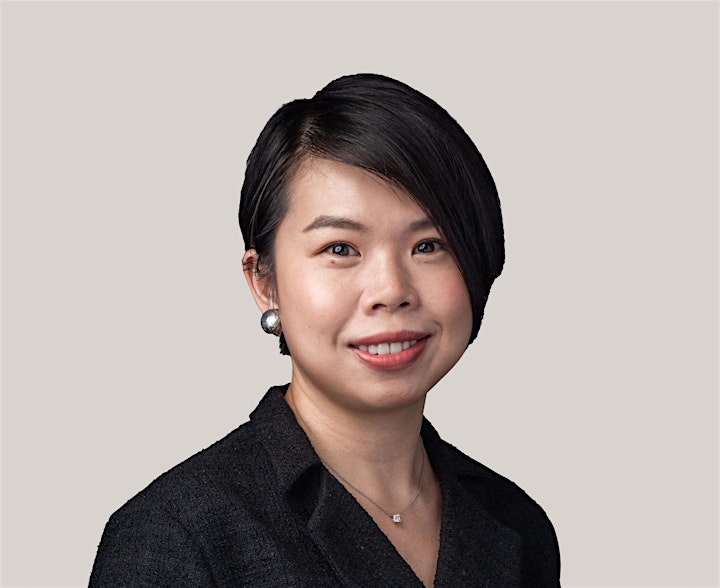 Consultant, Oldham, Li & Nie
Cermain is a corporate lawyer specializing in startups, venture capital and cross-border transactions. Her practice focuses on fund raising, M&A, VC investment, and more. With her work motto "Growing with clients, becoming friends" Cermain strives to be part of the long-term success of each of them!