Shop Responsibly. Shop HULA - An HK-based authenticated luxury consignment platform now available at the heart of the city,49 Hollywood Road
About this Event
Did you know that the fashion industry is responsible for 10% of global carbon emission? Join HULA in making the fashion industry more circular.
Visit us at our latest pop-up at 49 Hollywood Road for the most comprehensive pre-loved shopping experience!
Who is HULA?
HULA is a sustainable fashion community where members can consign the items they no longer need, discover the best designer pieces for less, feel great about shopping, all whilst impacting the world one sale at a time. Shop pre-loved pieces -- from brand new with tags to hardly worn to vintage, by luxury womenswear brands ranging from Chanel, Celine, Dior, Gucci, Louis Vuitton to Isabel Marant at up to 95% off retail.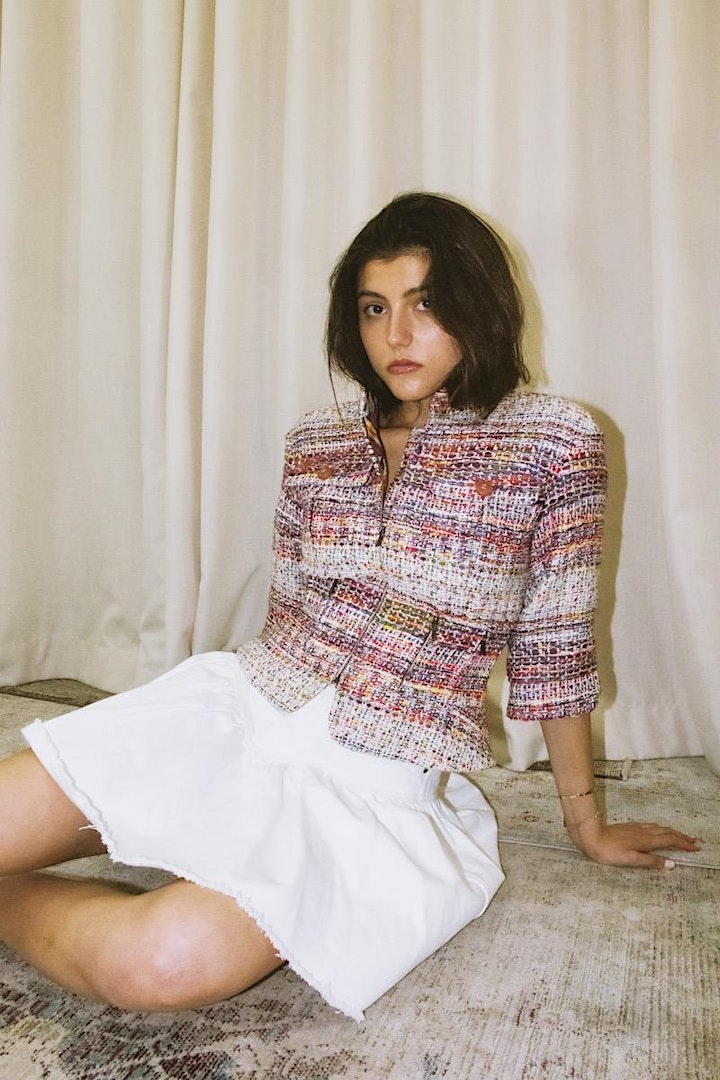 How do you garauntee authenticity?
As a retailer which sells pre-loved designer goods, the most crucial thing to us is ensuring that our products are authentic. That's why we have started to use Entrupy, an AI authentication service which could give triple guarantee to you and ourselves that what we sell is the real deal. By using the Entrupy camera gadget and app, we would be able to capture microbic details of handbags and accessories, upload them to the app's server to be analysed, and provide you a certificate of authentication for a product.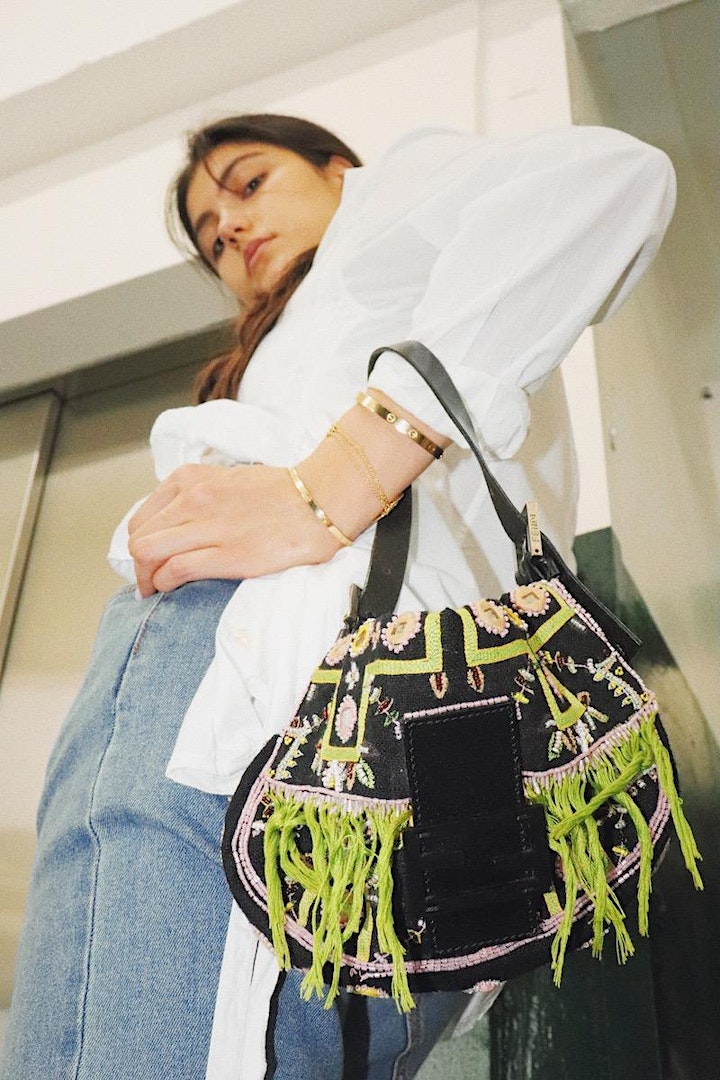 HELP US HELP OTHERS
At the heart of HULA is the mission to give back and drive awareness to those who need it most. A minimum of 5% of our profits are donated to partnered charities whilst members are given the option to donate more at checkout on our website.