About this Event
[FREE TRIAL] Preface Hackathon: Ghost busting with Machine Learning (Age 9+)
Please note that the original price for Preface Hackathon is $3,980 for 4 Hackathons (2.5 hrs each). Free trial is only available for new comers who have never enrolled in any programming courses in Preface before.
Create a Halloween application that utilises Machine Learning elements.
It's the Halloween season and Preface Hackathon is infested by a bunch of friendly ghosts. We're recruiting students to find these ghosts using machine learning!
What students will do in the Hackathon?
This year many friendly ghosts hide themselves inside QR codes, with bulging bellies full of CANDIES.
The mission of our ghost busters (App Inventor students) is to rescue as many candies as possible from these ghosts. Students will learn and build a mobile app that makes use of QR code scanning and machine learning functions to accomplish their mission in the Halloween-themed campus.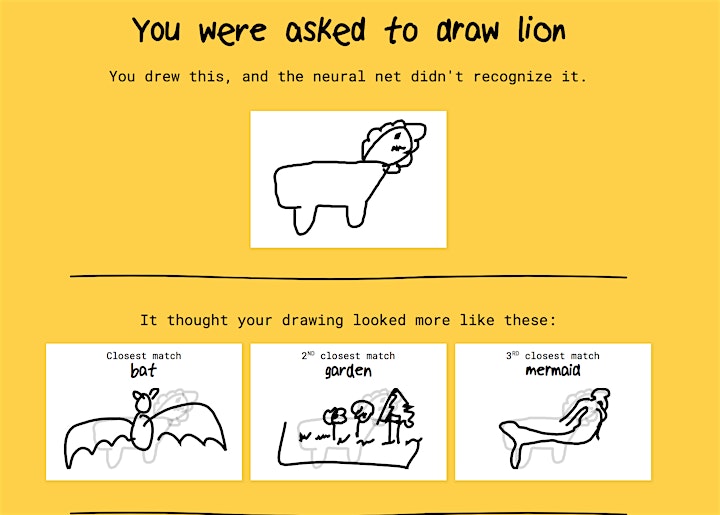 Eligibility
Age 9 or above
Never enrolled in any programming courses in Preface before
No coding background required
Please register 1 ticket per child.