About this Event
Date: Saturday, 14 November 2020
Time: 9:30am - 5:30pm
CPD hour: 6
Language: English (supplementary with Cantonese)     
Course Overview
Pre-Contract Project Management Techniques
One of the keys to successful project management is having a plan in place as early as possible. In construction, this means understanding how to set out and deliver the main phases of the pre-contract development management process and the activities included in each phase.
Pre - Contract Project Management Techniques provides specific guidance on the issues that will impact upon the development process, and is relevant to all are involved in the key phases of development management; including developers, surveyors or representatives, project management surveyors, valuation surveyors, quantity surveyors, planning surveyors, architects, designers, planning consultants, land agents and engineers.
Post-Contract Project Management Techniques
Following the signing of contracts, successful construction project management involves knowing how to manage the main stages of a project from tender award through to commissioning, operation and settling final accounts.
How project information in all these areas is managed, and the roles and responsibilities of all key parties will be covered during the session, and you will engage in practical examples to demonstrate how to assure, maintain and manage project data.
Learning Objectives
Develop a development brief
Complete a development appraisal including all necessary information.
Identify the ins and outs of planning and development control
Assess the various procurement routes one may take.
Recognize and distinguish the important aspects of project funding and finance
Demonstrate knowledge of the processes from contract award through to mobilization and the importance of project administration
Identify all relevant project processes and procedures
Effectively monitor project programmes
Manage risk
Define what a project audit involves and should include
Who should attend?
Those looking to develop and gain knowledge of how to administer and manage project data including Main contractors, Commercial managers, Sub contract surveyors.
Project managers, surveyors, architects, planners
Non-construction professionals starting to become involved in construction projects
Business owners and investors moving into the construction and development projects
Building managers relocating or developing their sites
Those looking to develop and gain knowledge of how to administer and manage project data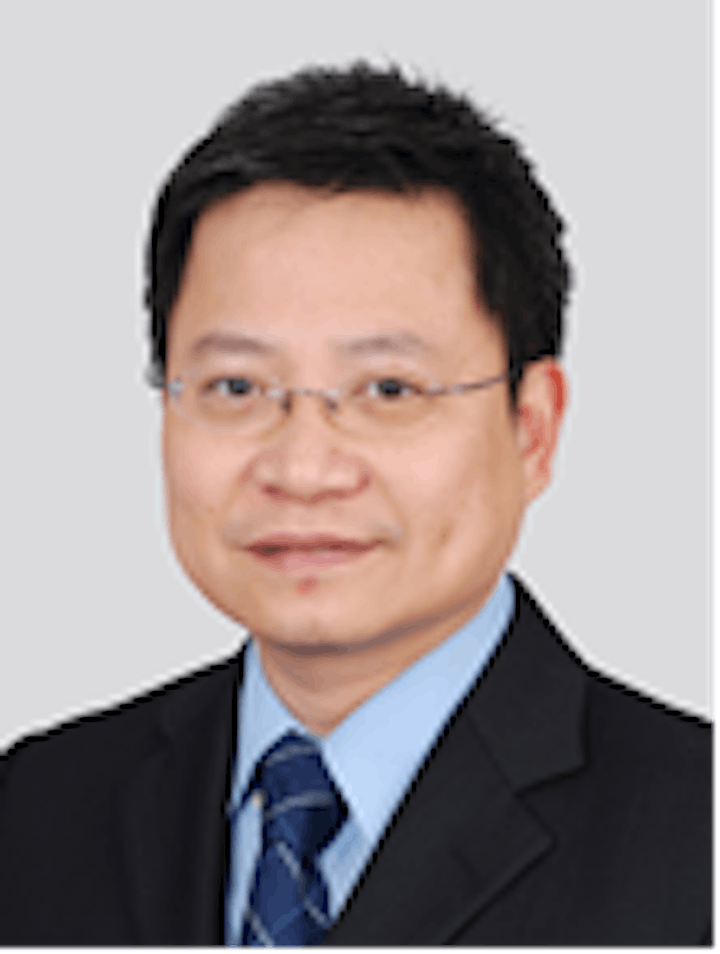 The Trainer
Ludwig, C Y HON FRICS
FHKIS, FCInstCES, FHKIArb, FCIArb, RPS[QS], Registered Expert Witness, Arbitrator, Mediator, Director of C Y Hon Consultants Ltd
Ludwig is a Chartered Quantity Surveyor with more than 30 years working experience in the construction industries of Hong Kong, Macau, PRC, Singapore, Vietnam and Australia. During this period Ludwig has worked for private consultancy firms, public authority, developer, main contractor and sub-contractor firms.
Ludwig is an expert in costs and contracts, experienced in pre- and post-contract cost control procedures, and has particular experience in preparing and negotiating claims and disputes including extension of time and loss and expenses, mainly for building and civil engineering works. He has been appointed on many occasions to provide contractual advice and has prepared more than 40 EOT reports, expert reports and / or acted as expert witnesses in front of various courts.
 Additionally, he has been involving in mediation and dispute avoidance / resolution since 2005. He has been appointed on 7 occasions as Mediator. He has been acting as the Dispute Resolution Advisor / Dispute Avoidance and Resolution Advisor between the Government and the Main Contractor for 7 occasions, and on the list of the HKIAC Arbitrator and HKIA/HKIS Arbitrator and registered as RICS (HK) Registered Expert Witness.
Enquiry
Peter Au
Tel: 2116 9719
Email: pau@rics.org
Remarks
The organiser reserves the right to cancel or reschedule the training at its discretion.
No refund or cancellation will be accepted, but a substitute delegate is normally permitted. Please inform the organiser of your substitute delegate at least 5 days before the training.
If a typhoon signal no. 8 or above, or black rainstorm warning is in force at least 3 hours before the programme is scheduled to begin, the training will be postponed until further notice. Otherwise, it will continue as scheduled.
Registration will only be confirmed upon receipt of completed registration form and full payment.
Upon completion of this event, a CPD certificate will be granted. A payment receipt along with the CPD certificate will be sent to you by email with 10 business days after the training.