Practical Means&Approaches for Engineers-Avoid&Resolve Contractual Disputes
What is NEC contract? Why is it called "New" engineering contract? Why is it widely adopted in Hong Kong, Australia, South Africa, Hong Kong
About this Event
Synopsis of the talk
Construction industry may arguably be one of the most conflict-prone and litigation-prone industries. This is perhaps due to the large contract sums and cut-throat competitions during tender in which contractors may have to commit to extremely low tender prices and sometimes below cost to win or to "buy" the projects with the mere hope of bagging some "windfall" returns to recuperate some tender losses. Another possible reason leading to the dispute-prone characteristic of construction industry may be due to the insufficient time allocated to consultants, engineers and architects to prepare and complete their tender designs and tender documents thereby resulting in certain deficiencies in the tender documents which transpire into contractual grounds for claims. Sometimes, tender documents are prepared when the architect's or the engineer's designs are only 60% to 80% complete. Under these circumstances, how may an engineer use practical means to avoid and/or resolve contractual disputes? What can be done to preserve a harmonious working relationship with the various stakeholders in a construction project? What can be done to amicably resolve construction disputes? When all practical measures to resolve disputes have been exhausted, what adversarial dispute resolution protocols are available to resolve the disputes?
The Hong Kong Government has been promoting a "partnering" type of construction contract known as the New Engineering Contract (NEC) since mid-2000. What is NEC contract? Why is it called "New" engineering contract? Why is it widely adopted in Hong Kong, Australia, South Africa, Hong Kong and New Zealand?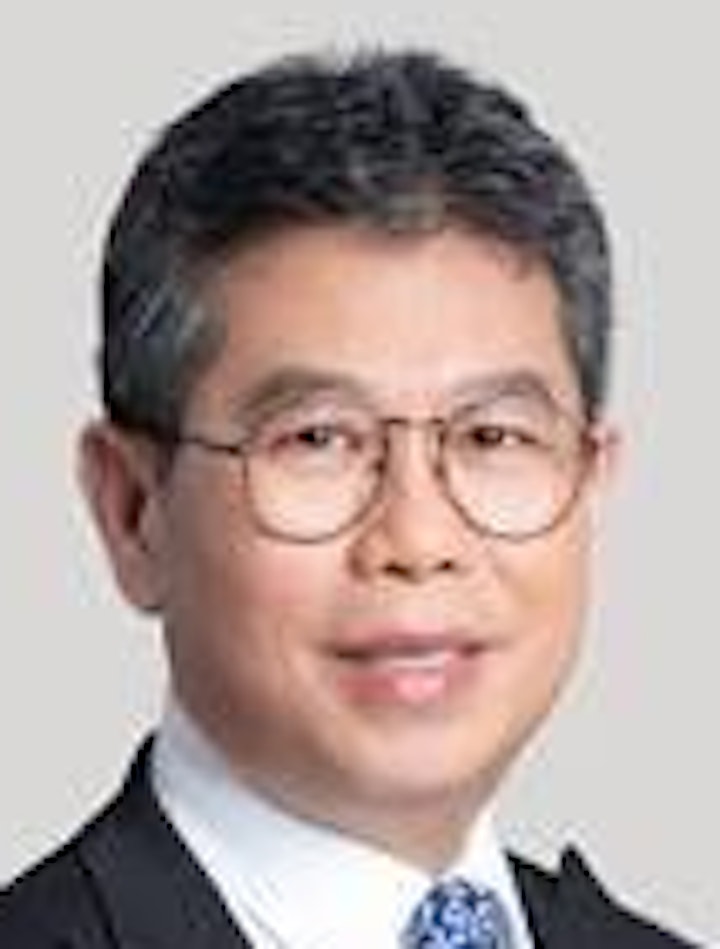 Stanley Lo is a Chartered Quantity Surveyor, a Chartered Construction Manager, an Accredited NEC4 Project Manager and a Solicitor admitted in the High Court of Hong Kong SAR. He has over 35 years of experience serving the construction industry and has worked for reputable developers, consultants and contractors on building, heavy civil engineering, railway and other infrastructure projects in Hong Kong, Macau, China, the Middle East and Australia. Stanley specialises in construction law, contract administration, project management, tendering strategies, Public–Private Partnerships and resolution of construction disputes through mediation, adjudication, arbitration and litigation. Stanley also advises on the use of NEC contracts.
For more details, please go to : https://www.deacons.com/people/stanley-lo.html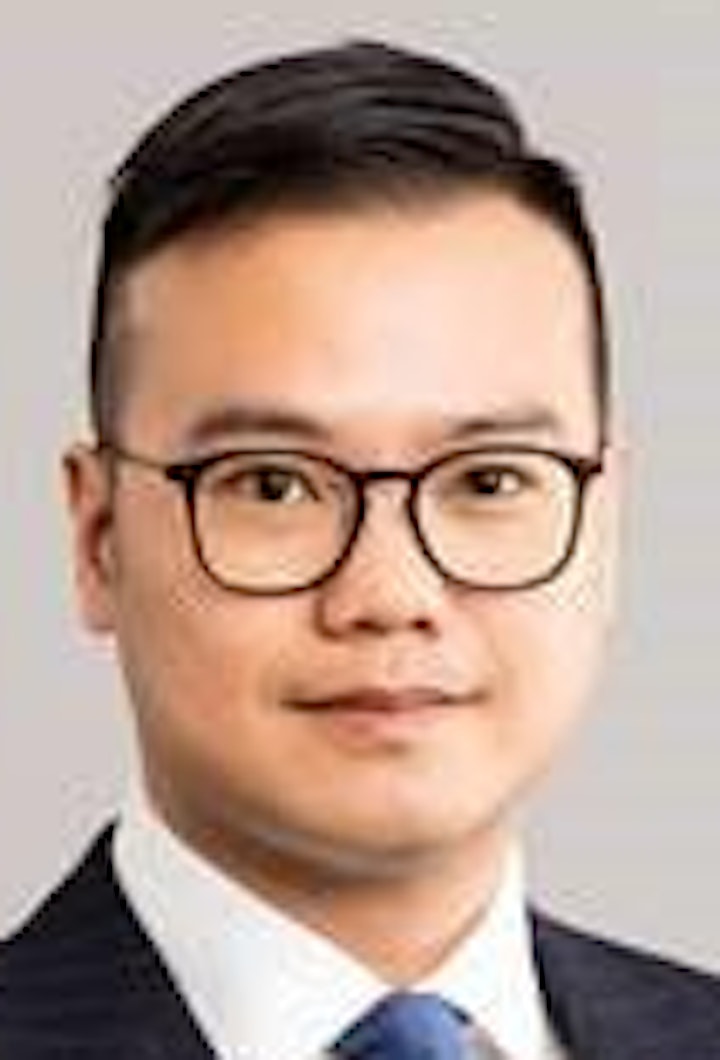 Justin Yuen has extensive experience in litigation, arbitration and dispute resolution. Specialising in construction, he advises on a wide variety of private and government construction projects in Hong Kong and Macau. Justin's clients include the government, developers and contractors, and he advises on both contentious and non-contentious construction matters. Apart from construction, Justin also has substantial experience in handling cross-border dispute resolution.
Justin is regularly invited to speak at industry conferences and seminars on construction topics.
For more details, please go to :https://www.deacons.com/people/justin-yuen.html