Description

Top Schools in partnership with higher education expert Martin Campion of Campion College Consultancy presents:

Best for parents of children aged 12 +, this seminar will cover topics related to College/University as the Next Step/Life Stage:
AGENDA
Why Higher Education?

Where to study - US, UK, Canada, Australia, Hong Kong or elsewehere?

How Early Should One Start?

Why Start Earlier for the USA?

When Is It Too Late? (and why)

When Is It Too Early?

College Visits - + making the most of them

Are Summer Schools a Must?

The Costs of Higher Education – in brief

Making the Most of your Child's School

Sources of Support
ABOUT MARTIN CAMPION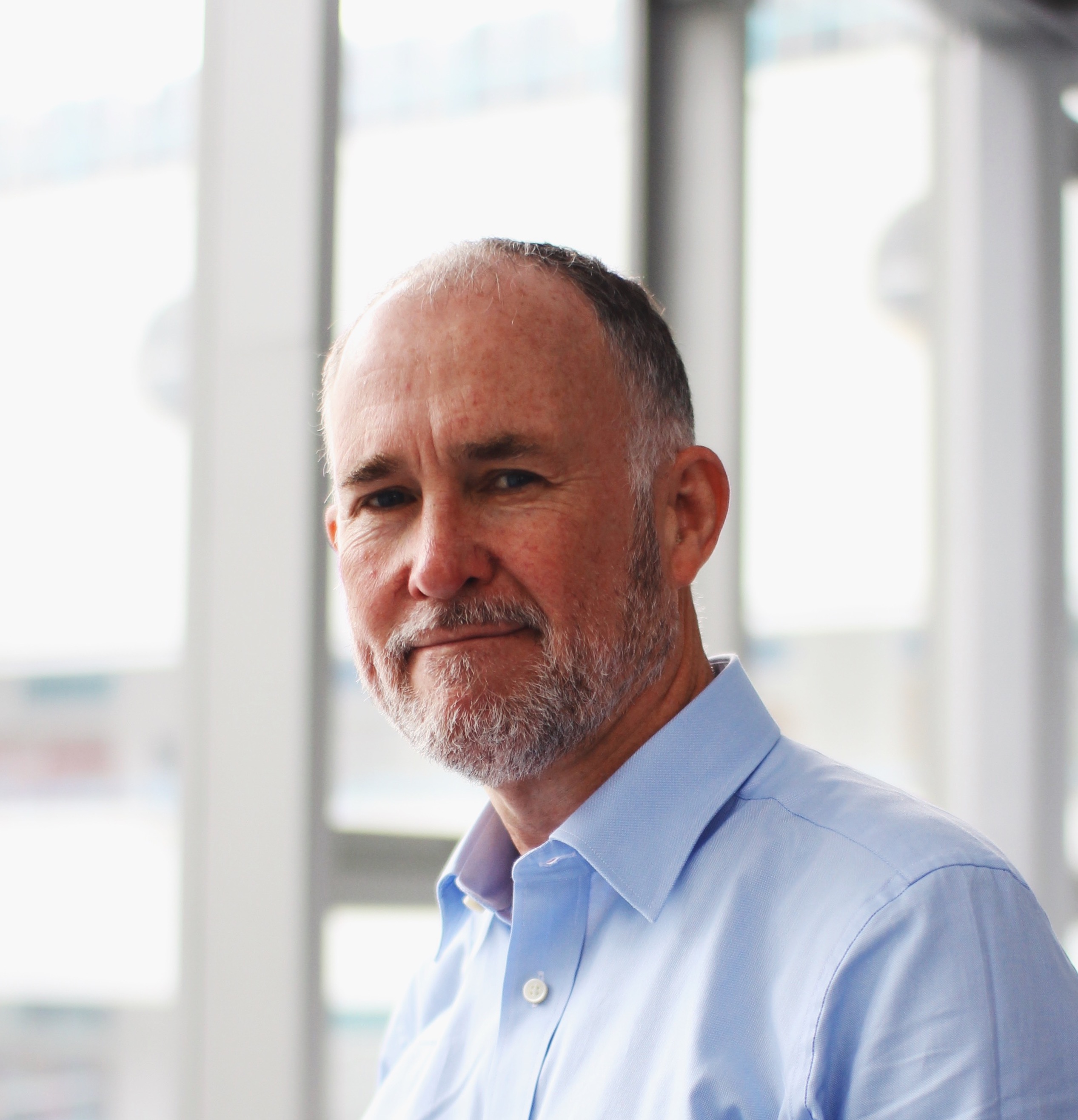 Martin graduated from Durham and Cambridge universities and after a number of years as a History teacher, served as Head of House at ESF South Island School where he was responsible for supporting and managing student applications to universities in the UK, USA and elsewhere. His strong interest in this field led to his appointment as Head of Careers and Higher Education, a post that he held for 20 years. For approximately 10 of those 20 years, he has also chaired the English Schools Foundation Higher Education Counsellors' Group.
CAMPION College Consultancy offers personalised 1:1 university guidance to 16-18 year olds. Martin has guided hundreds of students to higher education futures in the USA, UK and elsewhere over the past two decades. Half-year programs geared to the final 3 years of high school are offered as stand-alone or sequential courses tailored to each student's unique context and aspirations.
"Martin is recognised as a leading expert in his field...doing an outstanding job in advising students and their parents in their multiple applications across the globe."
John Wray, Head of Mulgrave School, Vancouver / formerly Principal, South Island School, Hong Kong
---
In registering and giving Top Schools your personal information, you are accepting our Privacy Policy. For this event, we will also share your name and email with selected school sponsors.