Description
The event has been postponed to the beginning of September.
Stay tuned for updates!

This is part of the WHub and AngelHub breakfast series during RISE as official community partners.
Nowadays, Asian cities are competing to become the "smartest": Some governments are integrating IoT in their long-term development projects, and some strongly champion innovation and technologies brought by the startups to boost city's efficiency.
Join us to understand more about the current landscape of Smart City development in Hong Kong and Asia.
Speakers
Elke Kornalijnslijper, Innovation Manager CLP
Gary Yeung, President Smart City Consortium
Keith Cheng, Head of Hong Kong Digitalisation Hub Siemens
Moderator
Anson Bailey, Head of Technology Hong Kong, Head of Consumer & Retails, ASPAC - KPMG China


Why should you go?
Get yourself educated on how startups and governments are working together to create Smart Cities

Get to know the latest Smart City trends


Who should join?
Individuals with an entrepreneurial mindset; changemakers; interested to learn more about Smart Cities
#SmartCity
#Innovation
#Startups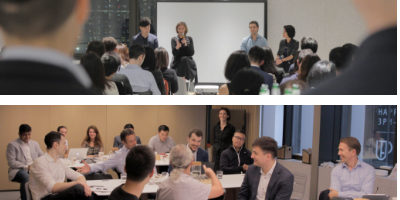 ---
Join us on July 8 to learn more about the latest developments in Smart Cities!
Event Details:
Date: Monday 08 July

Time: 08:00-09:00
Price: 150HKD
If you have any questions, inbox us on Facebook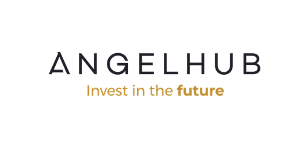 AngelHub (angelhub.io) is the first SFC regulated Equity Crowdfunding Platform for Professional Investors. AngelHub empowers Investors to get access in vetted startups, fuelling inspiring entrepreneurs and game changers that are revolutionising the way we live.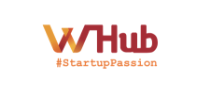 Hong Kong's largest startup community & power connector WHub is the best place to discover and connect with the Hong Kong startup ecosystem, from entrepreneurs to startups and more.