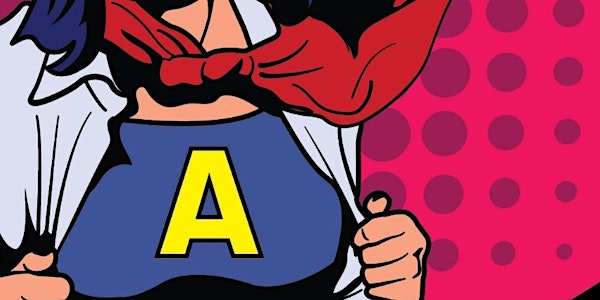 Pink Season 2019 - How To Be An Intersectional Ally 成為盟友
When and where
Location
Allen & Overy (Hong Kong) 9th Floor Three Exchange Square Central, Hong Kong Island Hong Kong
Description
Allyship is thought to be only for the straight community, but more than ever we need to learn how to be better intersectional allies within our own LGBT+ community. Join us and Planet Ally in this safe space to break down some of our own prejudices and privilege as we find out what being an ally really means.
Free to attend; registration required
THIS EVENT HAS BEEN CANCELLED.

很多人一直以來也認為盟友只是直人,其實我們要了解更多如何在LGBT+社群內尋找盟友。歡迎大家參加Planet Ally 和我們提供些安全的地方,放下一切偏見和特權,齊心尋找盟友更多的意義。
免費參加; 需要註冊