Perfect Balance Between Taste and Design - 32 Via Dei Birral Portfolio Tasting
About this event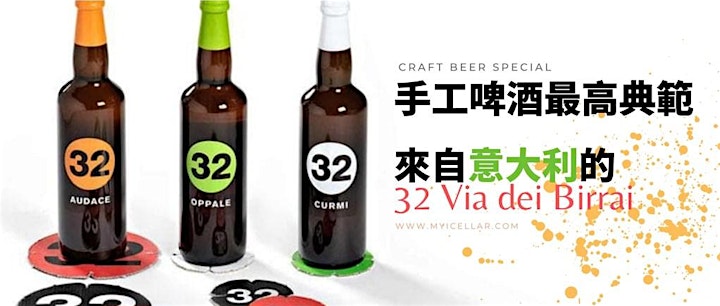 32 Via dei birrai was established in Pederobba (TV), northeast Italy, in June 2006 and was founded by three friends from very different backgrounds who shared an idea: to create a new way of making beer.
32 Via dei Birrai represents the perfect balance between taste and design, between research and method, without ever straying into industrial standardisation. Also 32 Via dei Birrai stands for a new language within the infinite brewing world. They aim to reset and redefine accepted norms. They strive to challenge commonplace concepts of "beer". Theirs is a design emblazoned on our bottles.
Through tasting the full range of 32 Via dei Birrai portfolio, MyiCellar and Mr Loreno Michielin, their commercial director, will bring you to explore this italian handcraft, their ideation and creation are always the best selling point of the brand, at the same time, the tasty of beer will take you to a excellent journey in togue.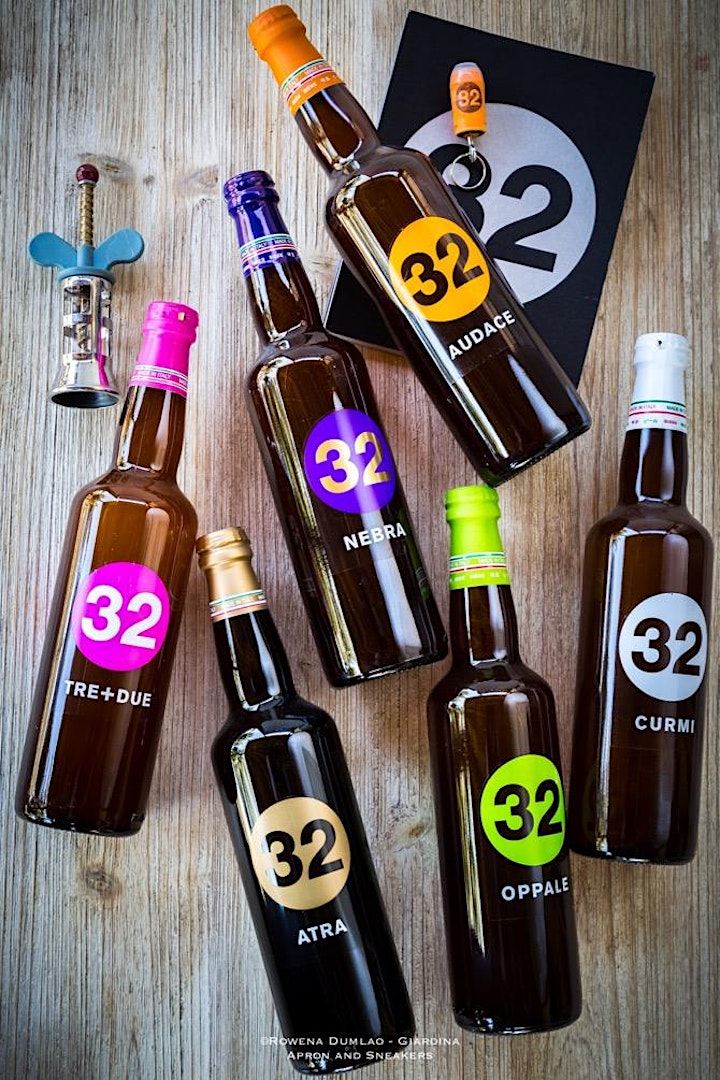 Beer List:
1. 32 Via dei Birrai Nebra
2. 32 Via dei Birrai Audace
3. 32 Via dei Birrai Curmi
4. 32 Via dei Birrai Oppale
5. 32 Via dei Birrai Tre+due
6. 32 Via dei Birrai Atra
7. 32 Via dei Birrai Admiral
Event Details:
Date: Tues, 27 April 2021
Time : 7:00 PM - 8:30 PM HKT
Venue: MyiCellar Showroom
Address: Room 907, Westlands Centre, 20 Westlands Road, Quarry Bay
Zoom Speaker: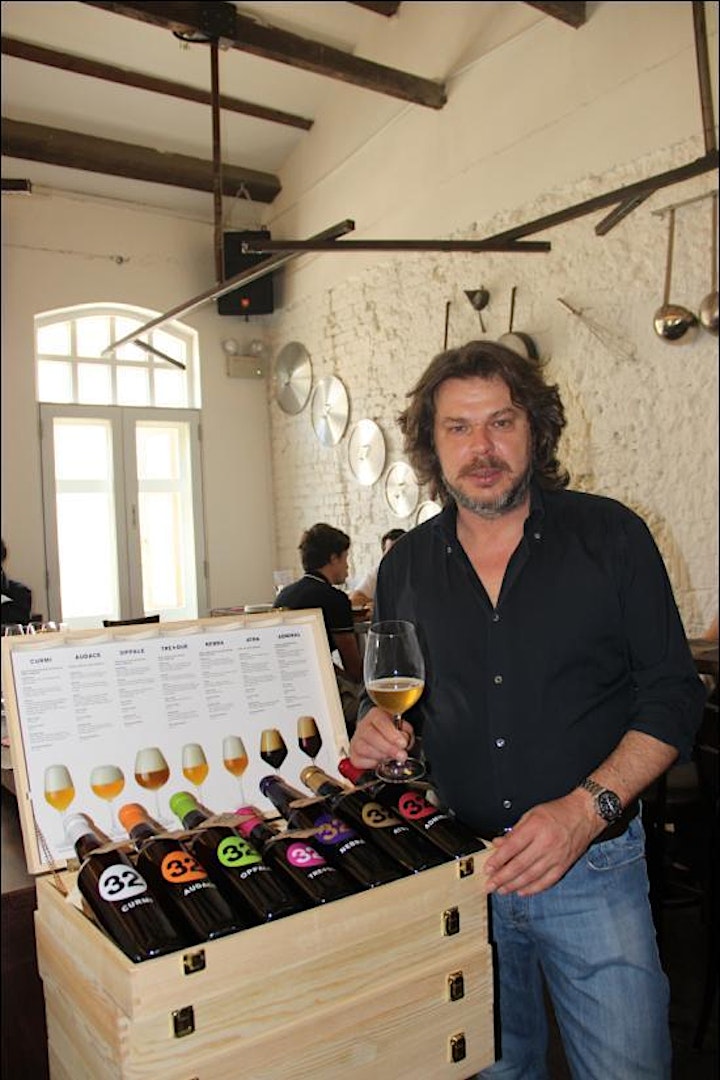 Loreno Michielin
Commercial Director of 32 Via dei birrai
Ticket:
General Ticket :HK$180 (HK$100 redeemable upon on-site purchase)
Ticket for 2 :HK$300 (HK$200 redeemable upon on-site purchase)