This exhibition showcases a diversified style of paintings by the Sheung Wan Arts Group consisting of members of Cindy Rhee Art Studio.
About this event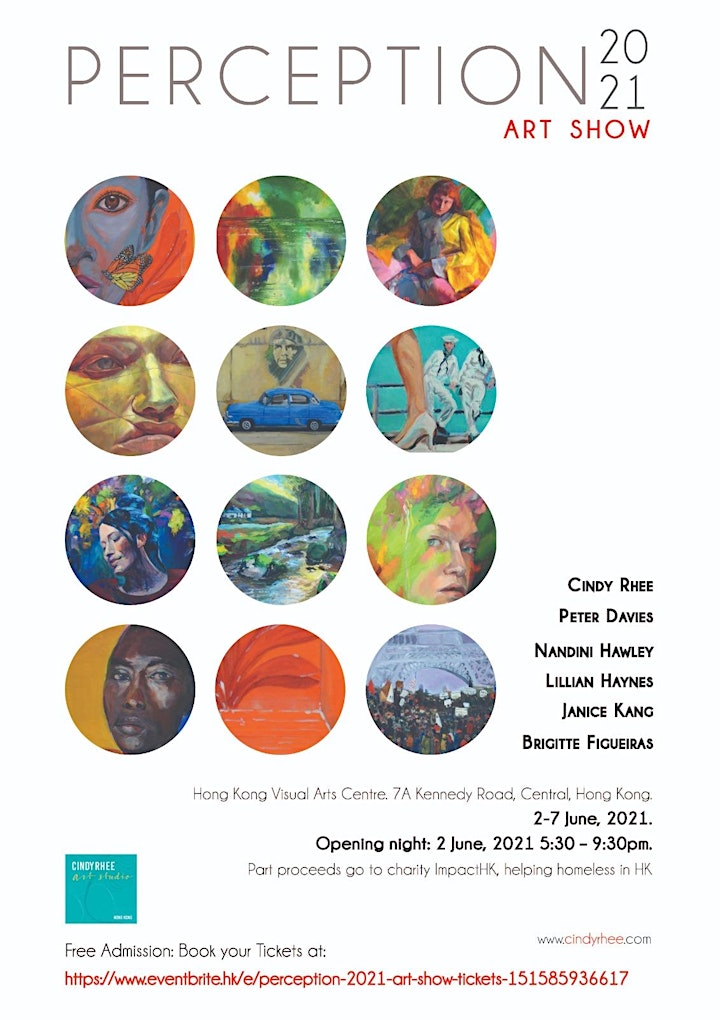 #KINDNESSMATTERS
Part of the proceeds from this show will go towards the charity ImpactHK
A registered NGO, ImpactHK believes in the importance of kindness in addressing the pressing problem of the homeless in Hong Kong.
***FREE ADMISSION***
Note: There will be a temperature check and use of hand sanitiser before admission.
Guests are reminded to wear a mask upon entering the venue and whilst using the facilities.
Also we kindly ask that you maintain appropriate physical distancing within the venue.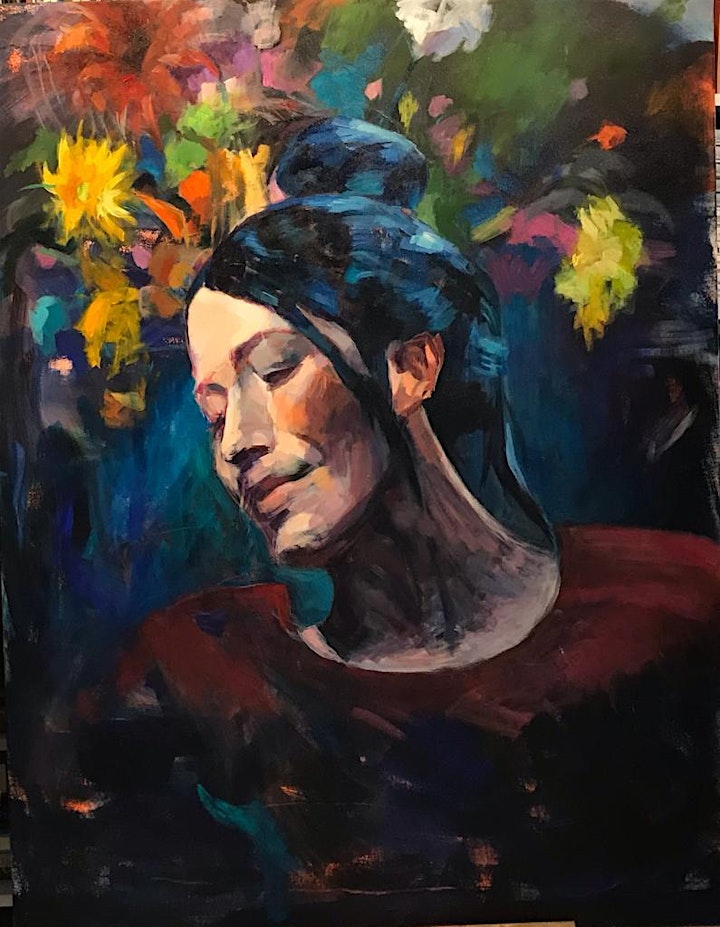 Artist: Cindy Rhee
Title: Duchess
Size: 130x100 cm acrylic on canvas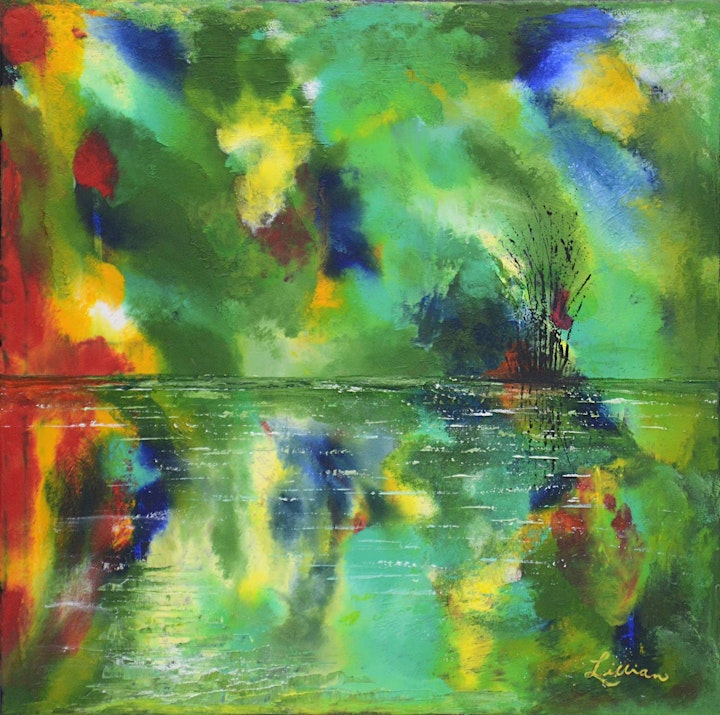 Artist: Lillian Haynes
Title: Kaleidoscope
Size: 60x60 cm acrylic on canvas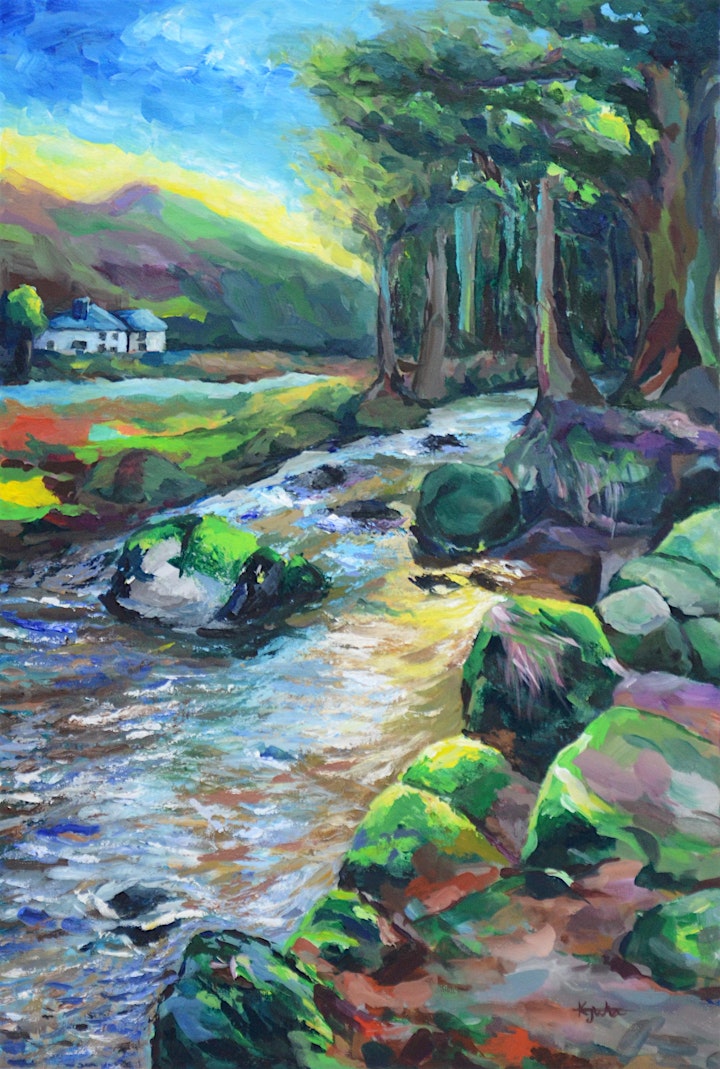 Artist: Janice Kang
Title: River Teign
Size: 91x61 cm acrylic on canvas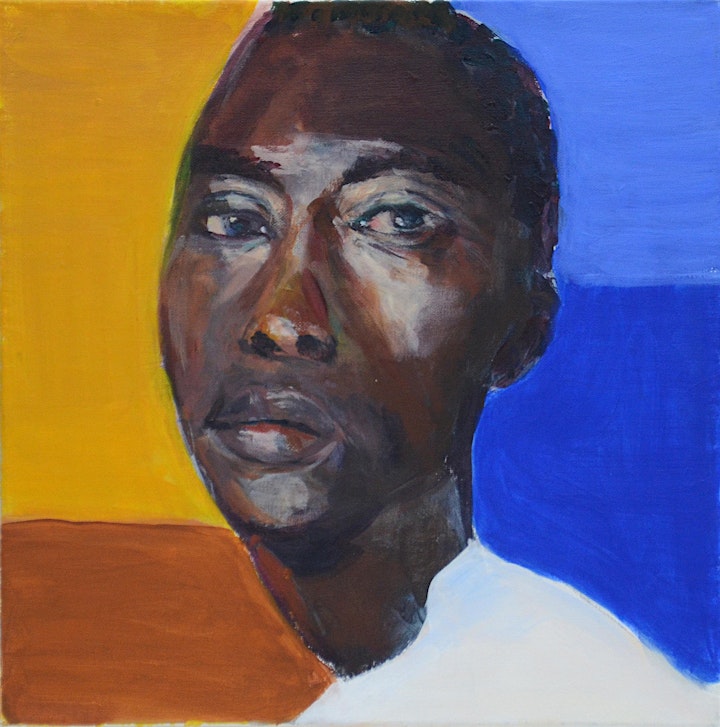 Artist: Brigitte Figueiras
Title: BLM
Size: 30x30 cm acrylic on canvas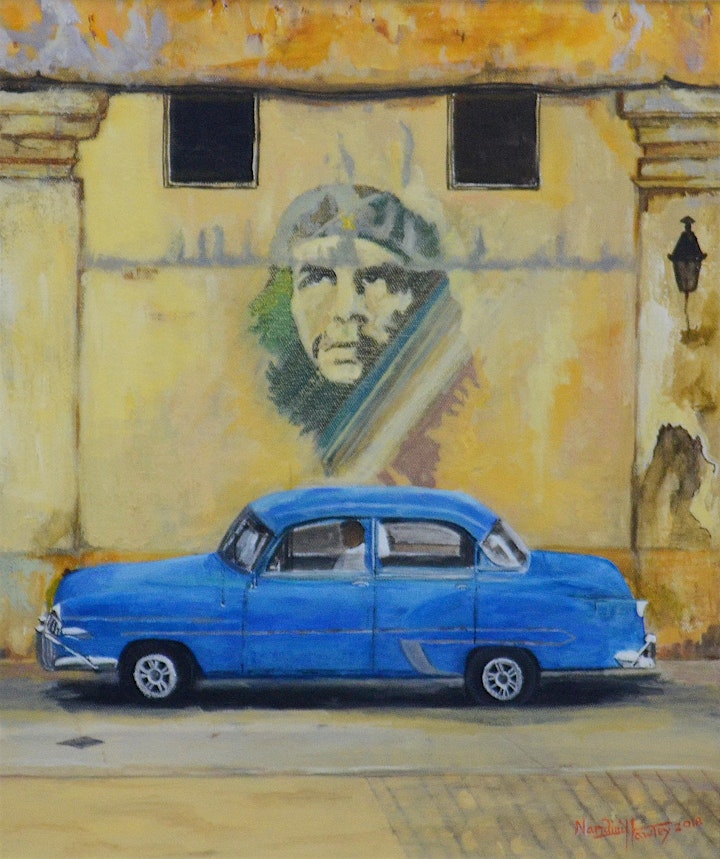 Artist: Nandini Hawley
Title: Uprising
Size: 43x37 cm acrylic on canvas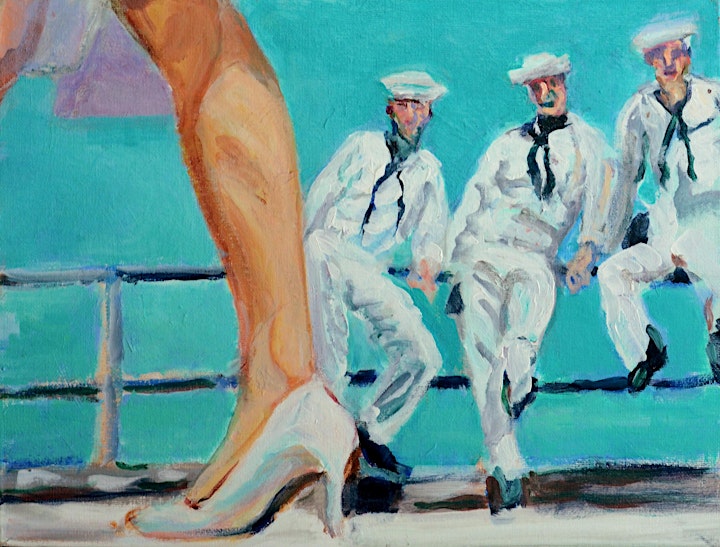 Artist: Peter Davies
Title: Rest and Recreation
Size: 30x40 cm acrylic on canvas