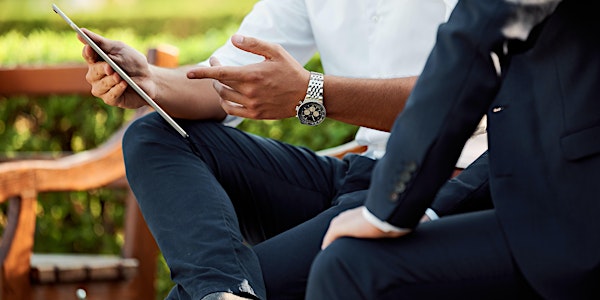 Peeling back the onion: How psychology makes coaching transformational
DIOP members can earn 1.5 CE points with this event. Please register with your full name and HKPS membership number for identification
About this event
Henry's work as a professional coach over the past decade has led him on a path that diverted from what he was taught to be "good" coaching. He worked with hundreds of leaders from across the world and one theme emerged - his clients didn't need more goals; they were already overloaded. And transactional action plans simply did not address the complexity of the actual challenges they brought to coaching; a search for meaning, accessing their wisdom, embracing their potential and making courageous changes.
In this talk Henry will discuss the limitations of prevailing coaching approaches to address the issues of modern day leaders and describe how he applies modern psychological theories such as Acceptance and Commitment Therapy (ACT), Narrative Therapy and Internal Family Systems Therapy (IFS) to go beyond traditional behaviour based solutions. Accessing deeper levels of consciousness to help them "find their mojo", get "unstuck", make truly transformative changes and achieve their potential.
About the Speaker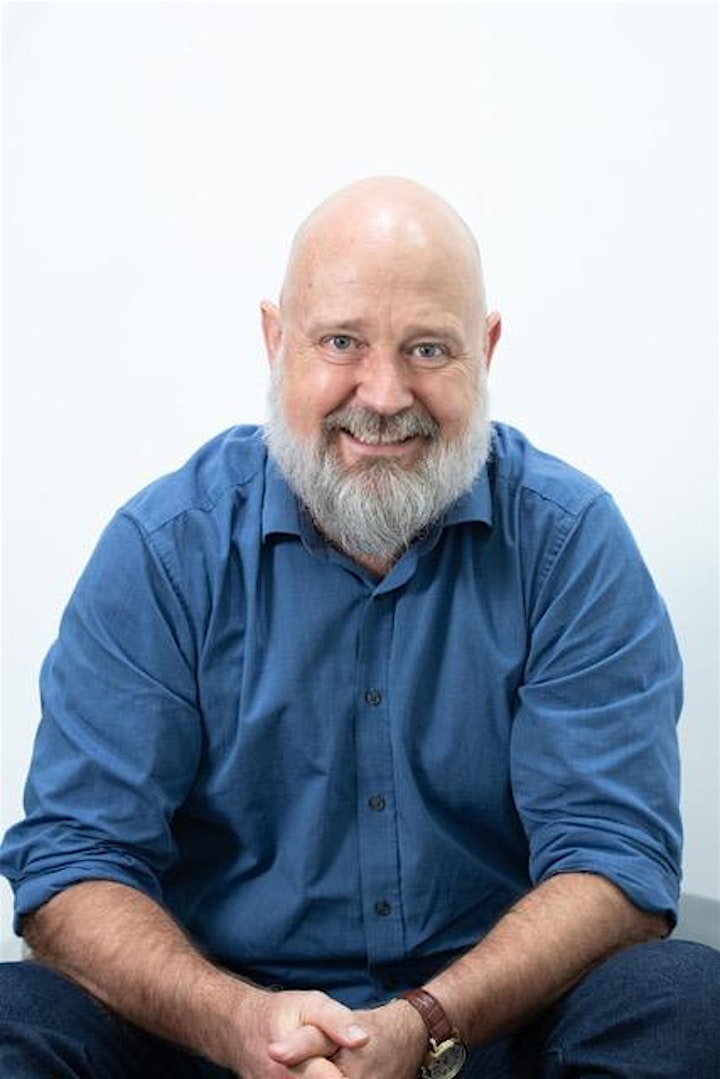 Henry Chamberlain is an internationally experienced I/O psychologist, executive coach and trainer of coaches. He is passionate about partnering with individuals, teams and organisations to unleash full potential and to create sustainable change. His career includes roles as combat officer in the South African Army, Head of Organisation Development for the South African Army, Consulting Director of SHL Greater China and Global Head of Assessment for Standard Chartered Bank. Over the past 25 years Henry has successfully facilitated growth and transformation in leaders and teams across the globe and designed exceptional assessment and development solutions for governments, MNCs, SMEs and start-ups. Henry's vision is to transform coaching in Asia and beyond and his recent work centres around coaching supervision and designing and delivering advanced coaching training programmes as well as transformative leadership development programmes.