About this Event
About This Valentine's Day Special!
This Partner Yoga Workshop is designed to be a playful and unique one! You will be exploring strength, stretch and balance poses throughout the workshop.
And we are expecting everyone will connect deeper with your partner in breathe, movement and LAUGHTER!
Bring your loved one, friend or family to have a joyful weekend for this Valentine's Day.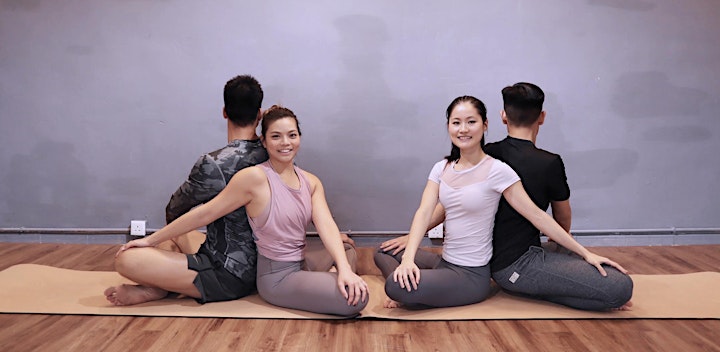 Event Details
Date : 8 Feb & 15 Feb
Time : 1500-1630pm
Pre-Registration Fee : $500/pair (on or before 18 Jan)
Location : Room 1107, Laurels Industrial Centre, 32 Tai Yau St, San Po Kong - Nowhere studio (6mins walk from Diamond hill station)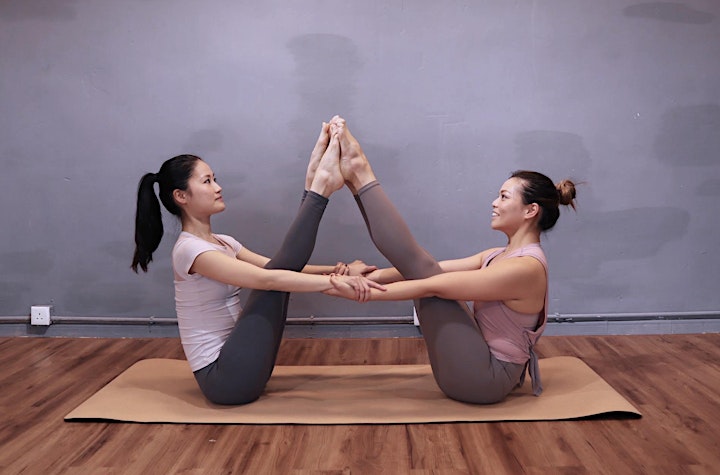 OUR Instructors!
This events is co-hosted by our teacher Cloud and Michelle, both are enthusiast of teaching and practising yoga! Check out their social platforms to learn more! CLICK below.