Parents' Education Webinar Series: Sensory & Science - Box Hill
Box Hill Parents' Education Webinar Series: Sensory & Science
About this event
Come join our webinar, where we will have a discussion on how Sensory and Science activities are vital to early learning development.
Not only do sensory activities facilitate exploration, they naturally encourage children to use scientific processes while they play, create, investigate and explore.
Get ready for some hands-on activities to help parents understand how to engage in these activities and how simple it is to bring Sensory and Science into your home.
Key Takeaways
Importance of Sensory and Science
Hands-on Experience
Learning Through Activities
Try it Out at Home!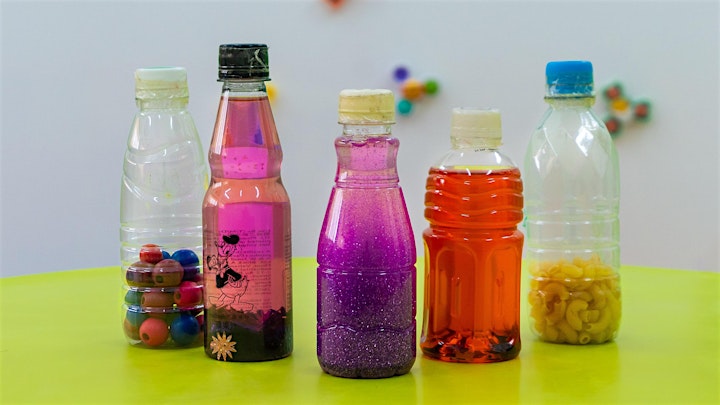 Let's make a Sensory Bottle together!
If you would like to make a Sensory Bottle together with us, here are the materials you need to prepare in advance:
Clear plastic bottle – e.g. 300 to 600ml
Jug of Water
Oil – e.g. Baby Oil, Coconut Oil or Cooking Oil
Food Colouring – Optional
Items to place inside – e.g. glitter, buttons, beads, pom poms bells, sequins or anything that can be in liquid
Towels / Tissues (to clean up any spills)
Organiser of Parents' Education Webinar Series: Sensory & Science - Box Hill
Box Hill is an international kindergarten originating from Australia. In 2004, we established our first school in Hong Kong. We have four campuses located in Ma On Shan, Fo Tan, Tseung Kwan O, and Kwai Chung. We believe that a caring, interesting and encouraging environment is crucial for children in their early years.