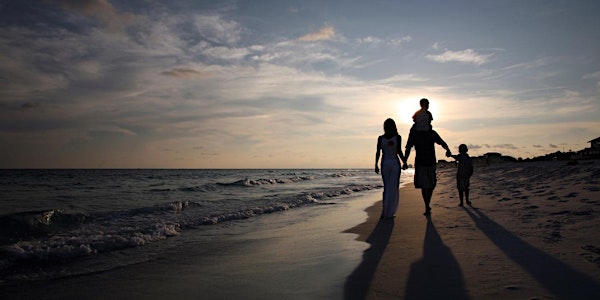 Parent Workshop - "The Soul of Discipline"
Parent Workshop "The Soul of Discipline" 29 September and 6 October (10-11.30am)
About this event
Parent Workshop "The Soul of Discipline" Wednesday 29 September & 6 October (10-11.30am)
We are delighted to offer our popular "Soul of Discipline" workshop
These interactive and practical workshops are based on the book by Kim John Payne, and lay out a simple plan to support parents in establishing loving, age-sensitive boundaries that help children feel safe and settled, particularly during times of change and challenges.
- How to use discipline strategies that help deepen your connection with your child
- Understand different stages of development and behaviours
- What to do when your child is having a meltdown
- And much, much more!
A great opportunity for some real practical support. Previous workshops have sold out very quickly, so book now to secure your space.
The workshop will be led by Amy Punton.
Where can I contact the organiser with any questions?
Please email admin@highgatehouse.edu.hk or call 28496336 for any queries.