Description
Parent-Child laser cut paint palette workshop
Learn how to make a laser cut wooden paint palette with your own drawing!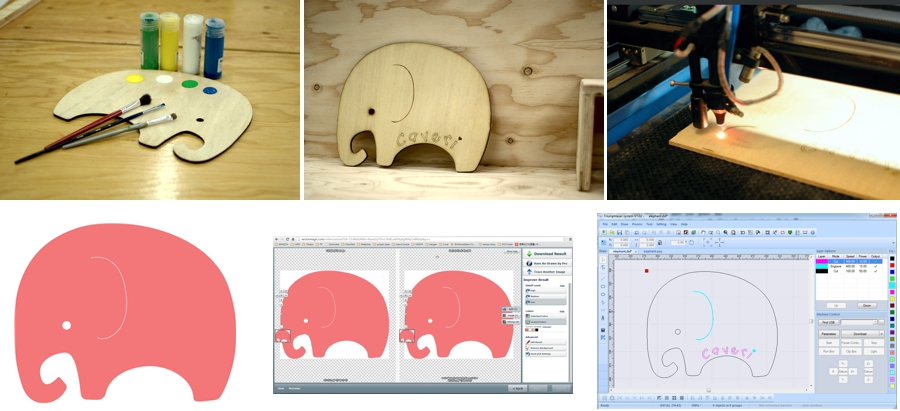 Starting with an existing drawing or picture, convert to the correct format, customize it with names and graphics.
Learn the different settings of the laser cutter for cutting and engraving.
Finish it with some light sanding and clean up and it will be ready to be use!
No prior laser cutting experience is required, basic computer skills is required.
Workshop Details:
Date: 25 October, 2015 (Sunday)
Attendees: 1 Parent + 1 Kid (Age 6 -14)
Time: 1:30pm - 4pm
Workshop Size: 6 pairs
Note:
Attendees should have ready a drawing or picture to use for the paint palette they want to create.
Bonus!
Participating parent will receive a free laser cutting induction class (valid for 30 days). Makerbay member who had attended and pass the induction class will have free use of the laser cutter!