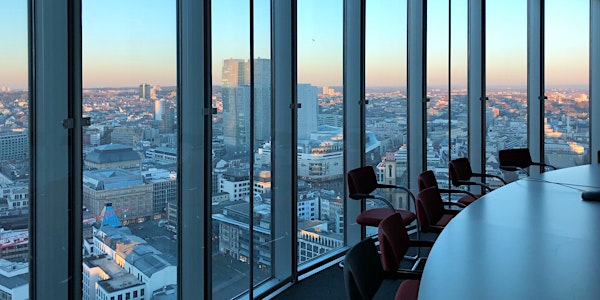 Panel Discussion: I-O Psychologists in Organization Development
DIOP members can earn 1.5 CE points with this event. Please register with your full name and HKPS membership number for identification
About this event
Organization development (OD) is a specialization within I-O psychology concerning organization structure, performance and dynamics. I-O Psychologists would be engaged to facilitate corporate culture and changes within the organization, and support improvement in efficiency, productivity, and profitability of the organization.
In this panel discussion, our panellists with ample experience in the OD field as IO psychologists are going to share their OD journey and experiences of organizational development, both in Hong Kong and from overseas. They will also discuss the emerging trends in OD and how we IO psychologists can add value to the OD work with organizations under the new challenges.
Panel Discussants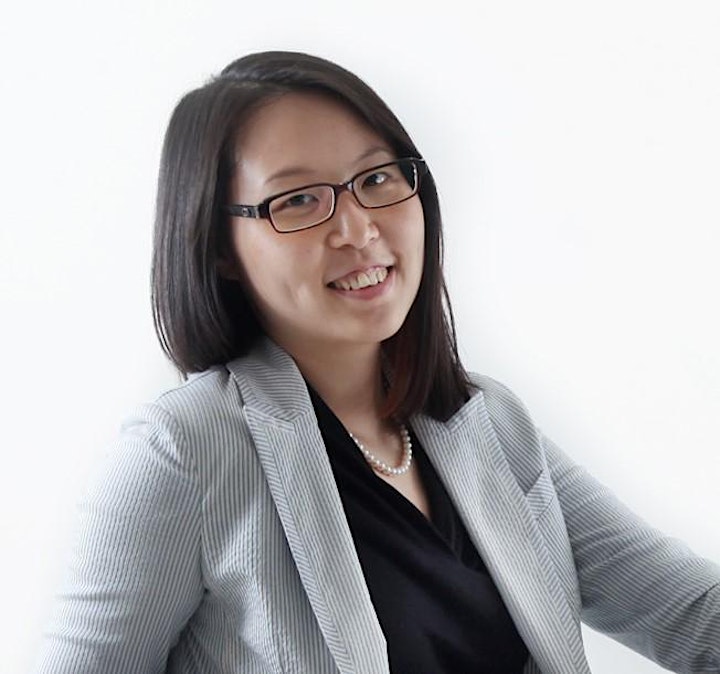 Grace Lau is a BPS Chartered Psychologist, Scrum Master, and a member of the Organization Development Network Europe. Grace is currently based in London, UK and is a Global Consulting Partner for Roche, facilitating agile transformation for the organization, which has approximately 160k employees. Prior to taking up her current role, she worked as a consultant in Germany and later co-founded the APAC division of an international consultancy. Working as a partner to her clients, she has assessed, coached and facilitated transformations with leaders and teams of Fortune-500 companies in the UK, Europe and APAC. Grace has 10+ years of experience in business development, operations, leadership, analytics, organizational innovation and change.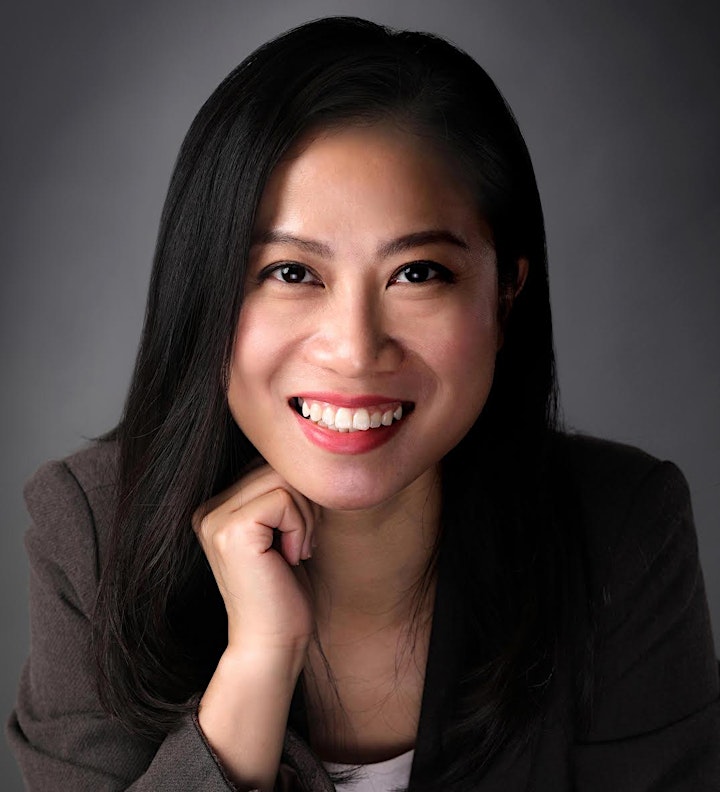 Vivien Hau is a BPS Chartered Psychologist, Registered Industrial-Organizational Psychologist with HKPS, Professional Certified Coach (PCC) with ICF, Certified Professional Co-Active Coach (CPCC) with Co-Active Training Institute, and a certified Appreciative Inquiry Practitioner. Vivien is the Founder of Flow Consulting. She has held various senior positions in AXA, Global Payments, Johnson Controls and Prudential, working across leadership levels in global, regional, and local teams. Before that, she had extensive consulting experience with PDI and Watson Wyatt. Vivien has 20 years of experience in leading changes and developing leaders across industries and has worked with over 50 cultures. She brings honed professional expertise and is proficient in the ecosystem of corporations.